Lawyer Guy: Defender of Justice is a running, jumping and shooting action platformer game, currently in development for Windows and Linux.
I am releasing the game's levels as I finish developing them. The third level, 'Tetrahedron Alley', is now available for download at https://robwelch.itch.io/lawyer-guy-defender-of-justice.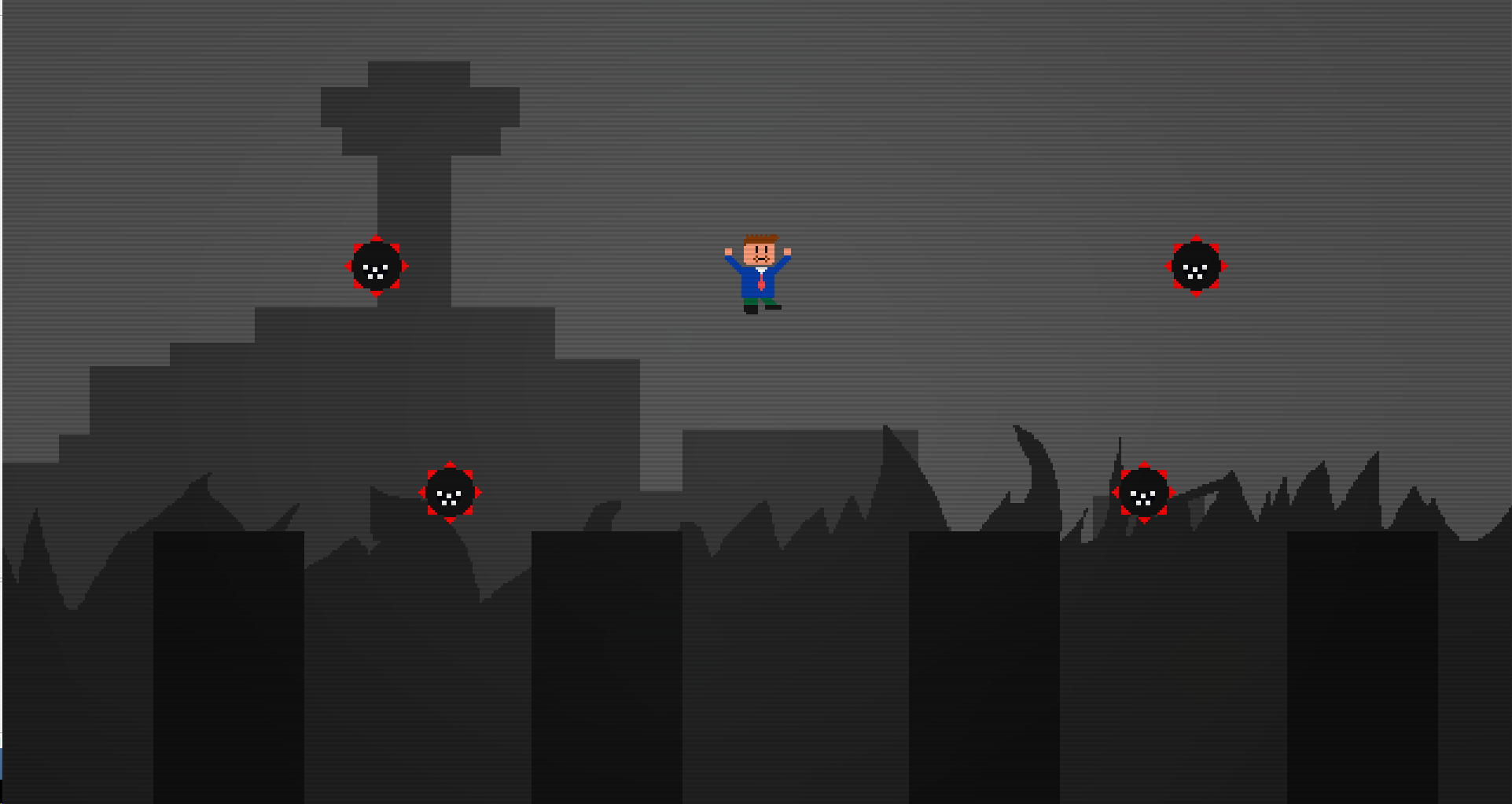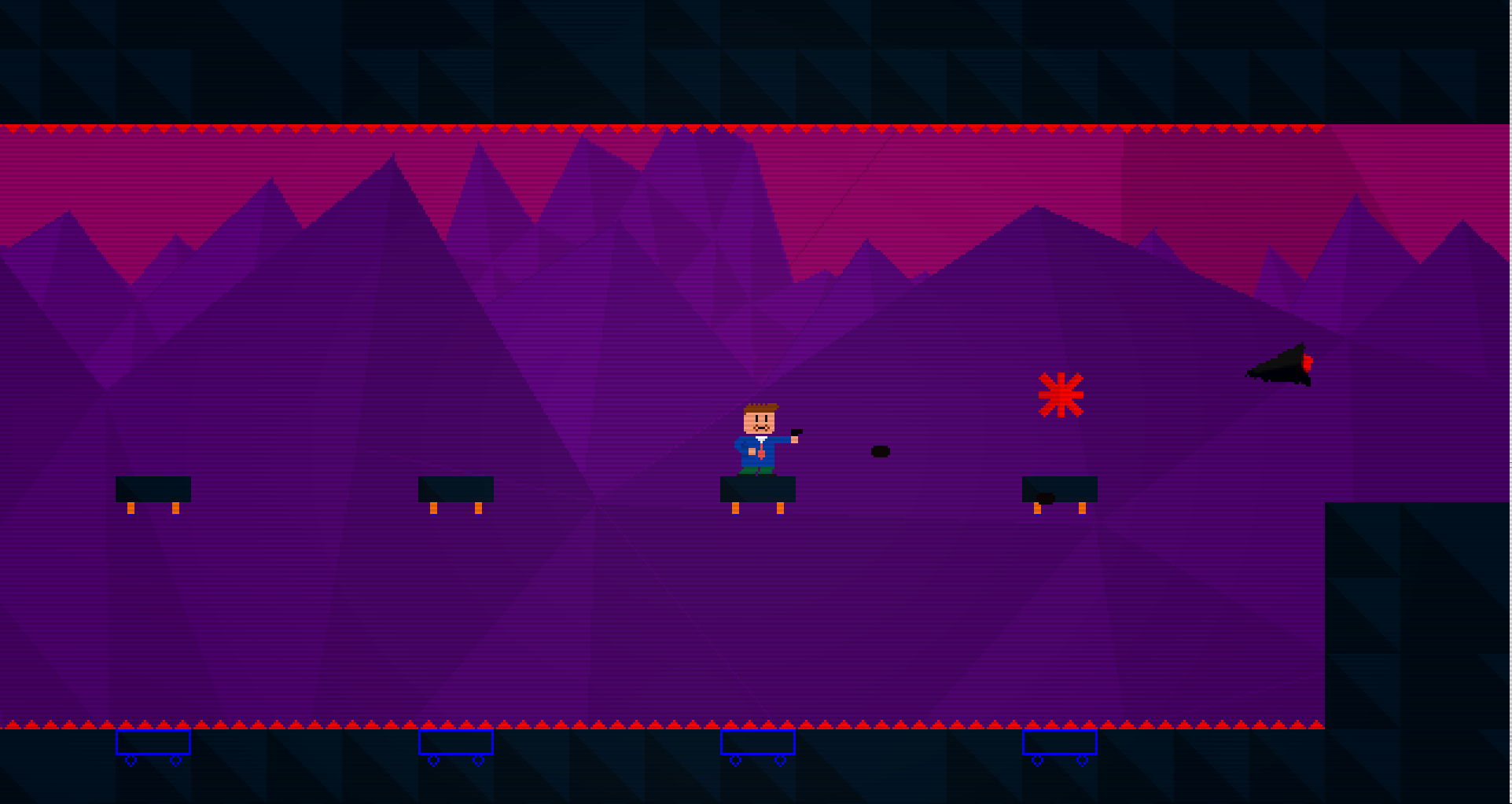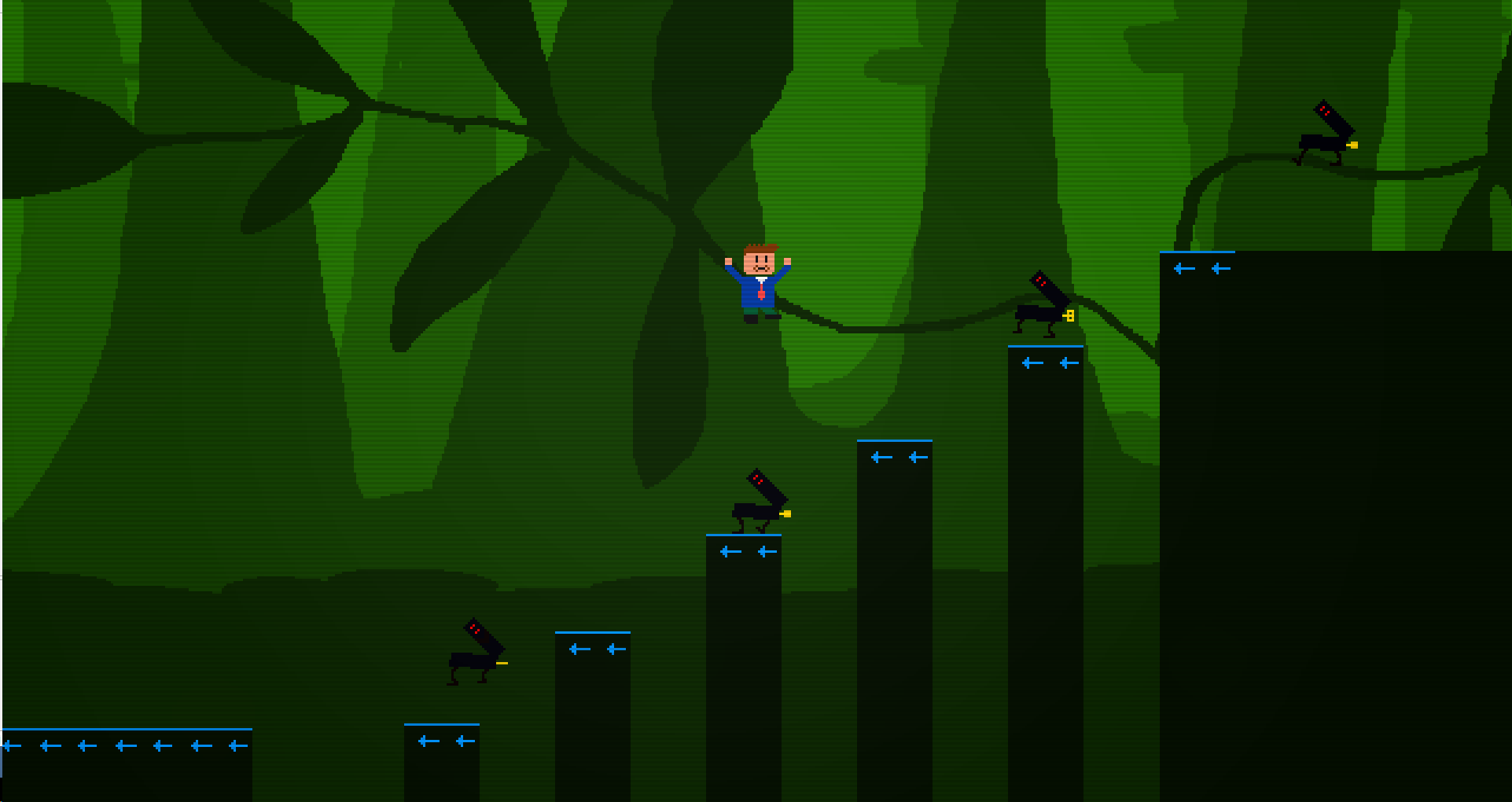 If you play the game, please consider filling out the playtester feedback form (https://goo.gl/forms/5N3Cl40Bbp1FwfCm1). I take your feedback very seriously, and you'll get added to the credits of the next release. Thanks!