We had a busy month. We have been traveling, coding, making awesome merch, and slinging Joggernauts pitches like nobody's business. I can't wait to tell you about it all! Let's just jump in.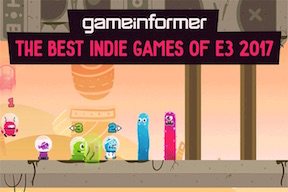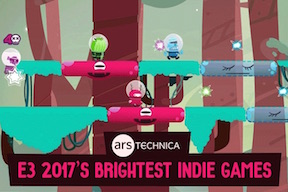 We went to E3 to show off Joggernauts and were featured by Game Informer and Ars Technica as part of their best indie games of E3!
*crying sounds*
sniff...
Feels good to get recognized by such popular news outlets. We couldn't be more excited!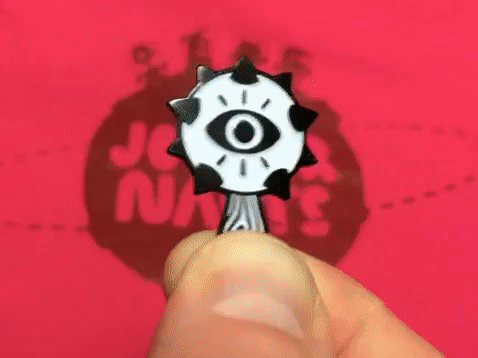 Limited (like for realz) edition pins are available for purchase! One of the pins even glows-in-the-dark.
Get FREE SHIPPING and free stickers if you buy the two pin bundle!! Buy Now!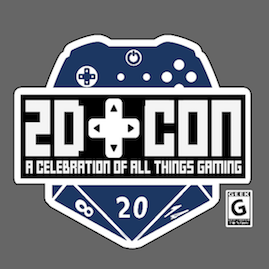 Hang out with us! We'll be at 2D Con August 11-13! Mark it on your calendar!
Also, stay tuned for a secret event coming up... ;)