Hi !
I just released a first demo of Yalroc Island, after 2 years of development.
Yalroc Island's gameplay combines classic 90's adventure game mechanics and an innovative game design, centered on three days, during which each of your actions will have consequences and influence the destiny of the island.
Some screenshots :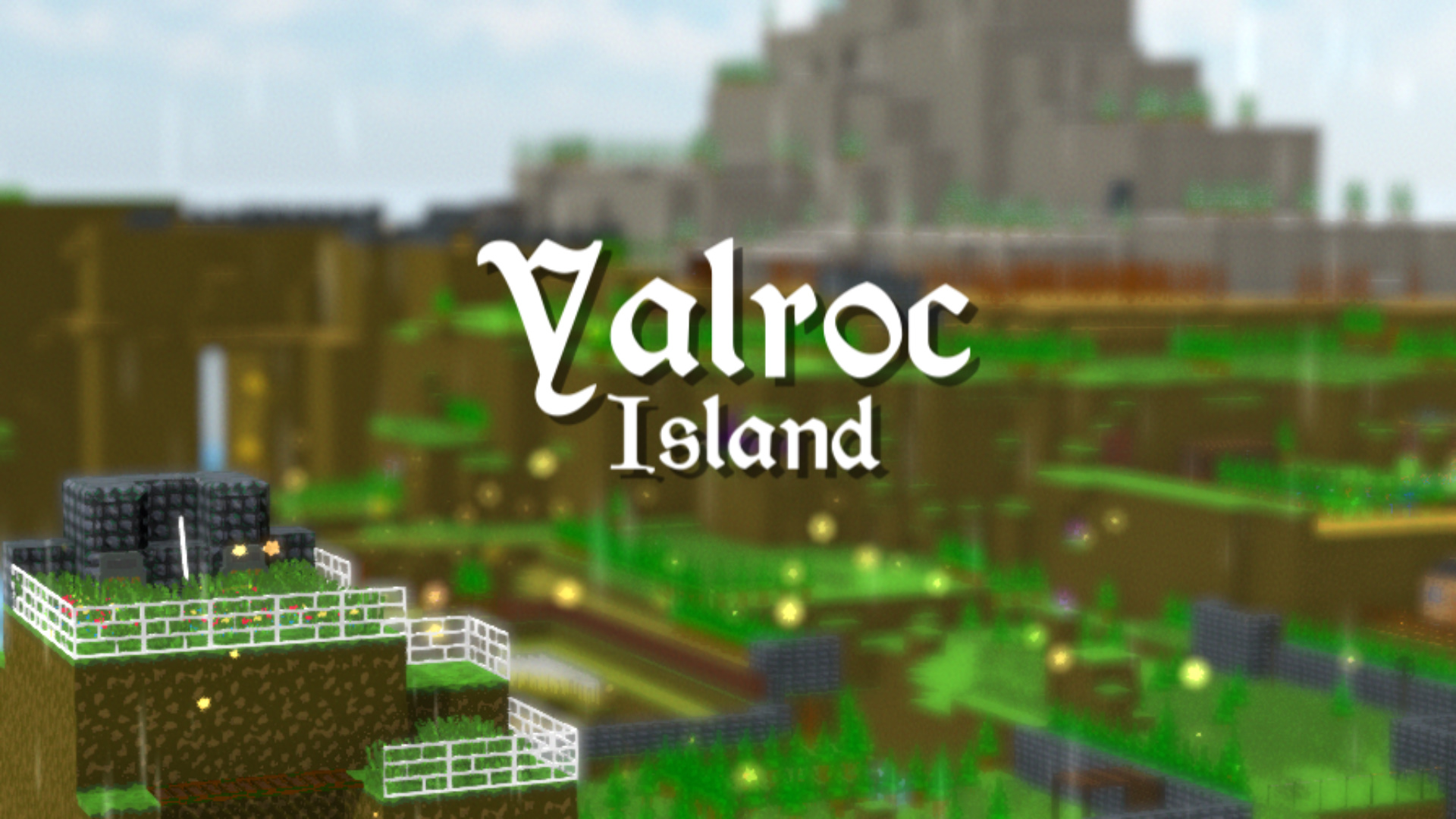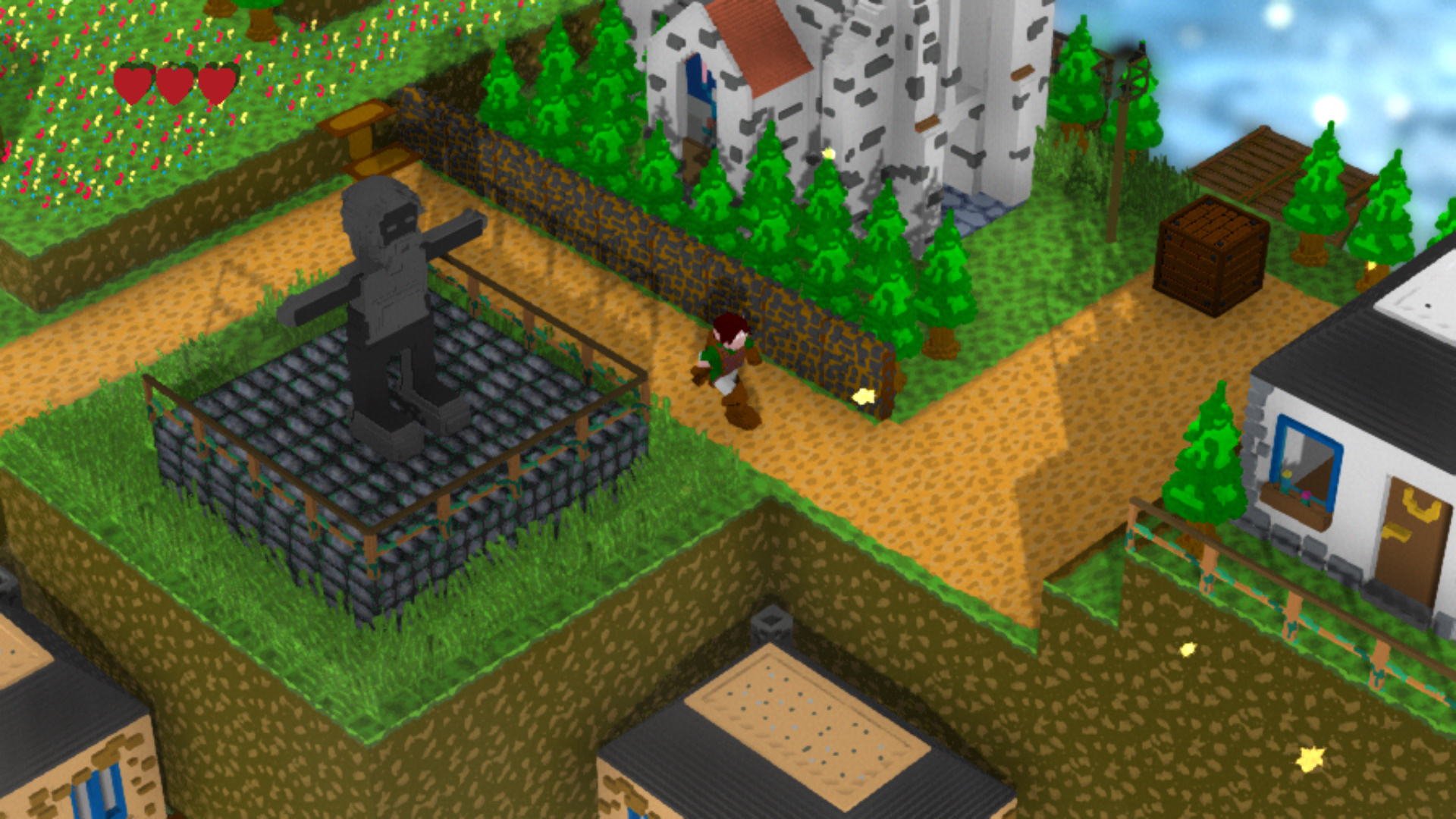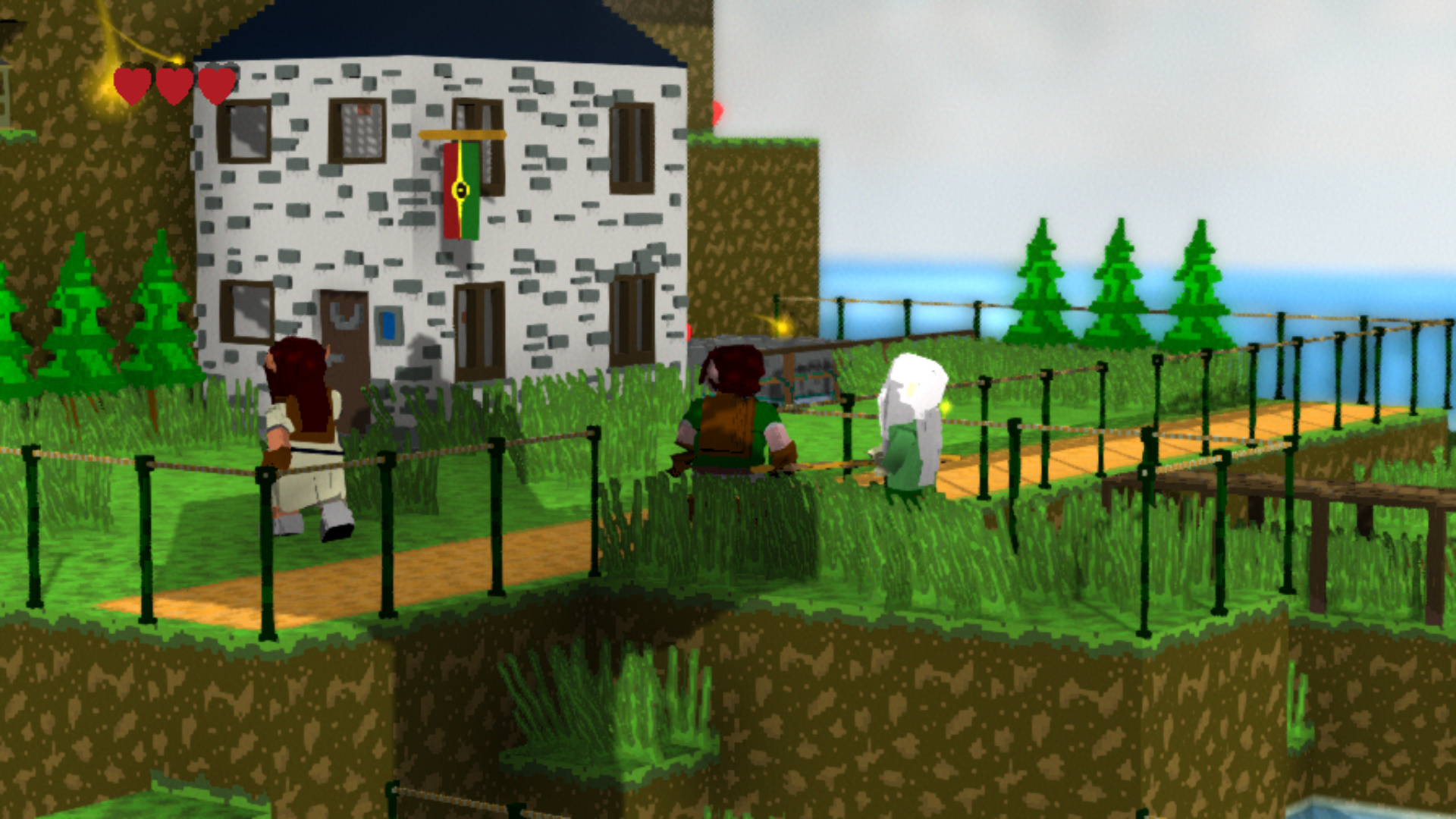 Demo is available here, hope you'll like it !
https://boot-danubien.itch.io/yalroc-island-demo

It would be great to have your feedback !