Hello everybody !
We've made a demo version of our puzzle game Ubiquito. Sprytile tremendously helped our graphic designer to achieve the visuals he had in mind for this project, so a big thanks to the dev team !
The PC demo is available here : https://bragou.itch.io/ubiquito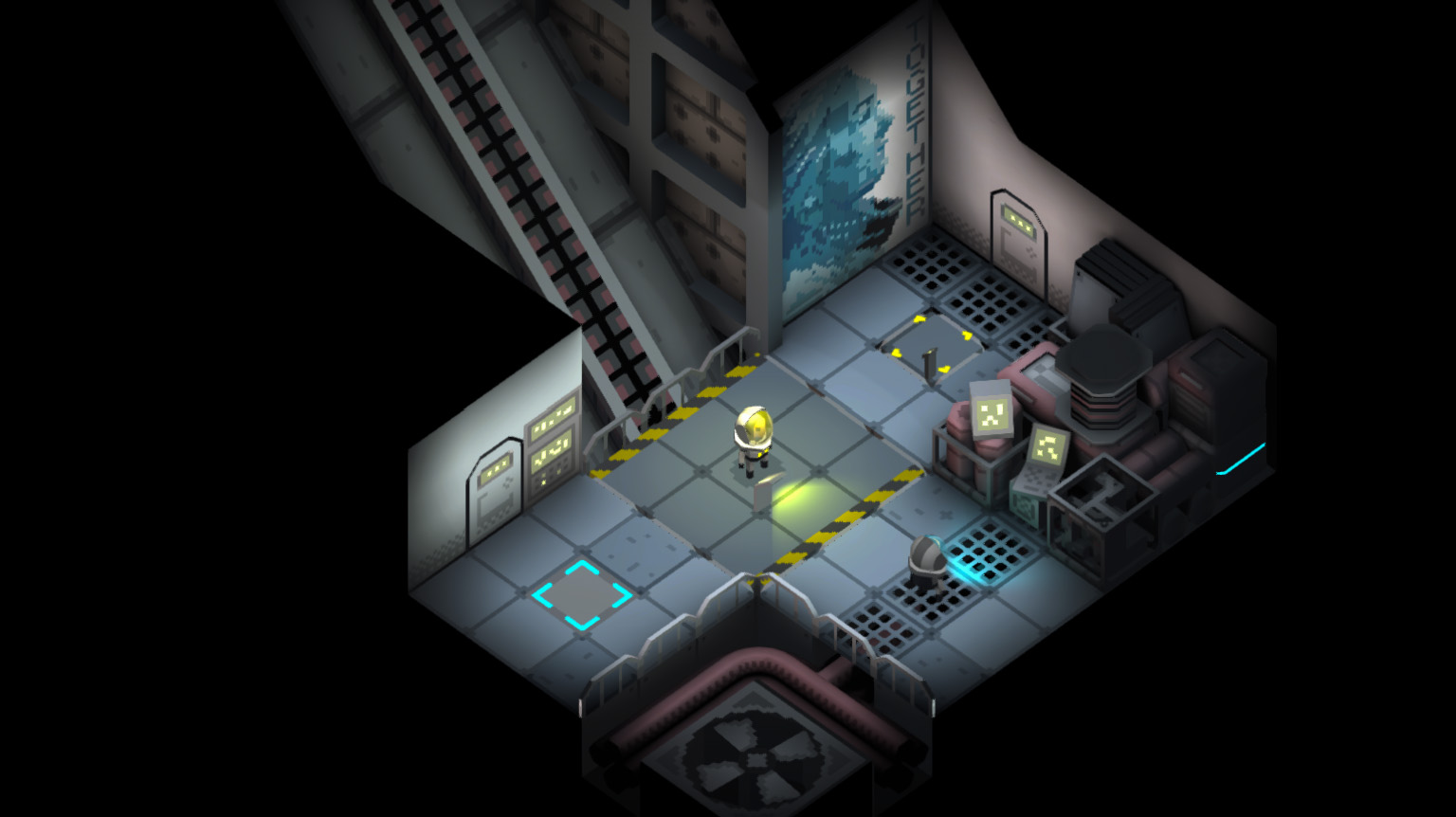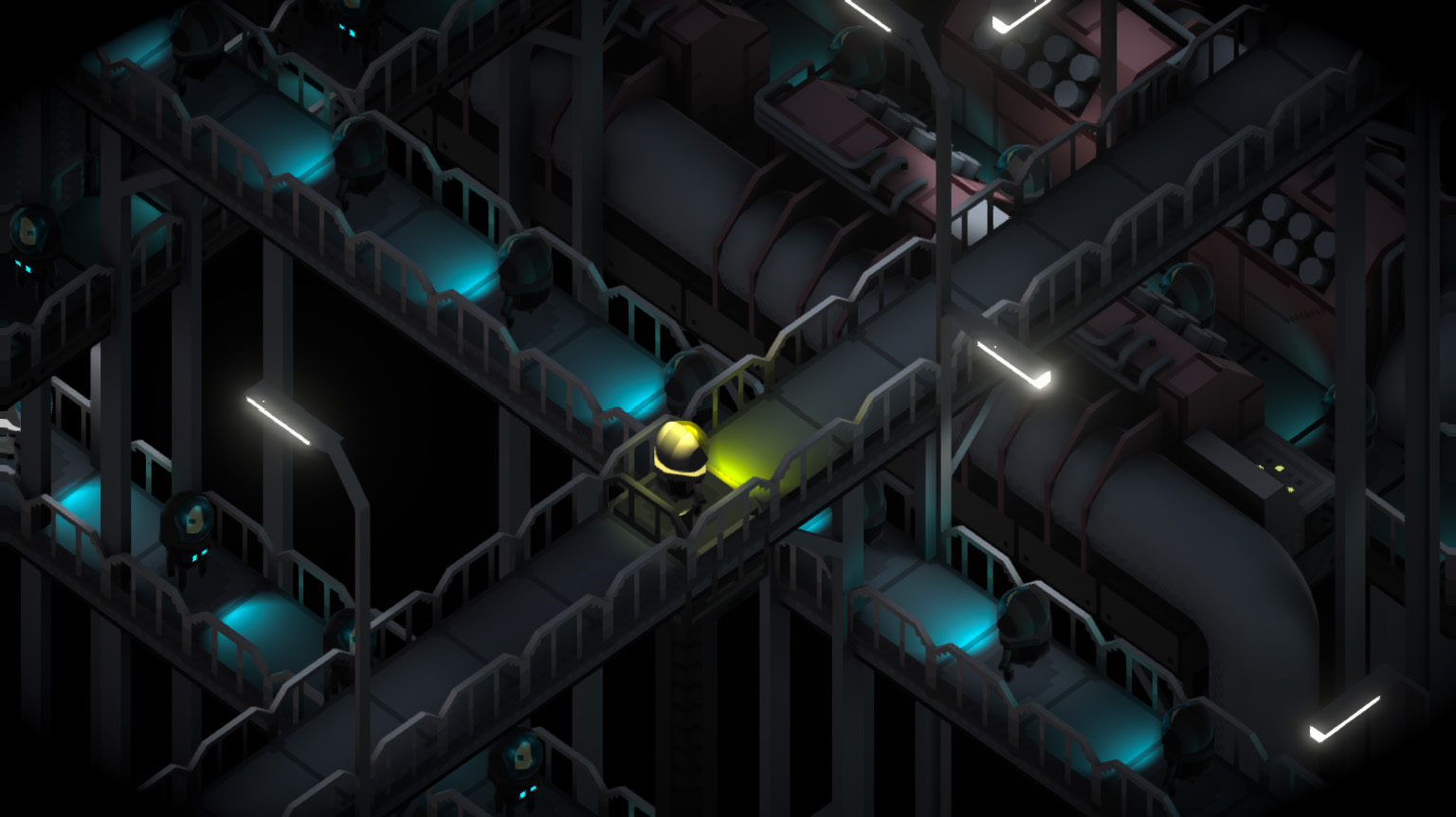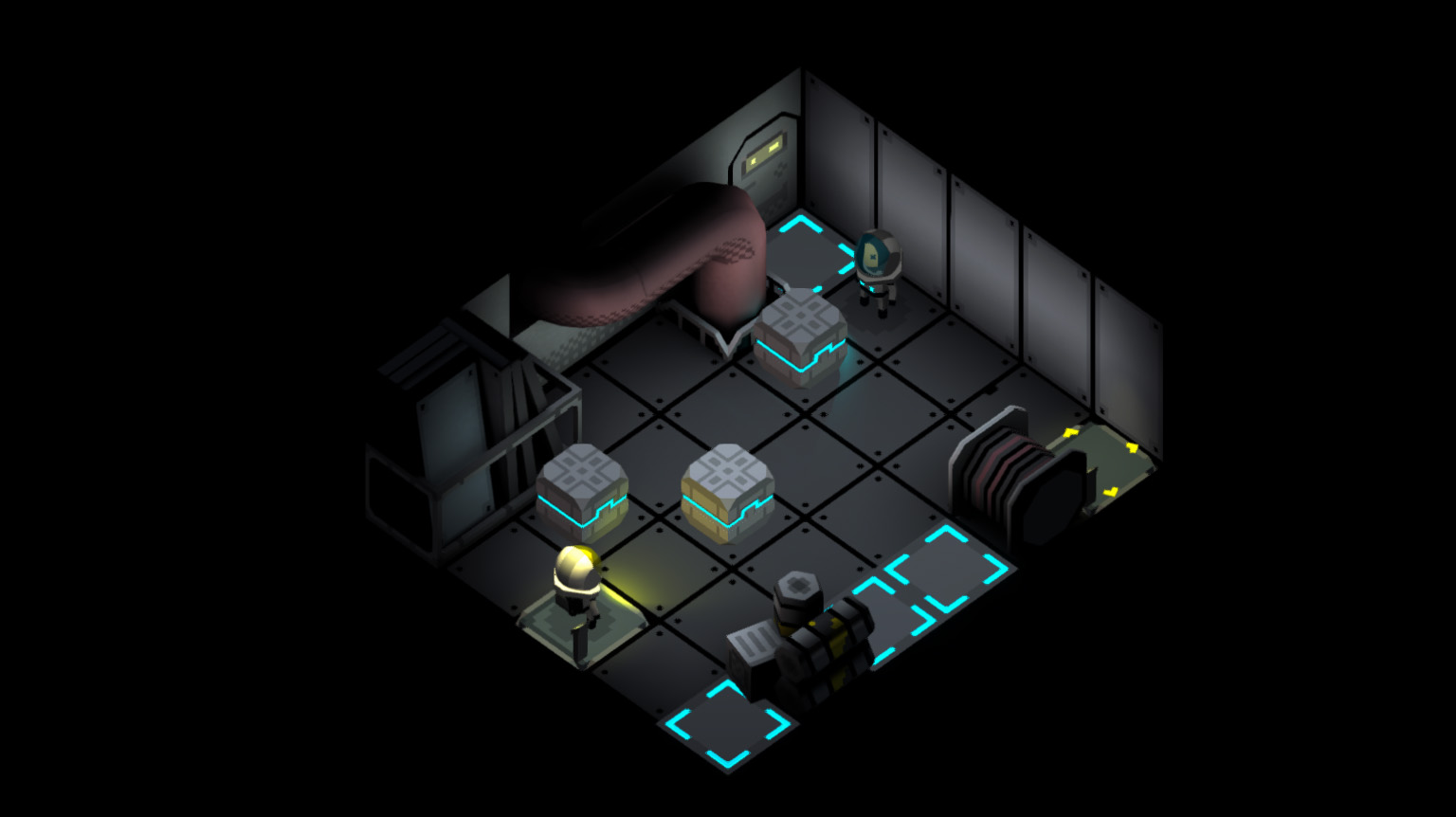 Rushing to be able to release on time and having focus on a lot of tasks, I am ashamed to say that we forgot to mention Sprytile in our project, be assured that this will be fixed in the next Update coming up in a couple of days !