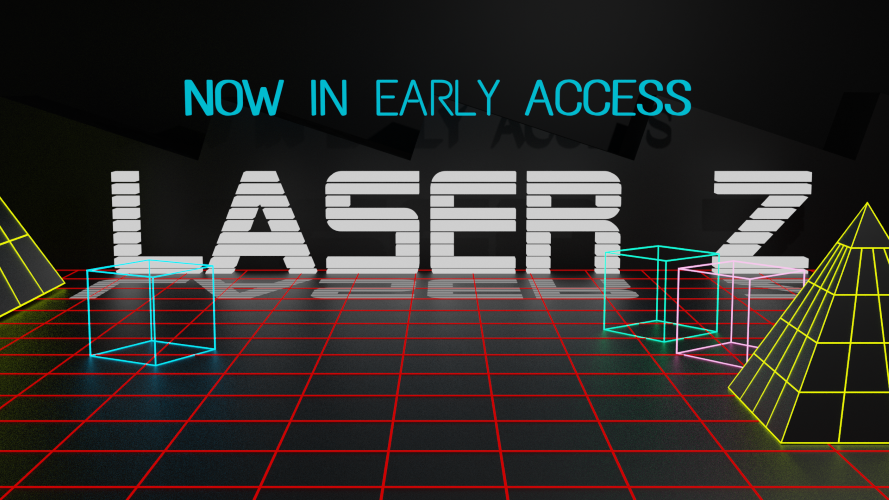 ZA Games Studio is excited to announce the Early Access Release of Laser Z - an 80s inspired action game in Virtual Reality.

Channeling the nostalgia of the 80's with it's game play and visuals (not to mention a really cool original soundtrack), it's easy to learn but challenging to master. The game has been designed for both the casual player and the player that want's to unlock everything.
Your controllers transform into power rods that allow you to activate the laser. Wield the laser to destroy the cubes. Balance destroying cubes, not getting hit and ensuring you don't run out of laser.
Currently supporting 3 out of 4 planned modes and 36 levels to progress through, it's easy to learn but hard to master perfection.

Check it out at here