Creator of
Recent community posts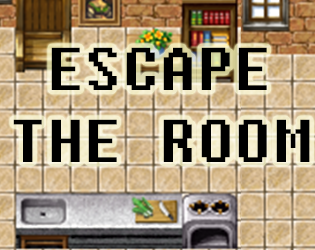 A teenager is stuck in this unfamiliar room, for a reason he will discover later on, and you have the chance to help him escape it or you can just give up trying and leave him forever staying in the room with no water or food except couple of asparagus.
It's kind of a short\long game, depending on your findings.
Good luck!
In this game you get to speak with professionals (weapon expert, legal expert, solution handler etc.), hear some specific instructions, made up names and long phone numbers. There are developments in the story as you go through different menus. The protagonist is Jeff Opellson, who at first has zero knowledge of the criminal world. He calls the Deadly Wishes Corporation and uses their illegal services on multiple occasions. Through the phone conversations you get to witness his story.
There are total 5 endings.