Creator of
Game Design Document Template
Ultimate Kit for Creating Gritty User Interfaces
Recent community posts
I'm glad you like the template! Thanks for sharing a link on your blog. I appreciate any exposure to it.
Hey, I just released a free tileset and I hope you guys enjoy it!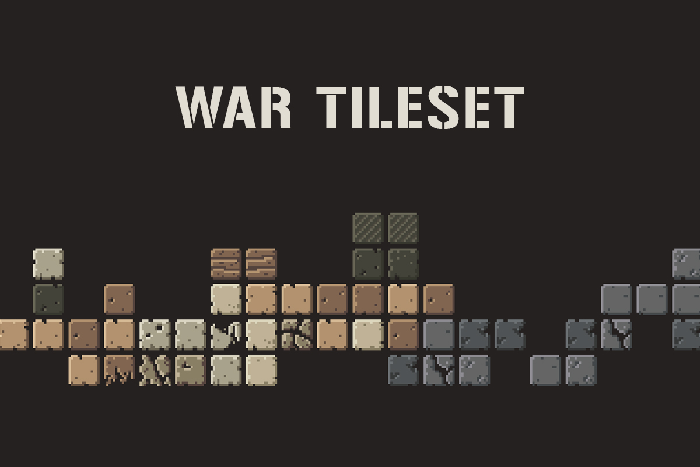 War Platformer Tileset contains the basics to create bold and beautiful pixel based levels. This tileset is perfect for platformer, action, adventure, and side scrolling 2D games.
FEATURES:
Contains 23 War-themed Environment Tiles
FILES INCLUDED:
Includes transparent PNG files (tilesheets in 16x16, 32x32 and 64x64)
https://vitalzigns.itch.io/grunge-ui-vectors-kit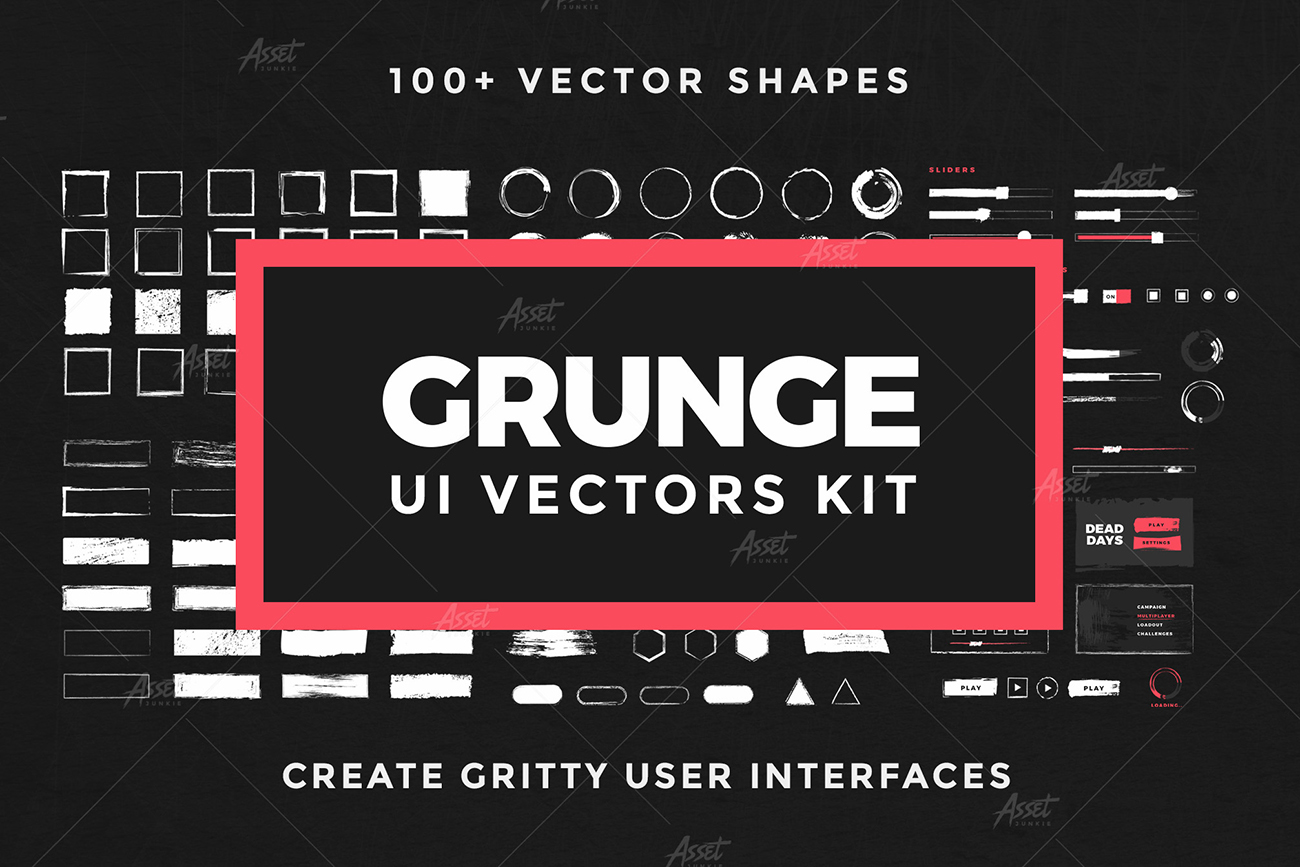 Grunge UI Vectors Kit is the ultimate kit for creating rough, gritty user interfaces for games. It contains pre-made components that you can combine to build your perfect UI. Each base shape comes from hand-made vectors and can easily be modified with Illustrator. With over 100 ready-to-use vectors, creating a grunge UI has never been easier.

FEATURES:

100+ Ready-to-Use Vectors
16 Hand-made Icons
20+ Pre-made Components
A few examples included
Unlimited Color Possibilities
Multi-platform Compatible
Made with game & app developers in mind