Link: https://victorsettegames.itch.io/gyro-gear
Hey, I just made a quick little game inspired by how Link rides a beyblade in Twilight Princess but as a platform fighter with unique characters.
Try to win by making your enemy stop spinning or throwing them out of the arena. Remember to attack at the right time to not take any damage. And have fun!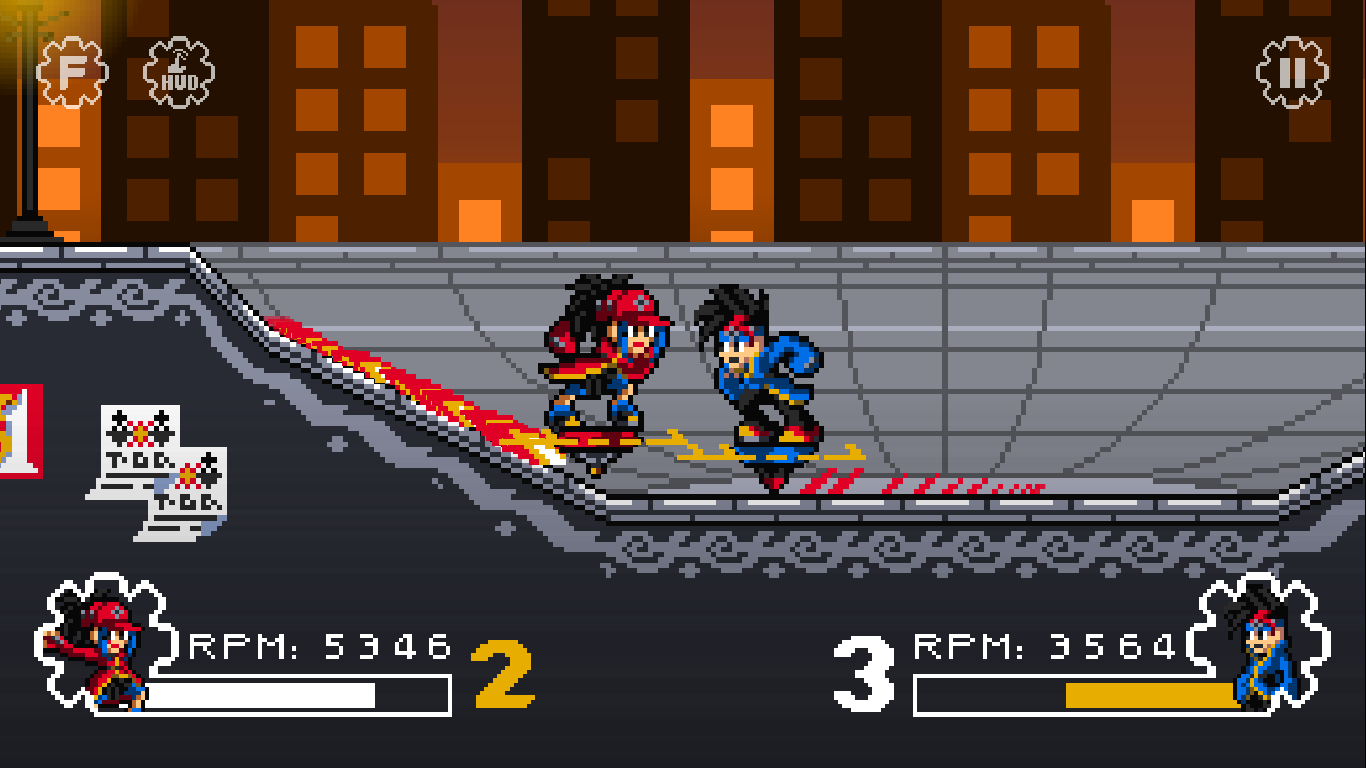 Thank you for your attention!