Creator of
Recent community posts
There is now a desktop version available to download for people without Android devices!
Download it from my itch.io page -
Hi Guys,
I just released a personal game called 'Catball Bounce'. I created the game in Unity and it would be awesome to get some feedback!
If you have 5 minutes to play it that would be great!
Download from Google Play for free - https://play.google.com/store/apps/details?id=com.catflap.catballbalance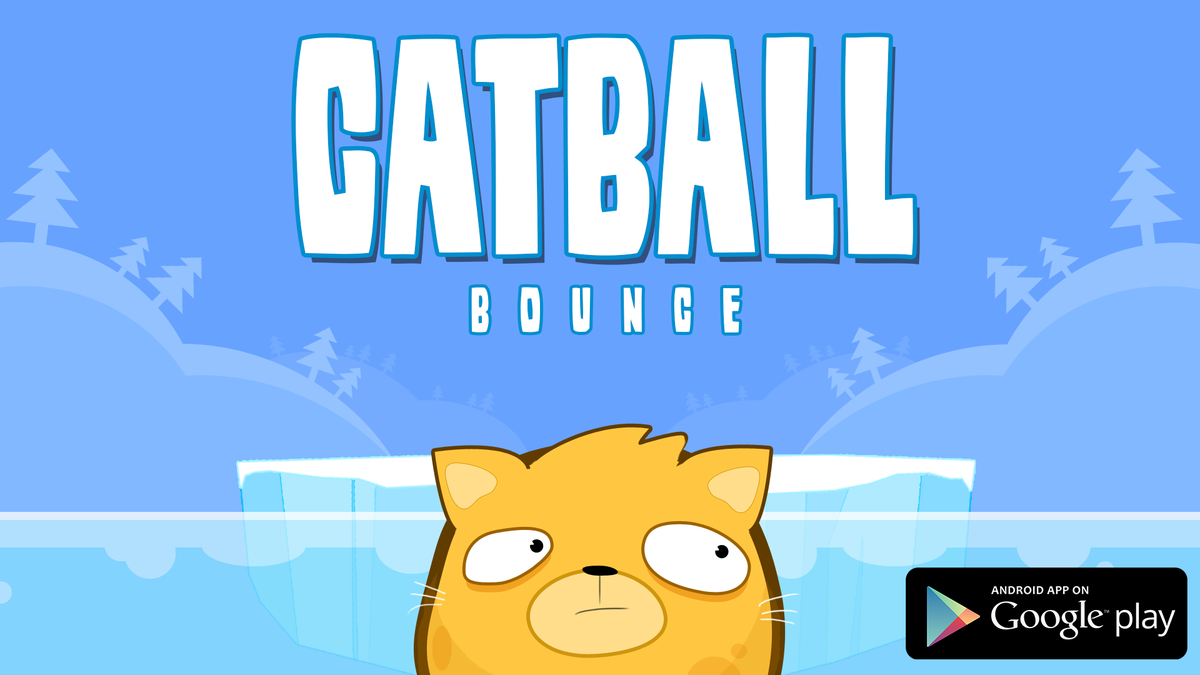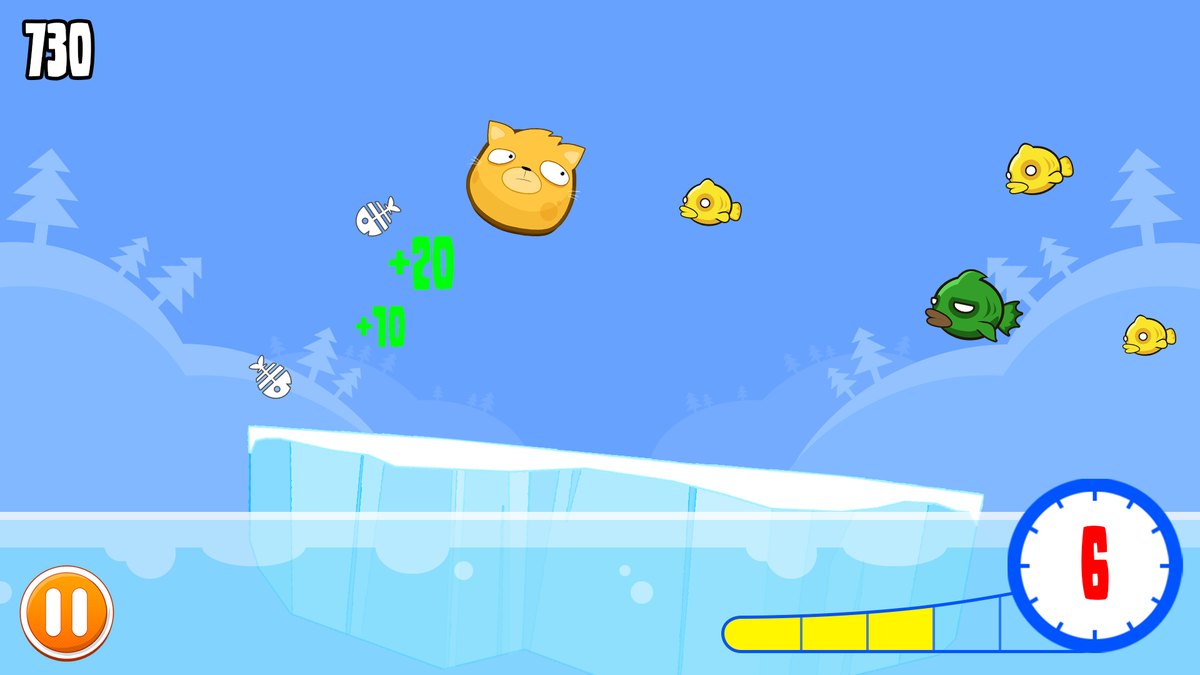 Gameplay:
Rotate your device to balance the Catball on the platform
Tap your device to do an extra jump in mid-air
Eat as many fish as possible to earn big scores
Unlock costumes and make your Catball look fabulous!
Trailer:
[MEDIA=youtube]Oq9fl0eLT2Q[/MEDIA]
Links: