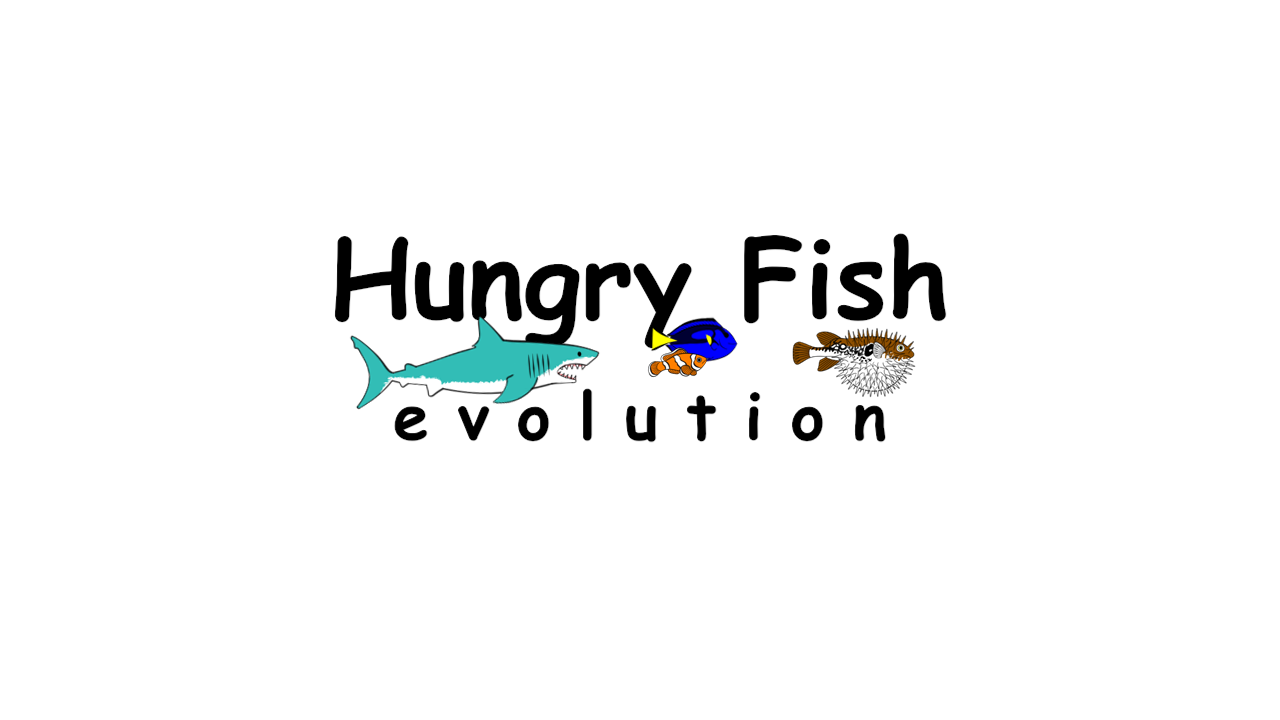 This fun and exciting game is the quintessence of all the best that there is in the games on the topic of hungry fish.

https://umnyashagames.itch.io/hungry-fish-evolution
- Variety of fish copied from real fish
- Training Campaign
- Constantly keeps you in a state of concentration
- Fish, can very quickly die of hunger.
- Other fish are claiming your food
- 9 levels of fish evolution
- The possibility, or rather, the need, to pump your fish.
- 82 felt-tip pens to color your fish.
- Survival mode with 3 difficulty levels
If you score more than 1000 points in the HARD survival mode, then you will become famous because you could score 1000 points in the HARD survival mode.