Hi all,
Ultra Line Software has released another fun indie game, MazeSlider
The game is a challenging mouse click & drag game, where your goal is to make connections through the maze, before the "chaser" catches you. Reach the "Goal" square and complete as many mazes in a row as you can to earn and display your "Best Streak".

Sit back relax and enjoy 60 colorful levels of challenging mazes: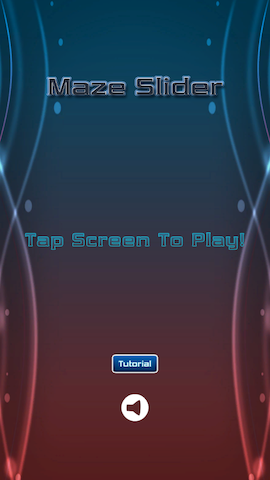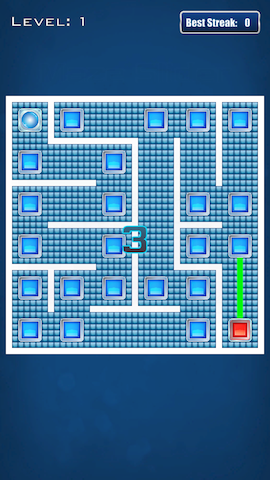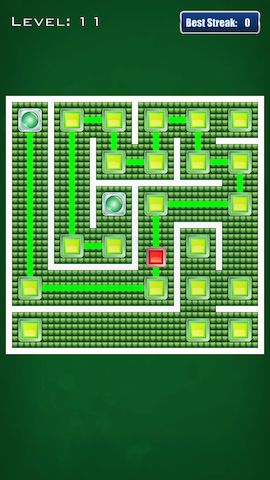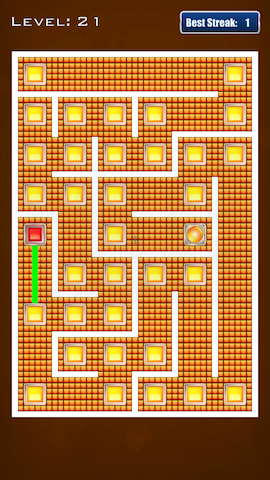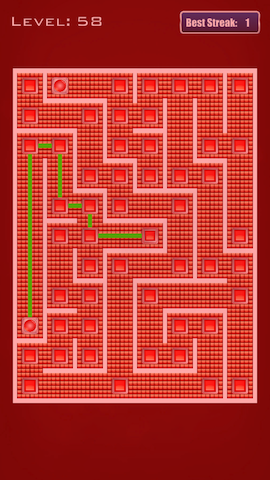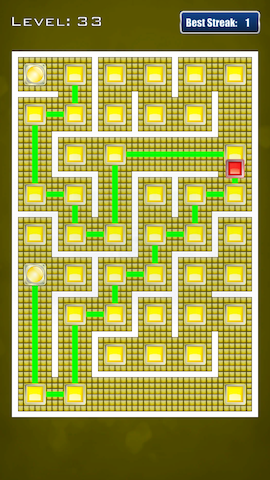 As always, thank you for your support!
-Larry (ULS)