I can try and uninstall python and see what happens. Then reinstall it using the default recommended installation paths. I currently have python installed like this and it may be the problem. I can check and let you know.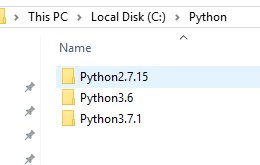 Okay, so I uninstalled python as well as Tiled 1.2.1. Reinstalled Tiled and Python all at there default paths (C:\Users\user1\AppData\Local\Programs\Python\Python36 ; C:\Users\user1\AppData\Local\Programs\Python\Python37)
and everything worked fine.
Okay, this is weird. So I may have reproduced the error. It has to do with the environment variables.
Tiled 1.2.1 does not open once you have python 3.6.6 as the main Python System Path Variable.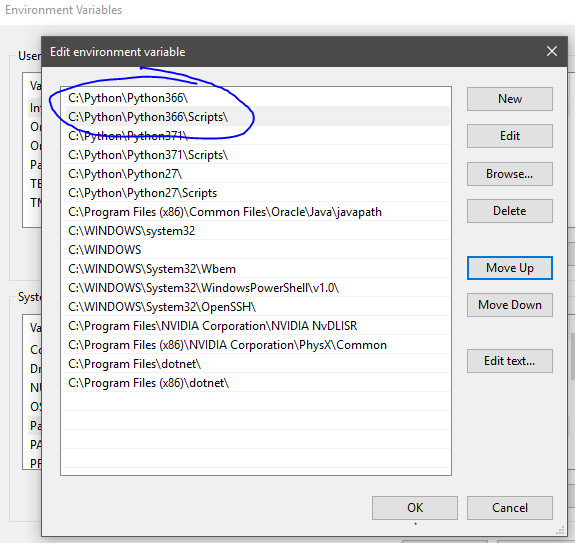 Tiled 1.2.1 does this weird thing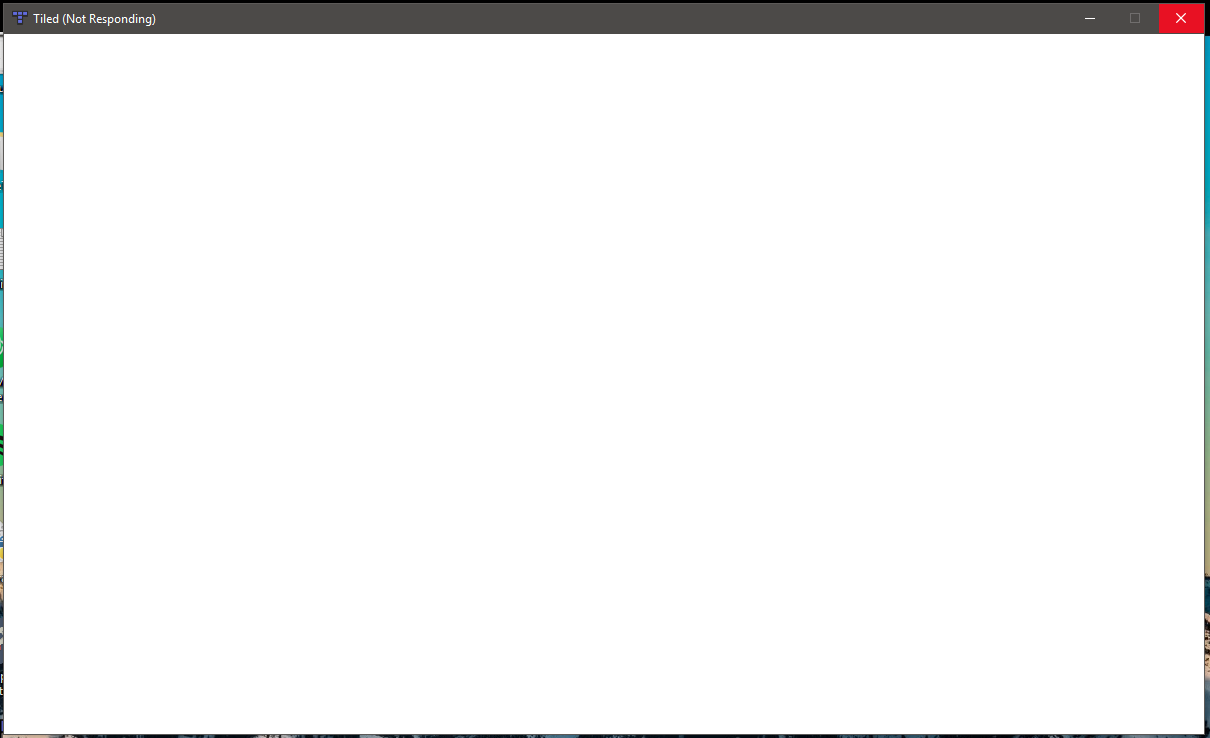 However, if you change the System Path Variable of Python to any other version, Tiled 1.2.1 works perfectly.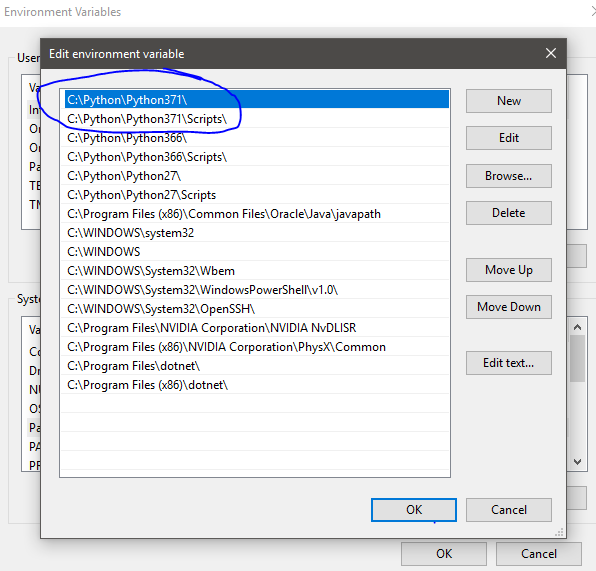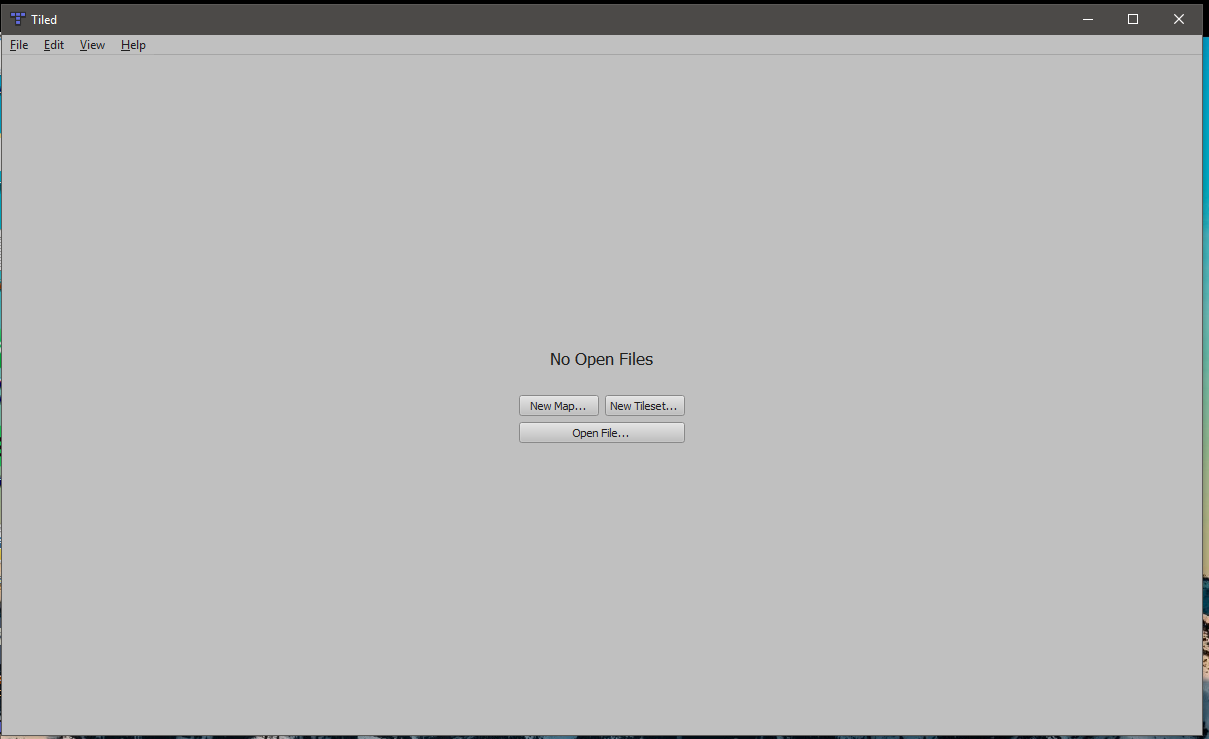 I hope this helps you. Also worth noting that I reinstalled python to C:\Python\Python366 and C:\Python\Python371 respectively. However, I doubt this causes the problem with the System Variable Paths.