Hey guys and gals!

We have lovingly created a large, stylized fantasy low poly asset pack for you to use in the creation of your games! On sale for $7.99!

As listed in the description below, and on the store page itself, everything in this pack is easily recolored using the custom shader that is included with the pack. Want a house with a blue roof and green walls? Pick your colors on the color wheel from within the material. Done. Click it again and you can change it to something else. Save the color as a preset for use on any of the other modular pieces, or even reuse the shader to recolor any of your own assets! The included manual walks you through the super-simple process of doing this.

Most of the buildings, modular building accessories, and the foliage can be changed all at once by simply selecting all of the desired materials, and then changing the corresponding color group in the materials simultaneously. This is useful if you're wanting to change the mood or look of your scene very quickly, instead of altering each of the pieces one by one.

You can of course shoot us an email at support@bantam.games with any questions or suggestions you might have. I'll include the answers to any questions in the original post if it seems like it might be useful for others.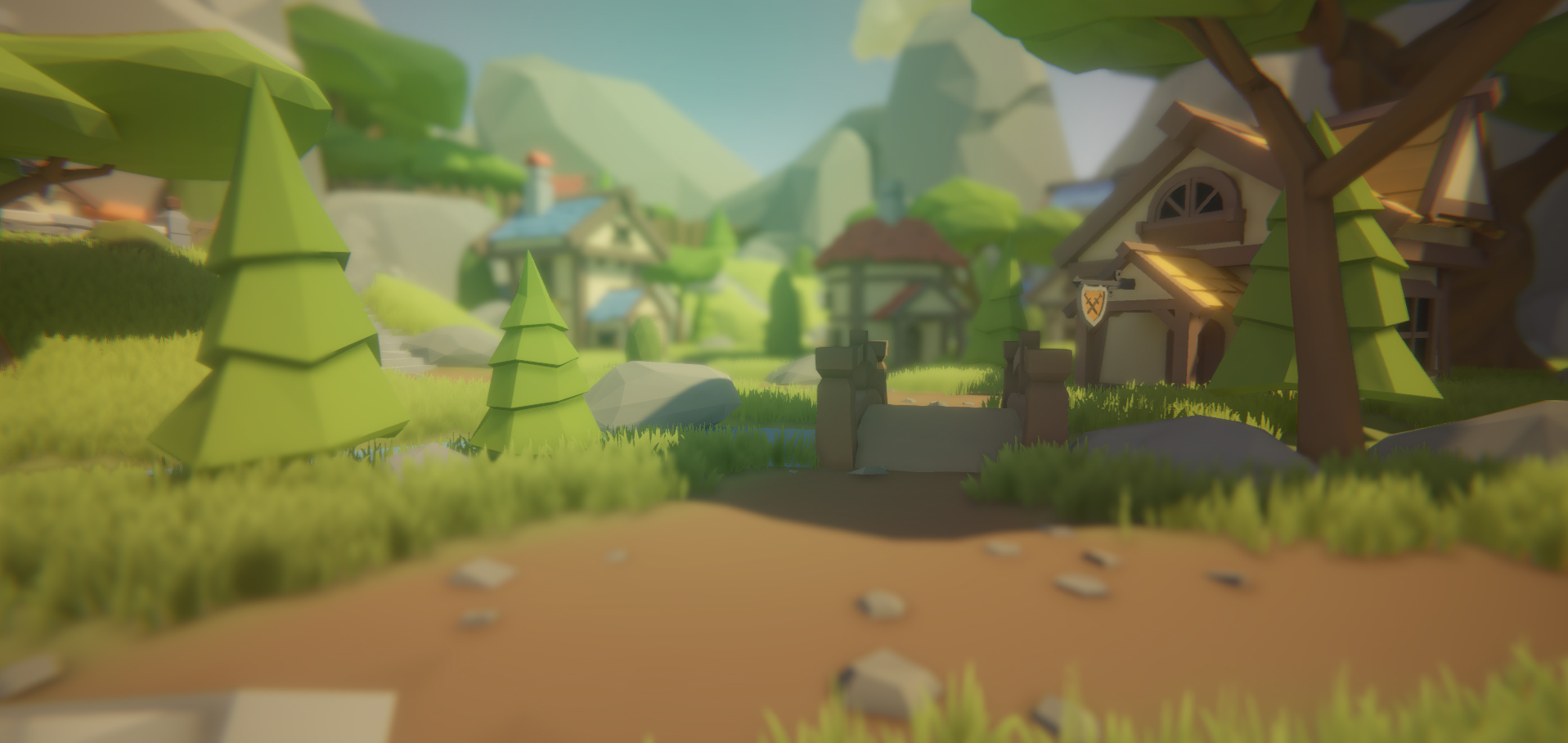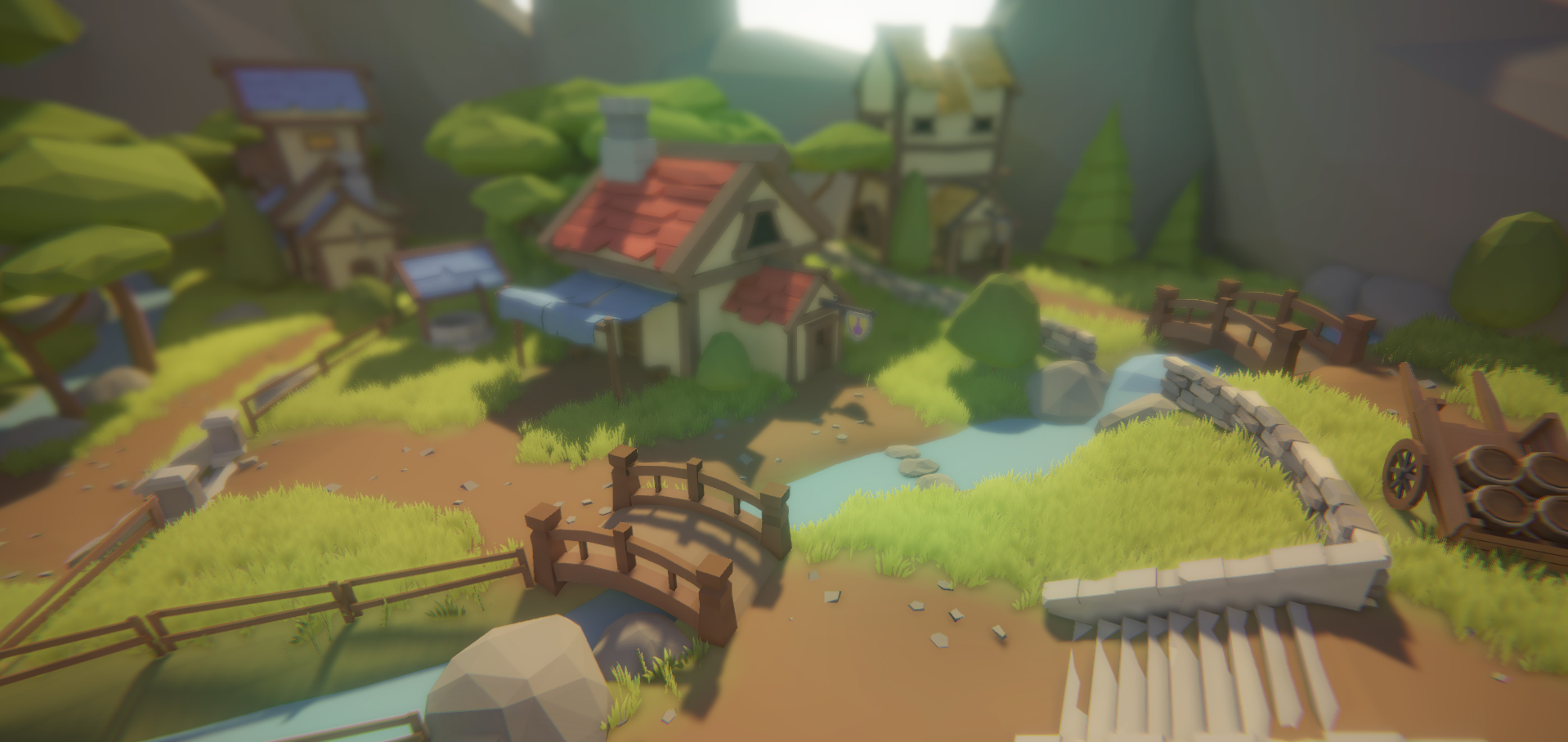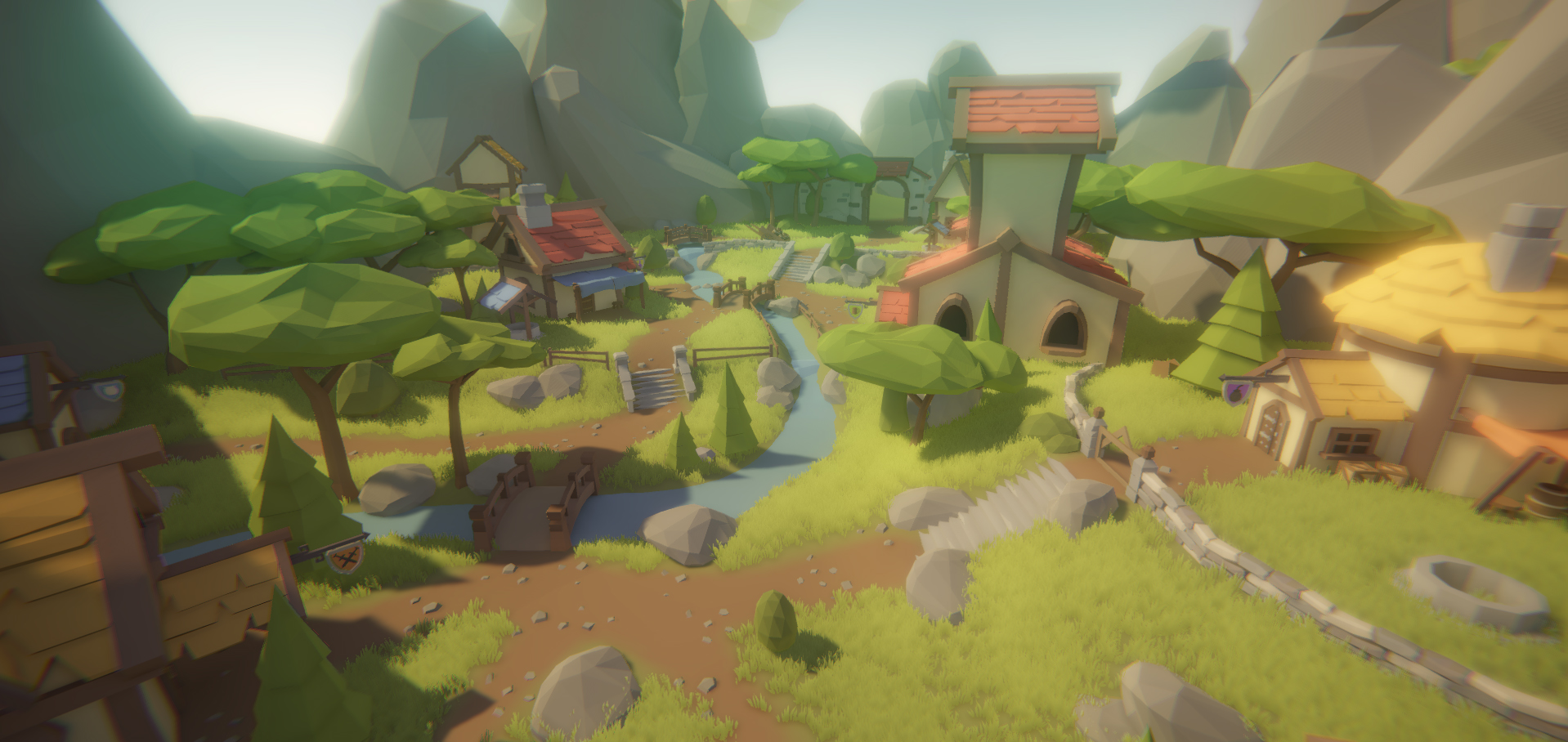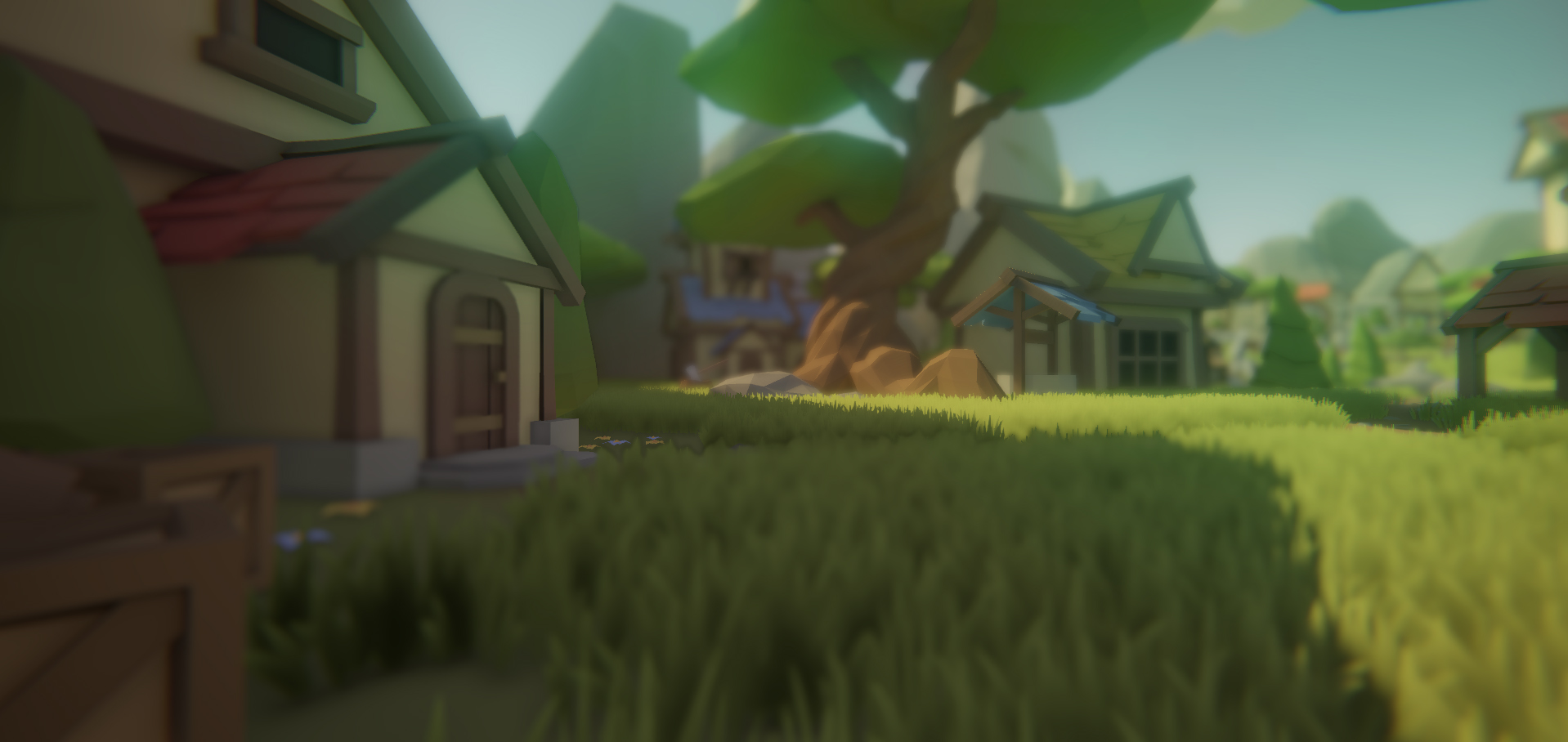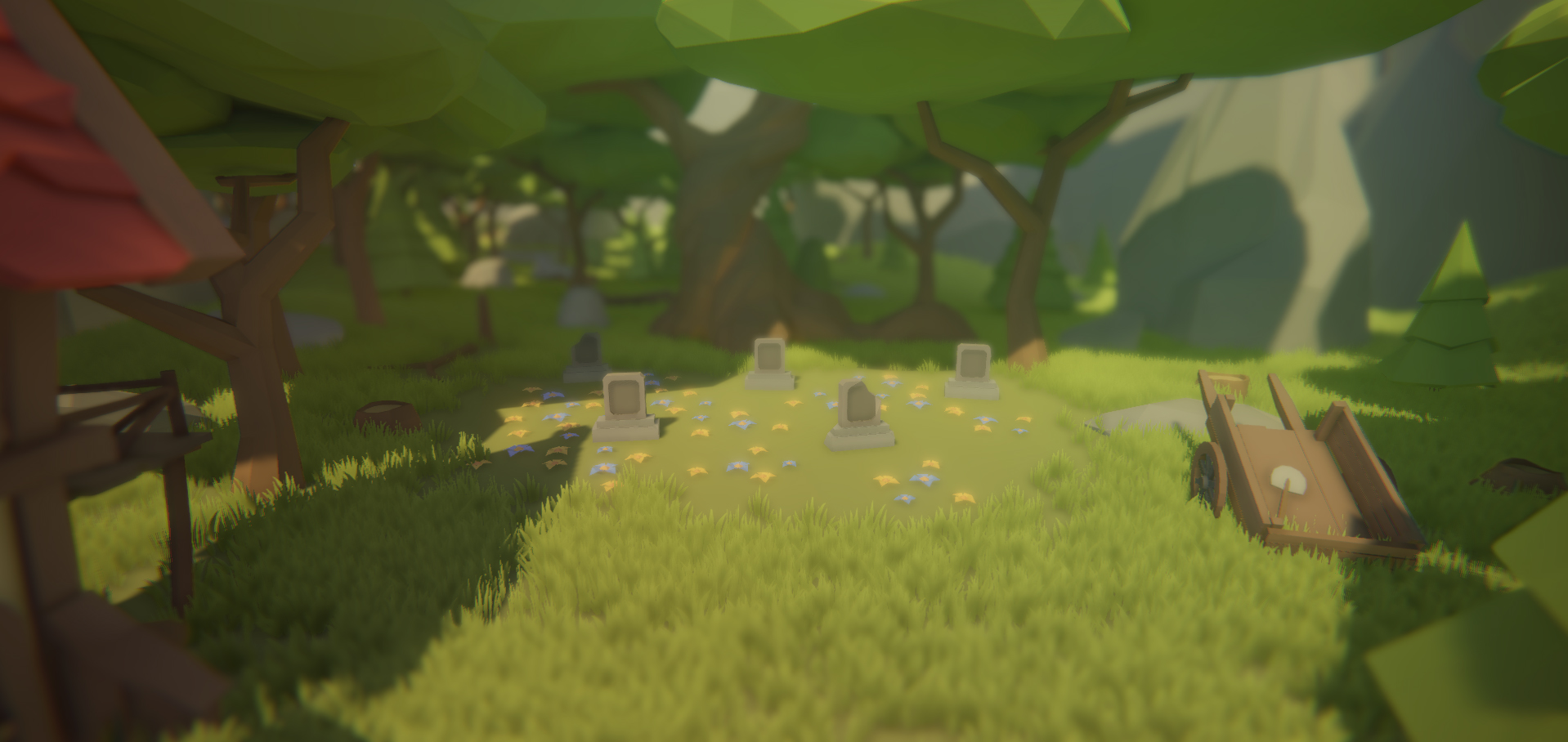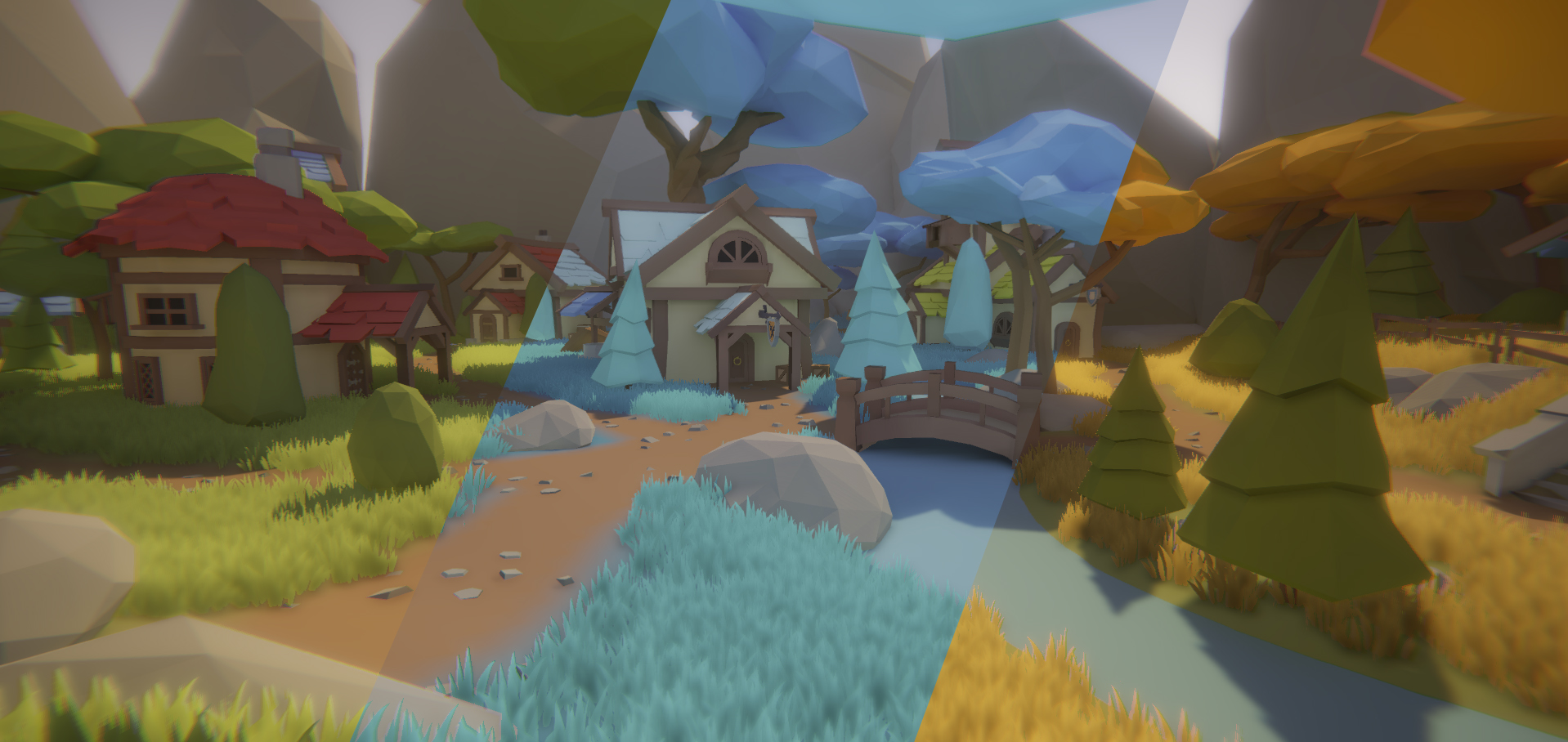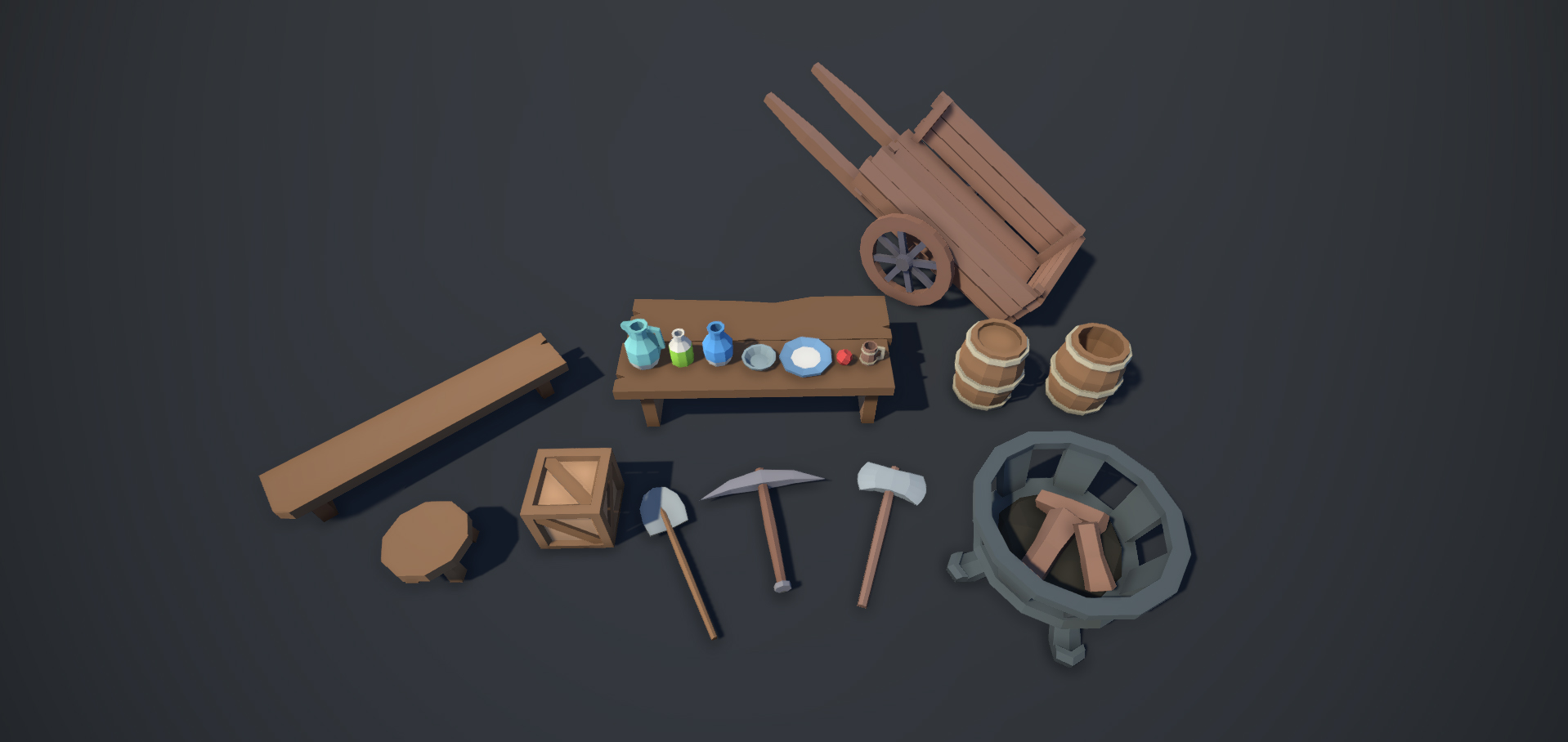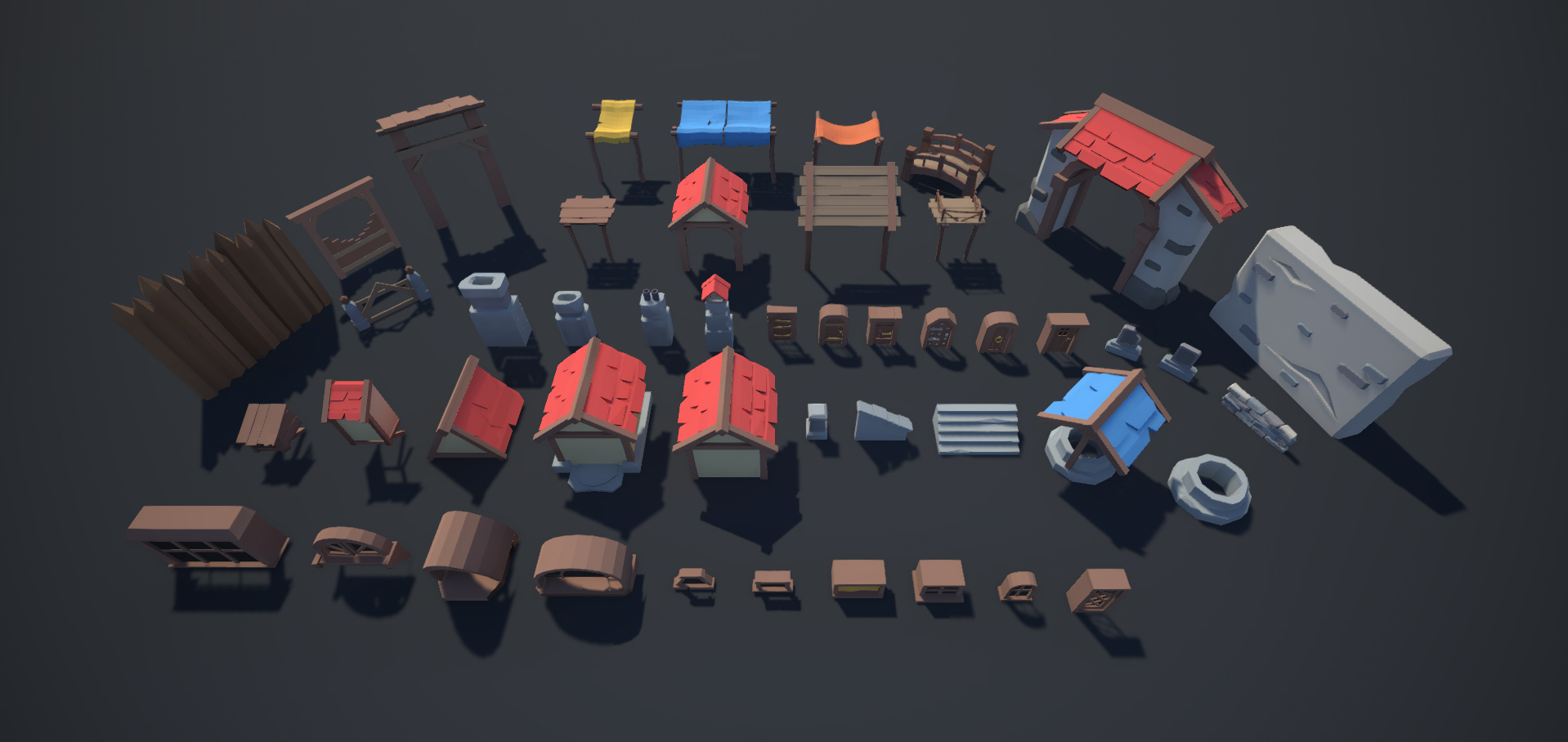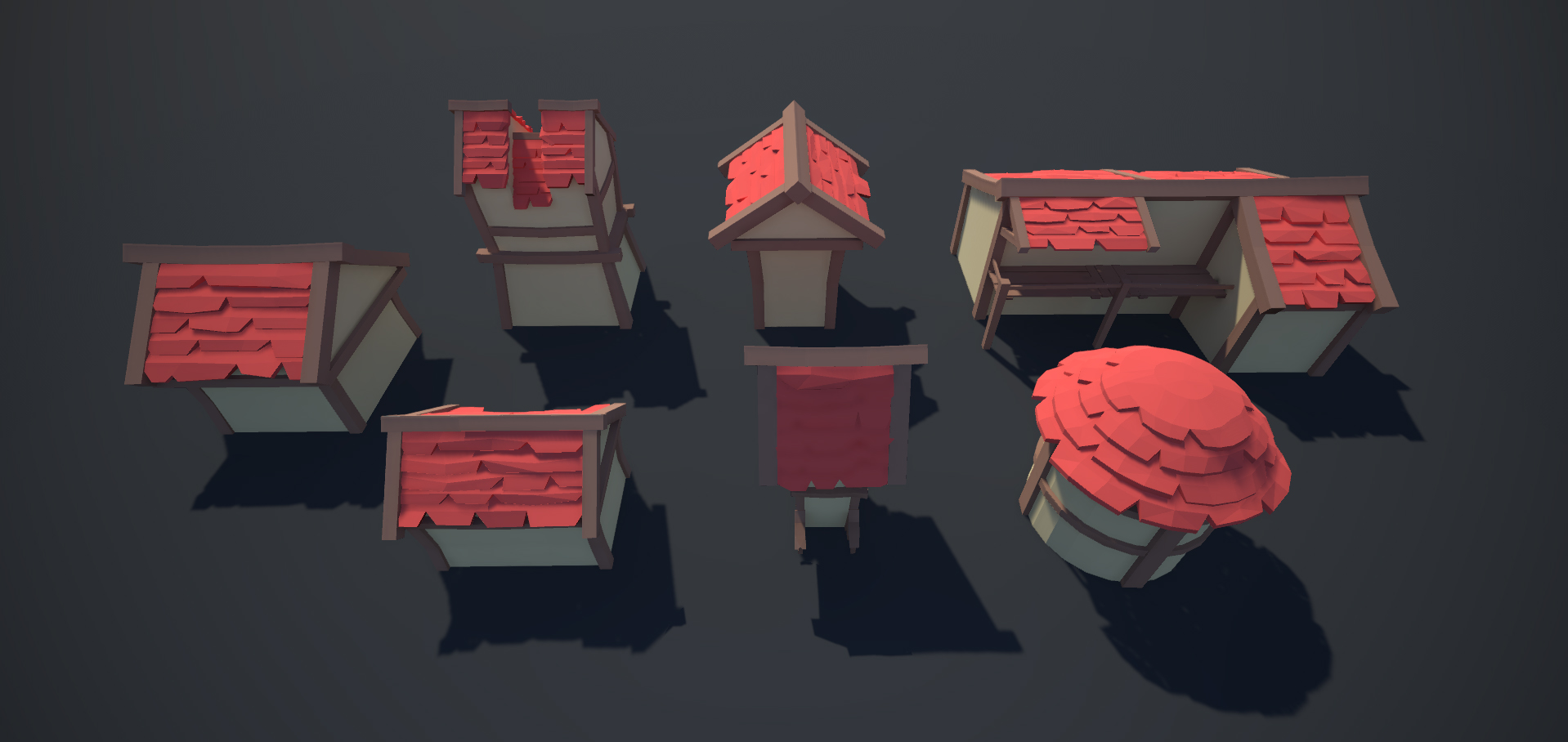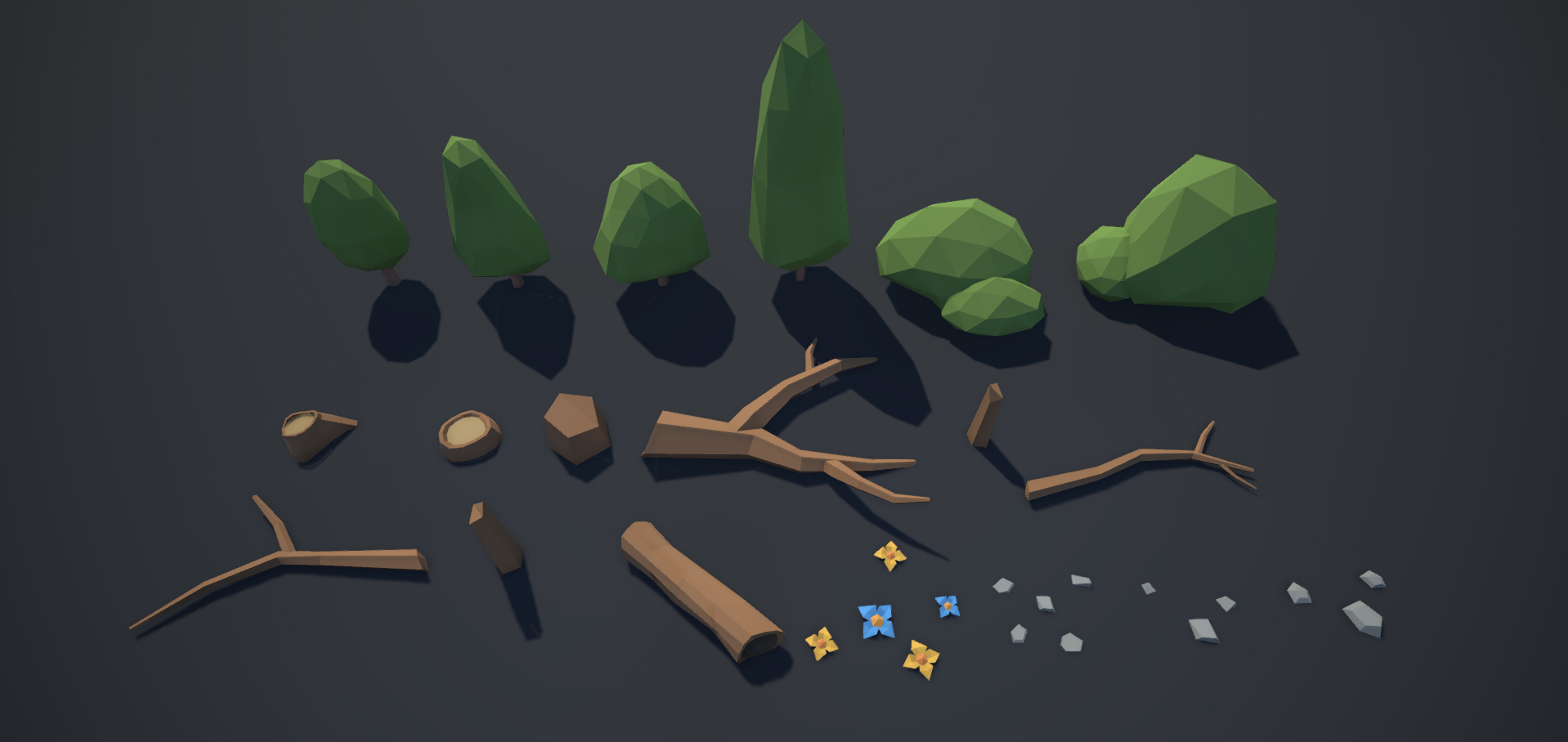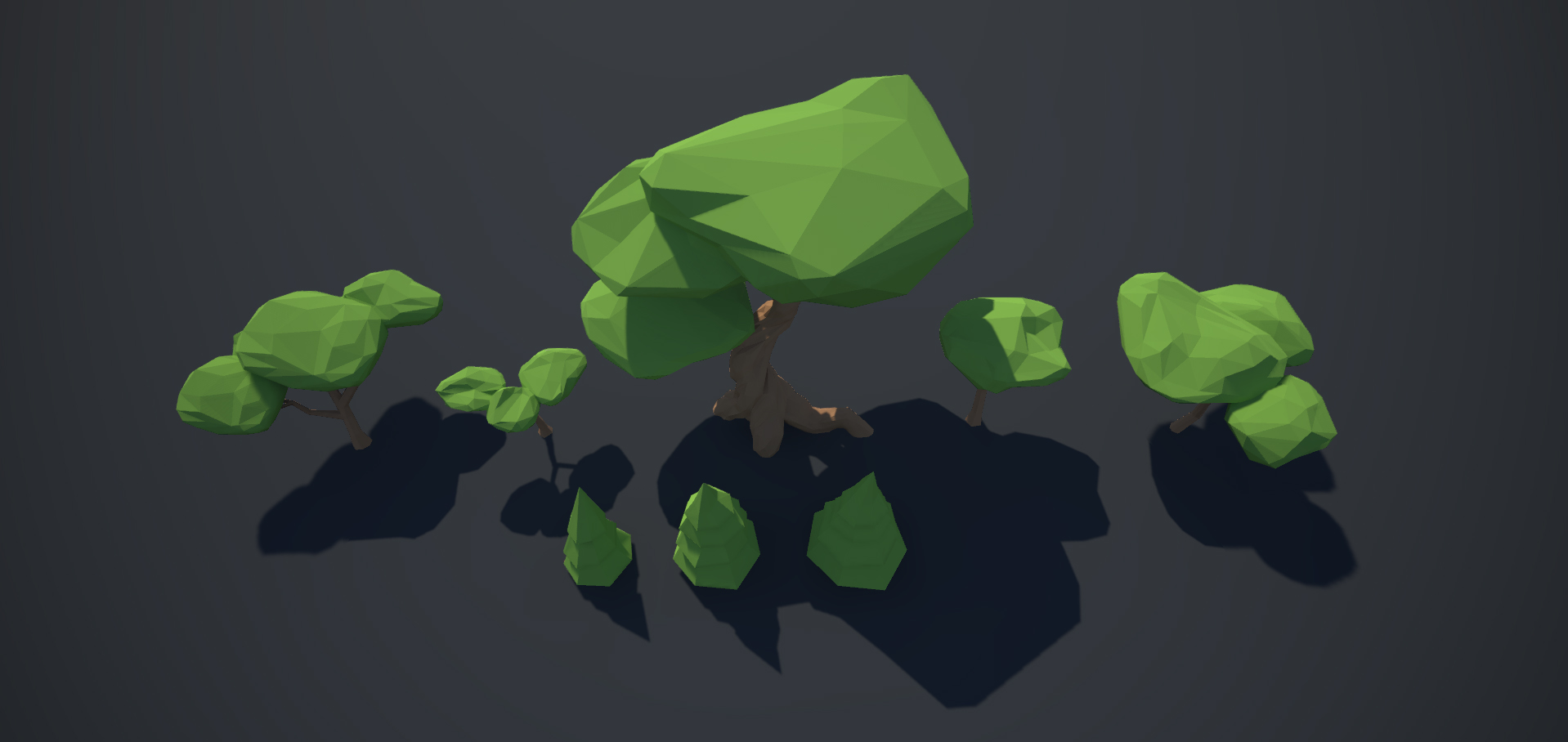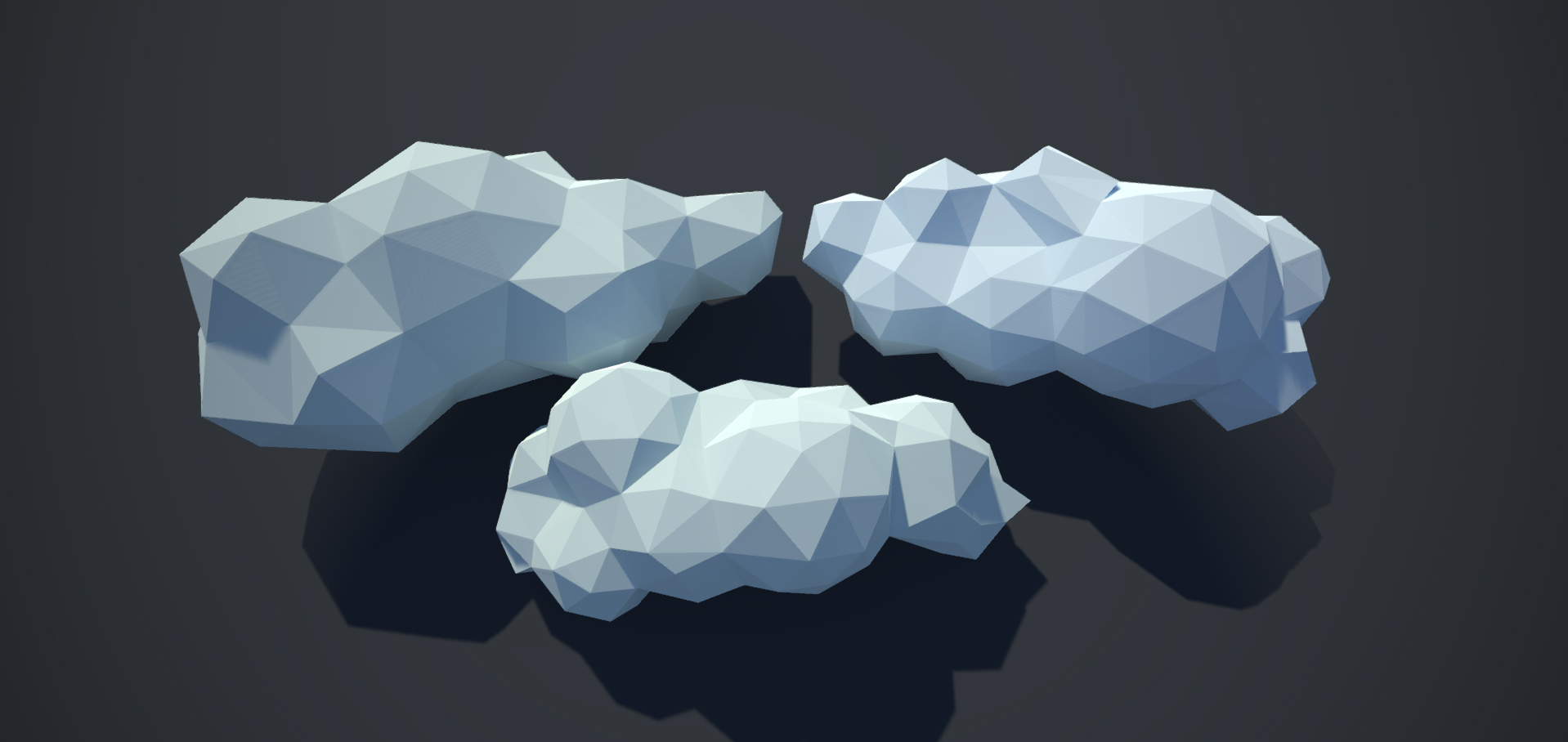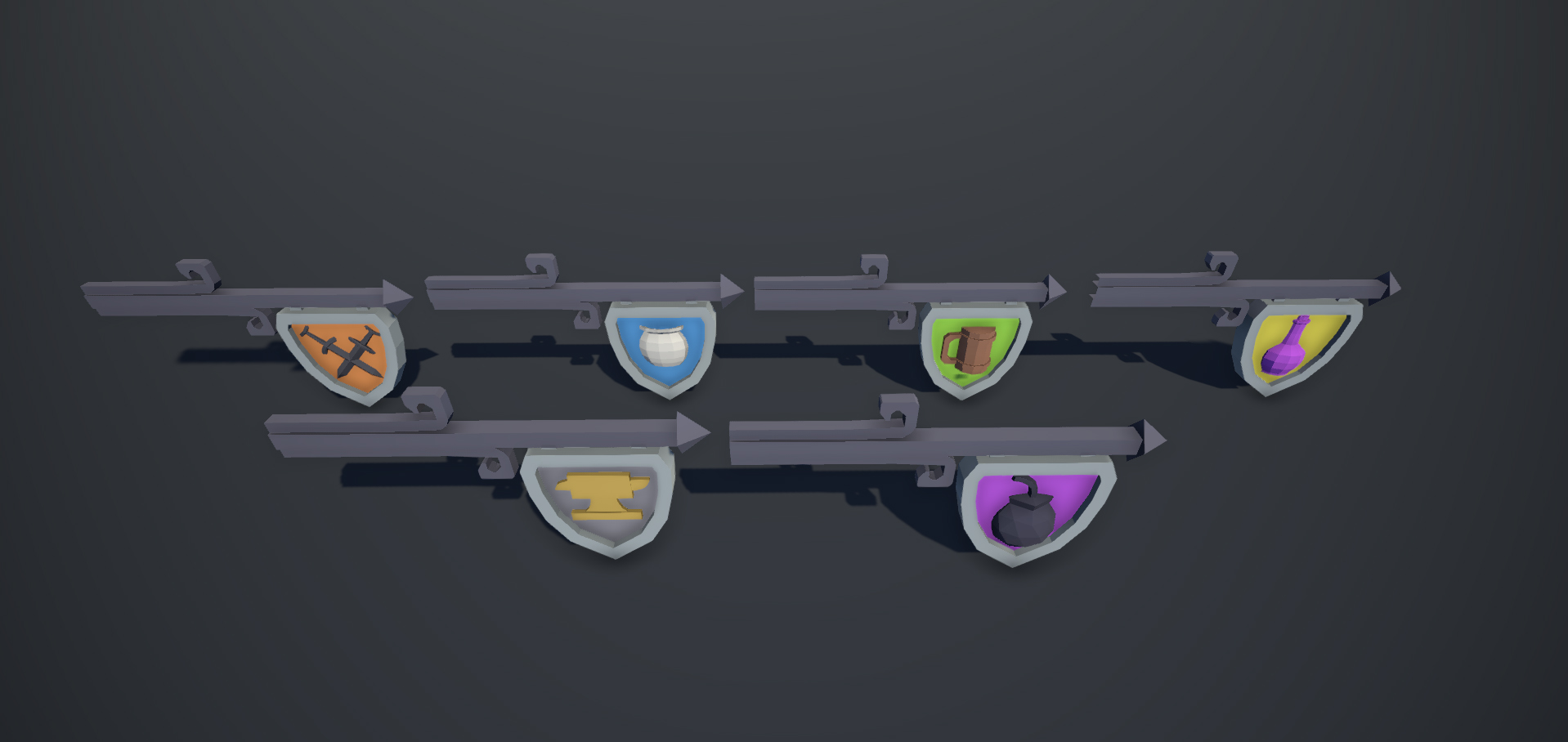 This package contains a wide variety of buildings, props, and environment assets that can be used in the creation of a fantasy game world.

The modular design of the building assets allows you piece them together and create a wider variety of layouts. Decorate with items such as windows, doors, awnings, dormers, signs, and more.

Every asset in this pack uses a custom shader that allows you recolor every part of the mesh from within the material itself, and can even be applied to any assets you might add in later. Just use the built-in color picker.
PACKAGE CONTAINS:
- 1 Example Scene
121 Total Assets – Any of these assets can be recolored using the custom shader.
- 7 Modular Building Assets
- 6 Modular Door Assets
- 12 Modular Window Assets
- 4 Modular Chimney Assets
- 6 Modular Awning Assets
- 1 Modular Balcony Asset
- 1 Modular Dormer Asset
- 2 Entry Extension Assets
- 6 Modular Shop Sign Assets
- 1 Flower Asset
- 6 Bush Assets
- 5 Tree Assets
- 3 Pine Tree Assets
- 4 Fallen Tree Assets
- 2 Tree Stumps
- 15 Rock Assets
- 3 Pebble Group Assets
- 2 Stone Wall Assets – High and Low
- 2 Wood Wall Assets – High and Fence
- 2 Stone Gate Assets – Large and Small
- 2 Wood Gate Assets – Large and Small
- 2 Water Well Assets
- 1 Fruit Asset
- 2 Tool Assets
- 2 Barrel Assets
- 1 Bench Assets
- 2 Bottle Assets
- 1 Bowl Asset
- 1 Plate Asset
- 1 Jug Asset
- 1 Mug Asset
- 1 Brazier Asset
- 1 Wooden Bridge Asset
- 1 Chair Asset
- 1 Table Asset
- 1 Wooden Crate Asset
- 3 Cloud Assets
- 2 Gravestone Assets
- 1 Stone Pillar Asset
- 1 Stone Railing Asset
- 1 Stone Stairs Asset
- 1 Wagon Asset
- 1 Grass Texture

Thanks!
Scott,