Have you ever wanted to play a TTRPG about going on a midwinter family roadtrip in the aftermath of an alien invasion? The Last Caravan is an in-development tabletop roleplaying game about exactly that, designed by Ted Bushman. You could call it Little Miss Sunshine meets War of the Worlds. This quickstart will give you all the rules, lore, and info you need to play several sessions! Just add players!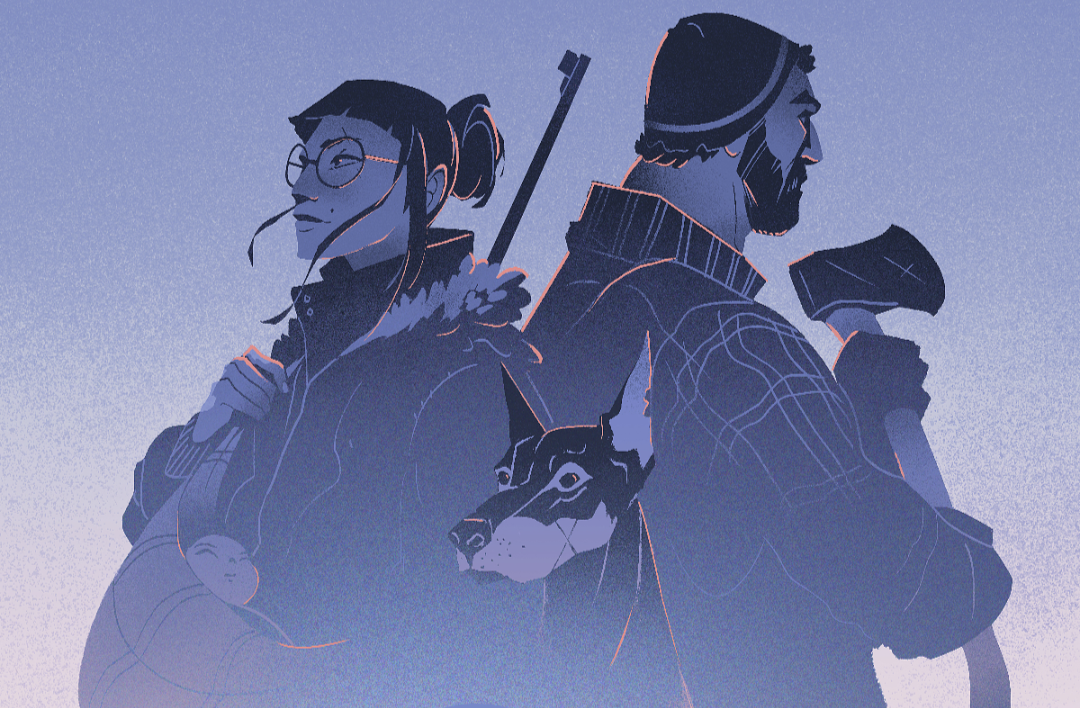 Get it for free here:
https://tedbushman.itch.io/the-last-caravan-quickstart
The Last Caravan will start a kickstarter campaign on June 6th, 2023. You can follow the campaign here, or learn more about our development at our website!
In this cozy, melancholy post-apocalypse, the aliens came less than a year ago. The war lasted two months, but nobody won. Now, with an alien army rising from the ashes of war, you will have to make a dangerous journey across a shattered North America in search of a new home.
You are normal people finding heroism in extraordinary circumstances. You will explore transformed landscapes, search abandoned towns, discover otherworldly technology, negotiate with newly-formed factions, outrun alien pursuers, and — and all you've got is a car, your fellow travelers, and the road.