Hello everyone!
My name is Nadim, and I'm the creator of Dr. Kobushi's Labyrinthine Laboratory, Symbolic Software's first indie game! This is a major undertaking that myself and four other people have been working on for eight months now:
Dr. Kobushi's Labyrinthine Laboratory is a puzzle game that has been described as "a combination between Pac-Man and chess". Guide the adventurous Ayla as she attempts to rescue her dog, Falafel, from the confines of a mysterious towering laboratory deep within a solitary forest. Dr. Kobushi's Labyrinthine Laboratory combines puzzle and strategy elements with an engaging storyline full of memorable characters and biting humor.
Nadim Kobeissi is handling the game's design, programming, writing, direction and more.
E. Gökçe Çimen is the full-time graphics and pixel artist developing the game's in-game graphics.
Fearofdark is making the music!
Collateral Damage Studios are helping out with artwork.
Akash Thakkar of Hyper Light Drifter fame is handling sound design.
I'm incredibly excited to announce that our game's FREE DEMO is now available for you to try out, right here on Itch.io!
We're so very much looking forward to your feedback and input! Join us on Discord! Follow us on Twitter! Get in touch! We want to understand what people think about the game.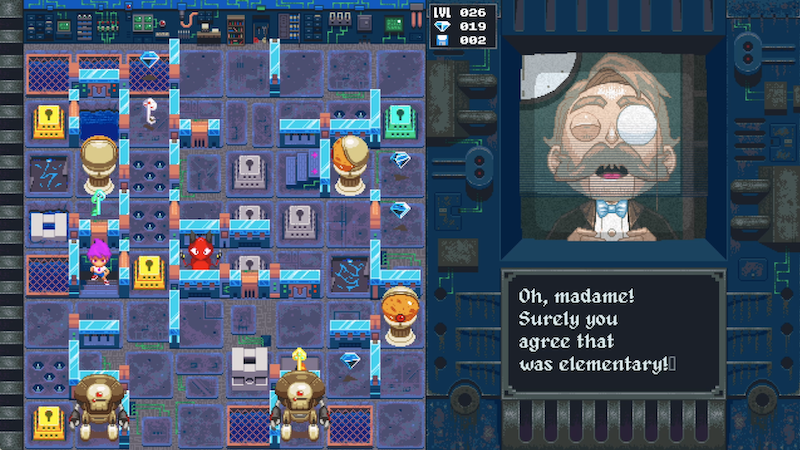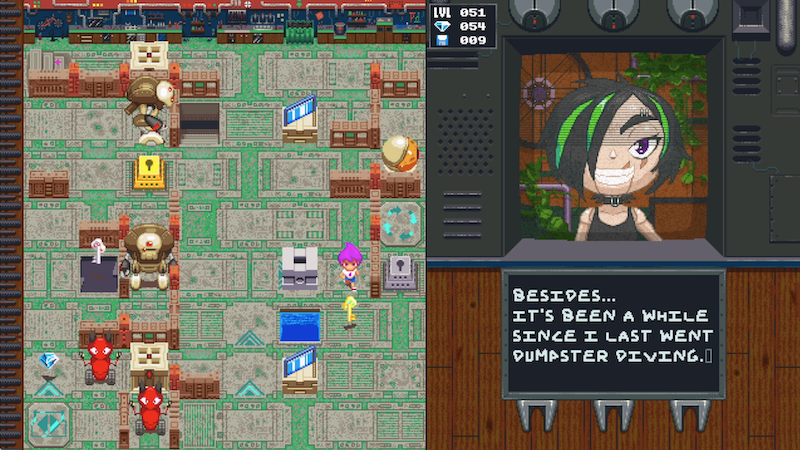 Thank you so much!!