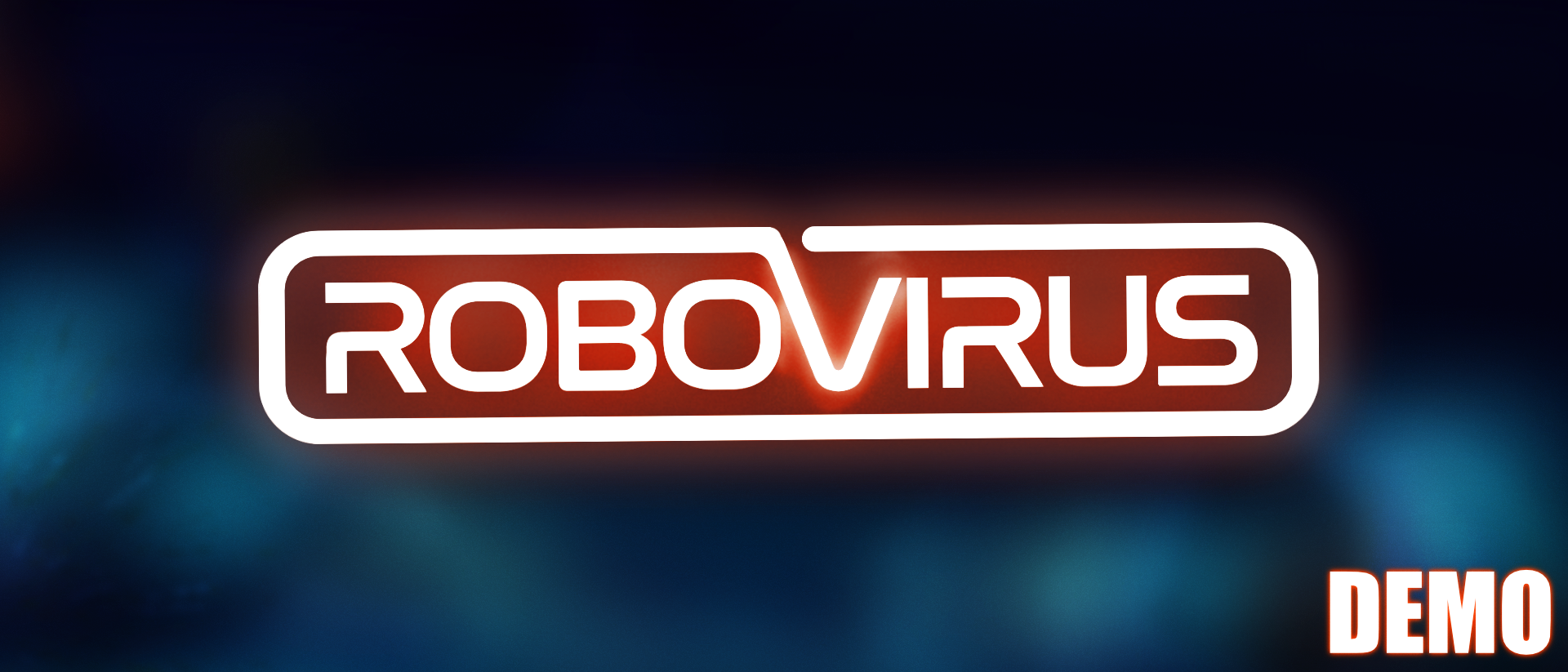 Description
RoboVirus is a 1 to 4 player local multiplayer game where you can have a blast with your friends or just kill bots. Kill other players in chaotic surroundings using rockets, lasers, or the environment.


What will you find in this demo
There's 2 different game modes with one level Nyley and you can find up to 6 different weapon pick ups on the ground. There's an option to choose your your character and you can play with bots or with your human friends.
Key Features for a demo
Local play for up to 4 players
Full Xbox controller support
6 Overpowered weapons
Single-player with bots
2 game modes
1 level
Link: https://stolenshoes.itch.io/robovirus
Trailer