Creator of
Recent community posts
We've released our first game.
Is an endless runner game where you need to avoid obstacles, slay enemies, take power-ups and get the best score.

Game: Fabolous Samurai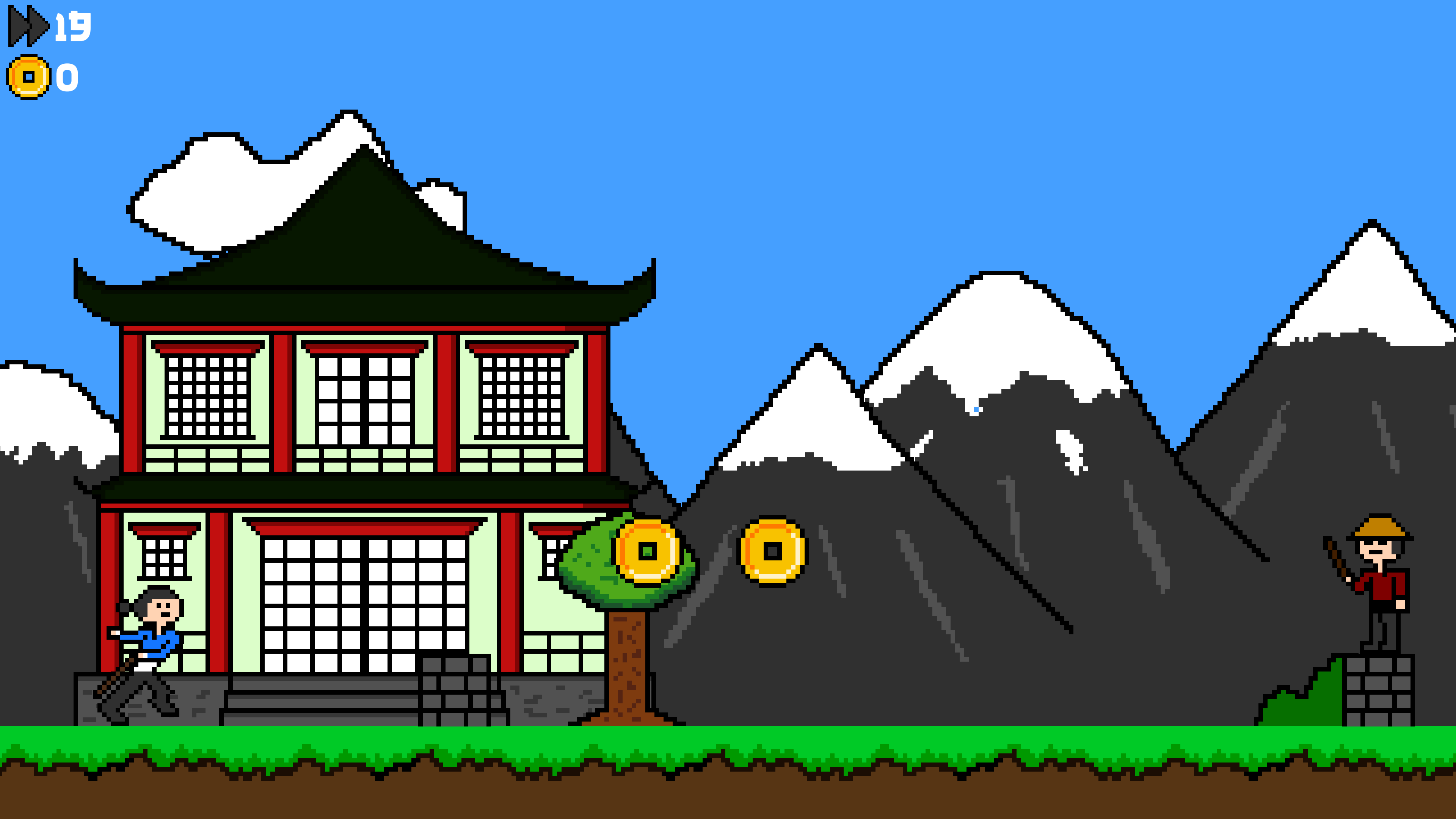 We are working on it, but it won't be out soon due to personal things. Thank you for playing by the way!