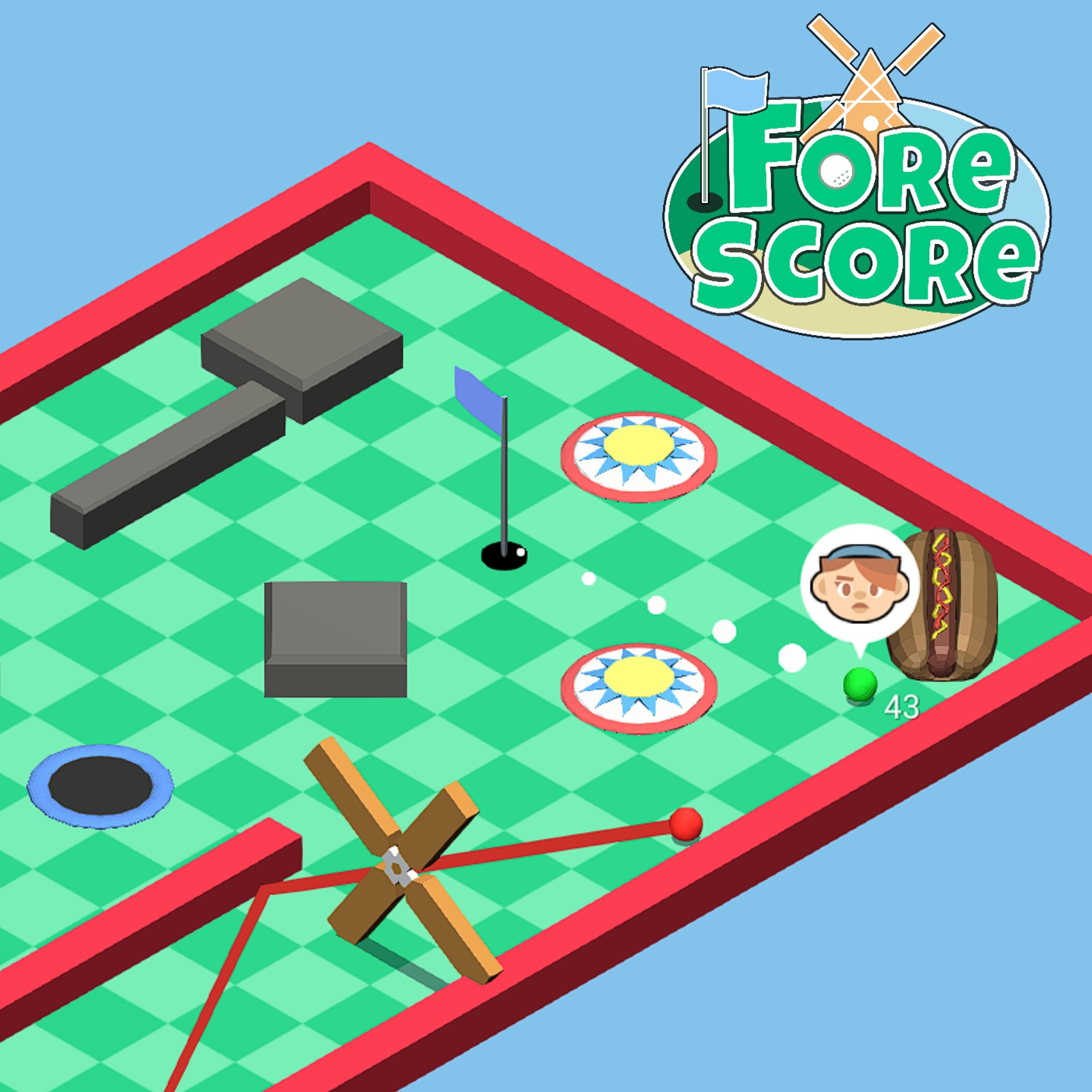 https://biestrogames.itch.io/fore-score
Fore Score
Multiplayer mini-golf with a twist: Build the hole as you play!
Alternate each round between placing hazards on the course and putting, trying to score the lowest strokes while messing with your friends!
Supports up to four local players, using either external controllers or keyboard configurations (or both!)
Note: Game is in early Alpha. Currently Windows only! There will be issues. Contact me with any bugs/comments/feature requests!