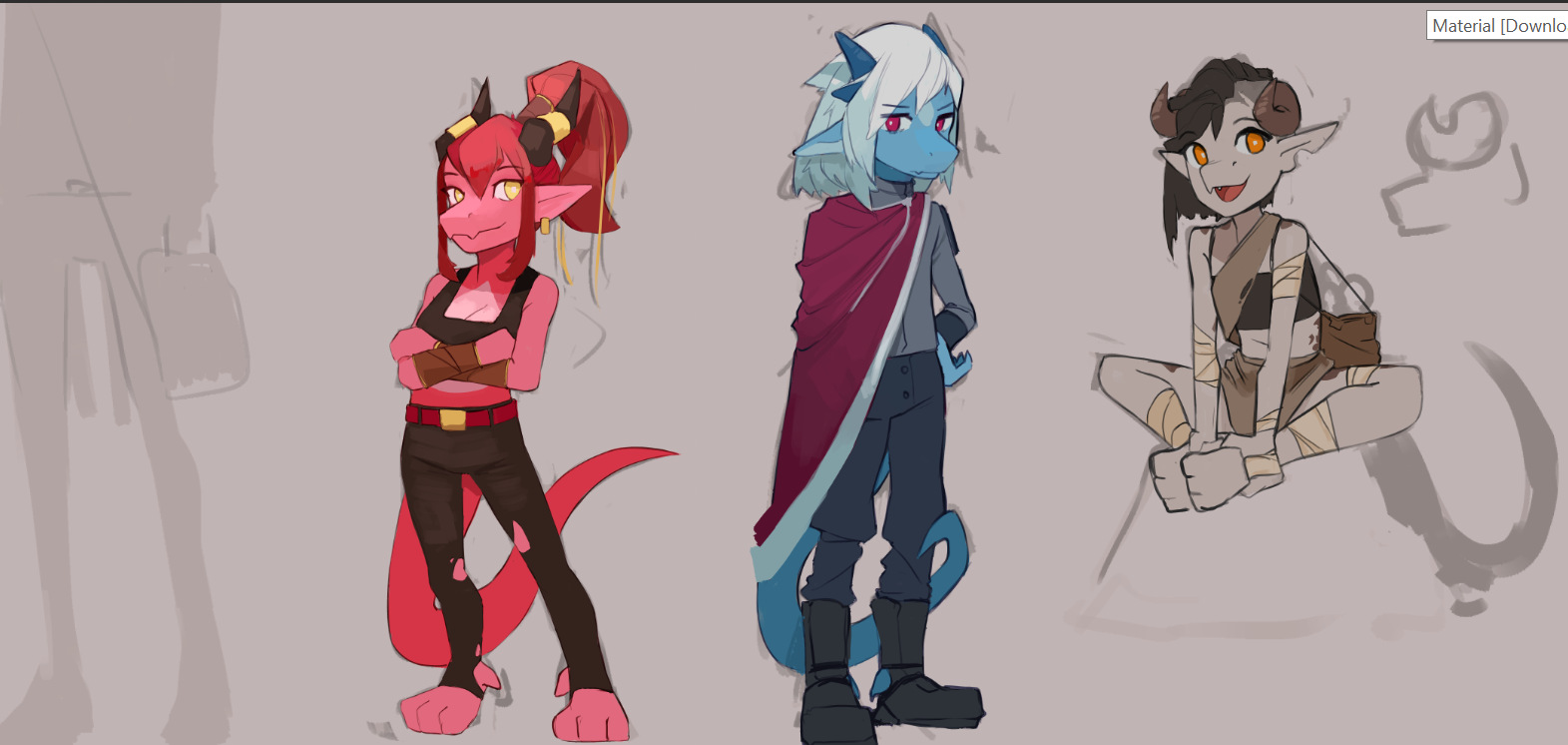 Would you like to join a gamejam? Our entry is a emotional story-based game (walking simulator / adventure game) about some kobolds abandoned by their dragons. We'd like to get some additional help on some assets over the next few days, as we're trying to have all the content wrapped up by Thursday night / Friday Morning.
Skills: These areas could use some extra assistance:
HD Spritesheets -- We have HD characters (non-pixel art) that need basic walkcycles / spritesheets, and if time, additional animations as well.
Tiles -- More tiles for our two levels. The view is a top-down isometric style (kind of like the angle in RPG Maker, though we're using Unity and HD graphics)
2D Paintings -- Of characters in a few scenes for key game moments
Compensation: $30~$50 depending on how many assets you can contribute over the next two-ish days.
Apply: If interested, please mail jobs-2d-art@archiveentertainment.com with a link to your portfolio.
Thanks for reading!