Creator of
Recent community posts
Hey guys, just uploaded 2 new packs. One modular medieval so you can create some houses the way you want, with some props to enrich the scene. And also one pack that is only with the props from the modular pack. You can check them on the links below
https://rhildebrandt.itch.io/low-poly-modular-medieval-asset-pack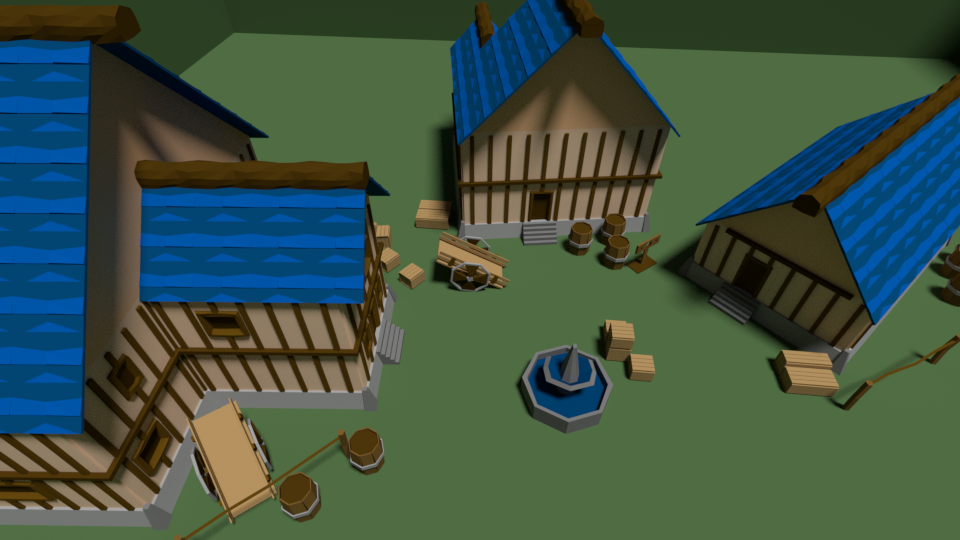 https://rhildebrandt.itch.io/medieval-props-game-asset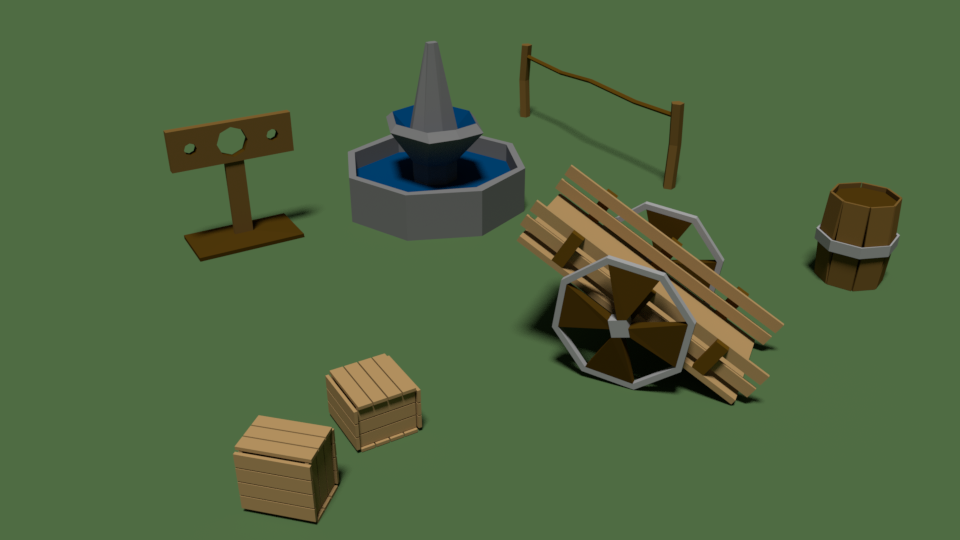 Any hints you guys could give me would be awesome, since I'm trying to sell it, would be better if the quality goes even higher.
Thx all and take care. CYA
Hey Guys, so, as my first pack released I wanted to spread it a little bit and brought it here. So if u guys know anyone who might want to use it, fell free to send the link ;DD.
I'll leave just a scene screenshot, and if u guys want to check it out you can go by clicking Here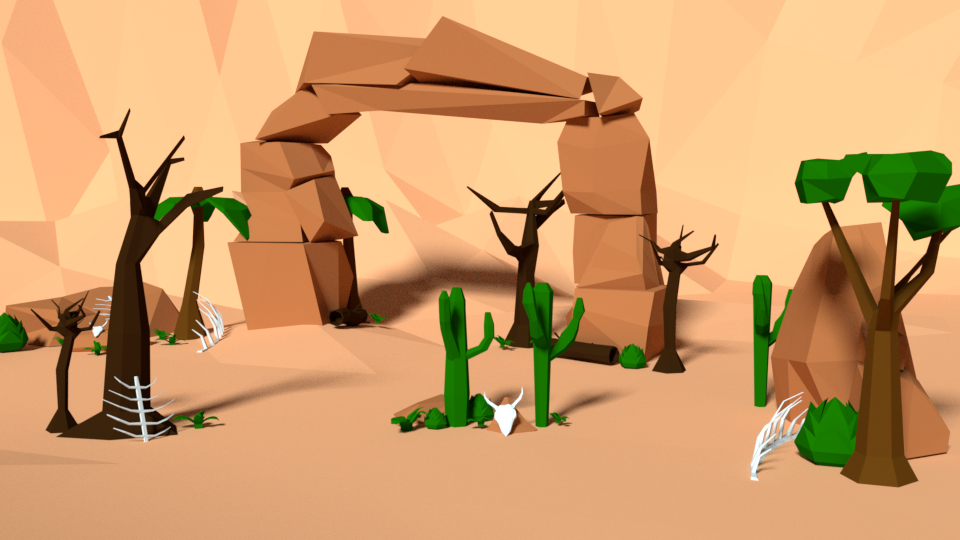 You'll find everything in the scene in the pack, except by the ground, the ground was just made for the pics. But if ever feel the necessity I can model some blocks that u can use to create the whole world.
In the package you'll also find the prefabs made in unity so it's all game ready.
Cya guys and thx for the time.