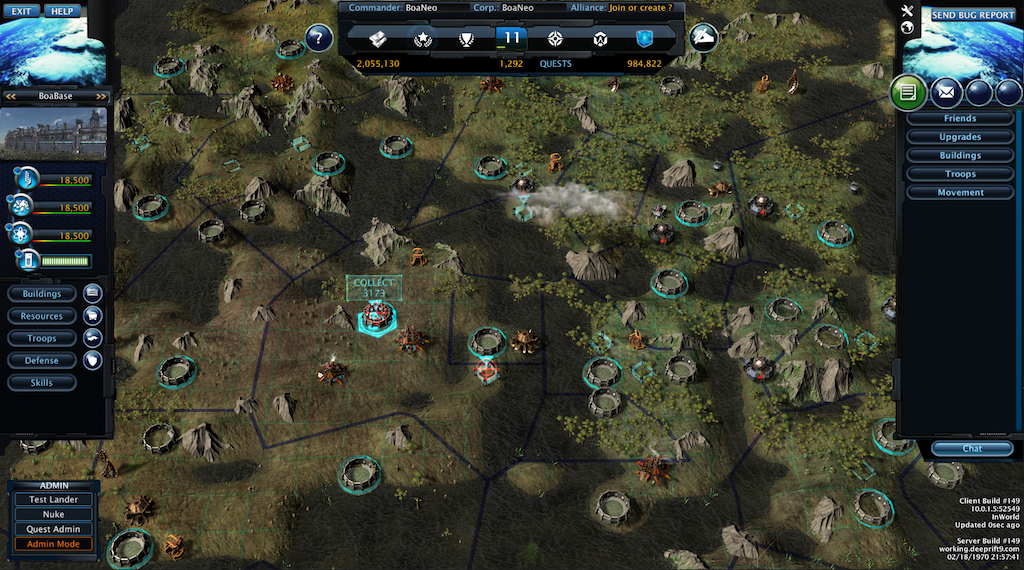 For almost a decade, the idea of a brand new sci-fi themed multiplayer strategy game has been taking shape at Norsedale and in spite of various setbacks, we persevered and are now happy to invite you all in to help us finetune and tweak the core game experience.
The game currently offers what you would expect from a basic multiplayer strategy game plus a few twists of our own, but there's so much more we want to do. However, while we have a ton of ideas of our own, we'd much rather hear it from you!
So, come join the fun and let us know what you think...
https://norsedale.itch.io/deep-rift-9

Thanks,
- The Norsedale Team