Recent community posts
Trap Labs has turned from this: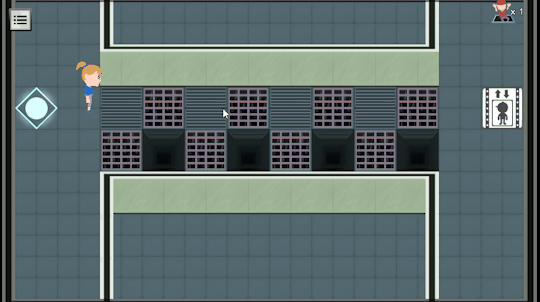 to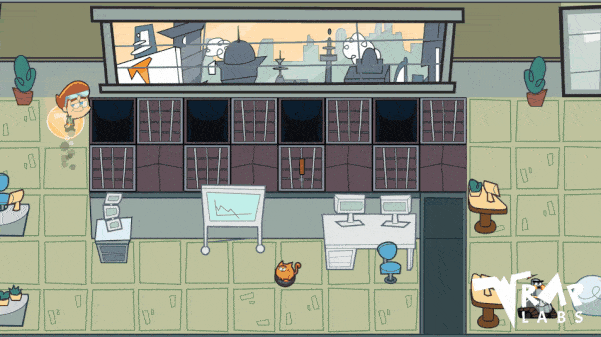 Trap Labs is an action puzzler where you must run from one side of the room to the other without dying. The new demo includes 26 levels specially made for the demo, 5 bonus challenges, and one online multiplayer map for testing. Any feedback is highly welcome!

The demo is also available on Steam and Android

Here's a teaser video from March: