Signals, a casual strategy game, is now available for Windows and Linux players.
Page: https://mkdbstudio.itch.io/signals
Enjoy a relaxing management experience with this casual strategy game free of combat with an original soundtrack composed by ambient artist Jupi/ter.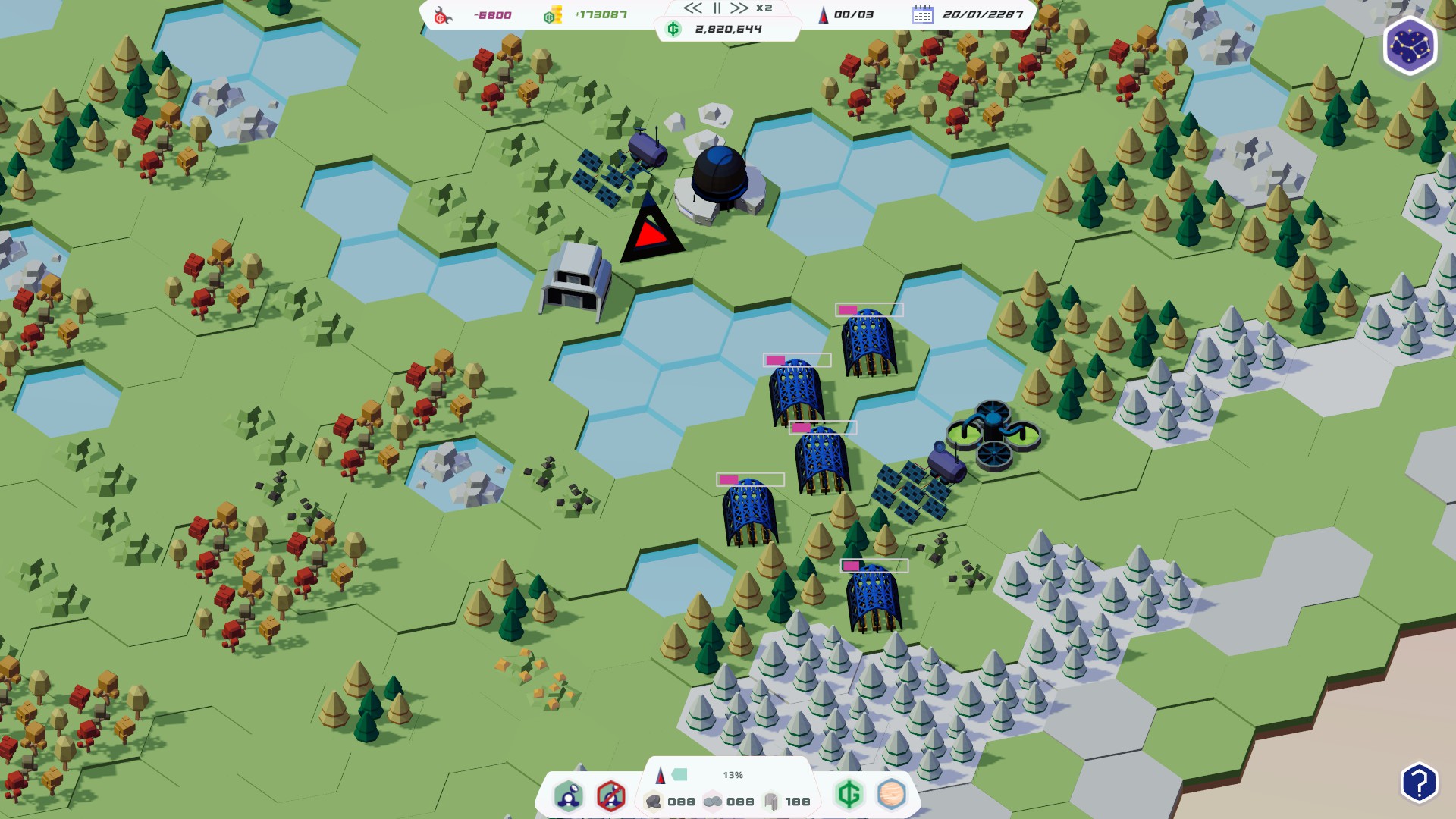 Lead the search to repair alien devices and follow mysterious signals to find its source and what lays at the end. Your quest has been funded by the Artificial Life & Advanced Networks Corporation who see your mission as an opportunity to spread across the galaxy.