Hey everyone!
I wanted to create a little guide of how to add this game to your steam library with a custom icon, so let's check it out!
Game Linking
1. Download the game and open Steam, this is what you'll need to add Autonauts to your game list.
2. Click + ADD A GAME, then select add a Non-Steam game.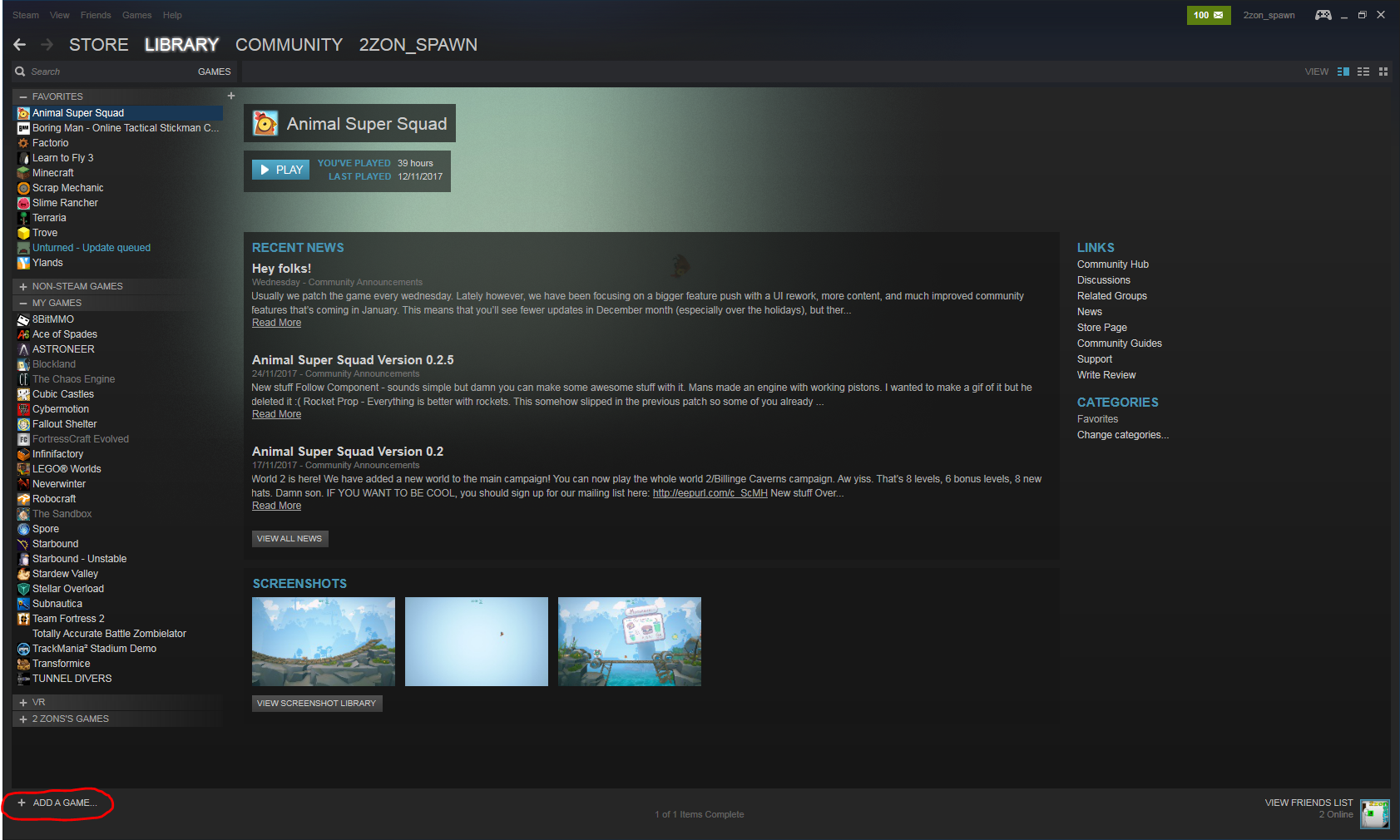 3. A list will show up, click Browse and find Autonauts, then select it!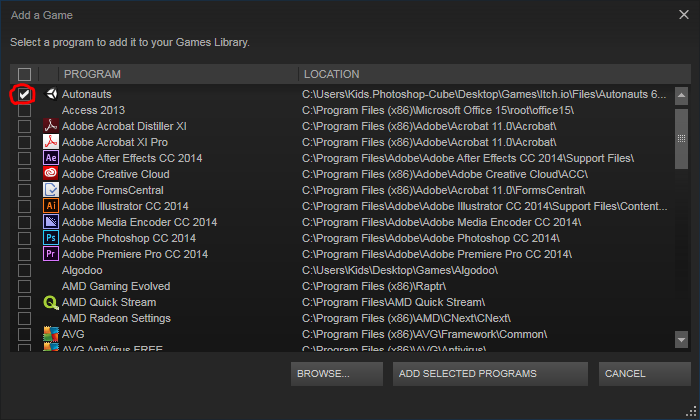 4. Click ADD SELECTED PROGRAMS, then you'll see the game in your steam list! Huzzah!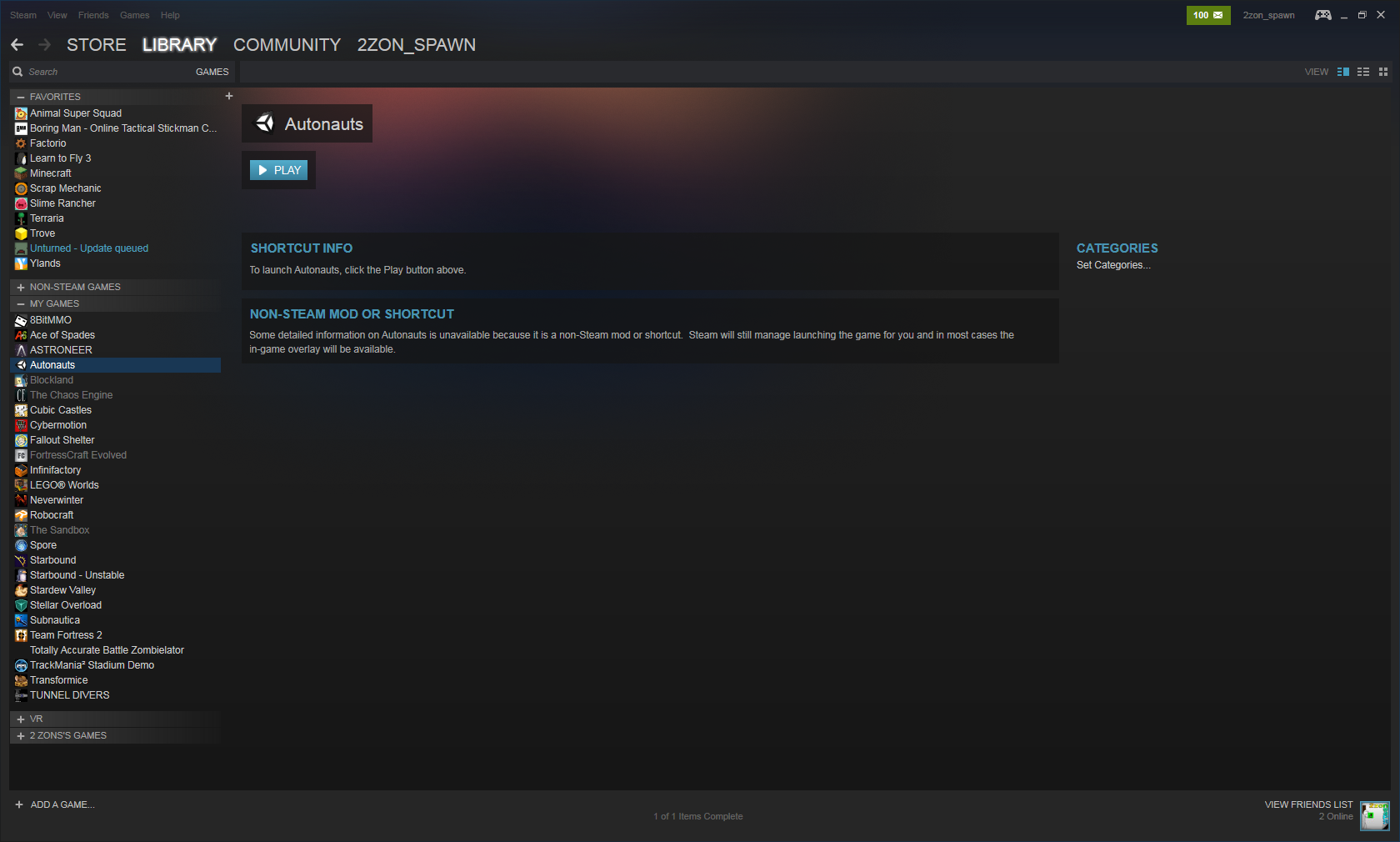 Icon Creation
1. Find a suitable image, the discord channel logo should do nicely.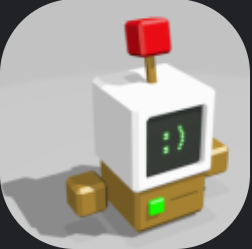 2. Open your favorite image editor, and modify it if necessary.
3. Open steam, again, right-click Autonauts and select Properties. The following will pop-up, select CHOOSE ICON....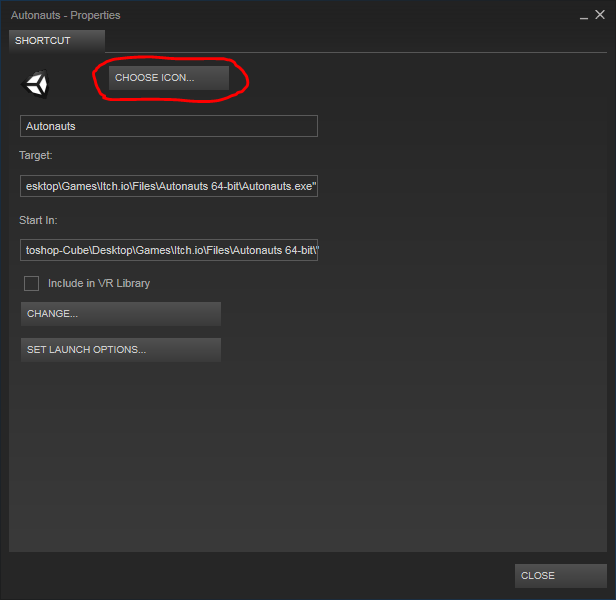 4. Look for your wonderful image (DISCLAIMER must be square, or it will be distorted!) and select it.
5. Take a look at the game icon, SUCCESS!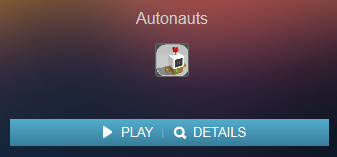 Hope this was worth your time, and have fun!