Big Blue Soars
itch.io/s/43398/im-dreaming-of-a-blue-christmas
Fellow Fans of Fulsome Female Floppies-
With the pandemic still raging, Ol' Mase is going do what he can to spread Santa season satisfaction selling stories of stacked super-heroines.
CyberMase is participating in itch.io's annual Christmas sale by selling ALL of our sexy big boob comic books for 50% off from December 21st through December 28th. Now you can buy books bearing big bozangas without blowing beaucoup bucks.

There are hundreds, maybe thousands of comic books sporting super-heroines with big boobs, but no one ever makes a story where the heroine's mammoth mams ARE her super-power.
The main character, Yaelin (a.k.a. "Big Blue") is a blue woman with gigantic breasts. This is designed to be a big boob comic to the Nth degree.
Our book features gratuitous, far-out nudity and some sex. It is intended for readers eighteen years of age and older.

Merry Christmas
Mase Corgan, ESQ, OBE.

itch.io/s/43398/im-dreaming-of-a-blue-christmas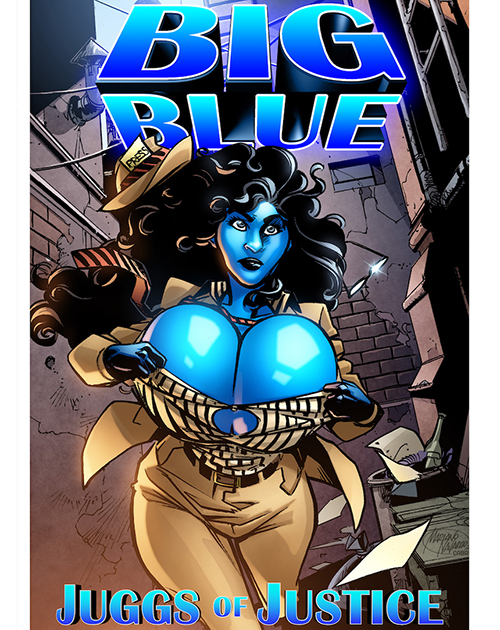 https://mase-corgan.itch.io/big-blue-juggs-of-justice-complete-graphic-novel