Game
Recent community posts
Thank you so much for playing it even though it's still a prototype, it means a lot for me.
This videogame is a short survival horror in first person where you find yourself in a shinking cargo ship and you need to get to the safe boat before it shinks completly.
Please note that this is prototype, but I would appreciate some feedback to focus the work there for the next update.
https://maeik.itch.io/shipwreck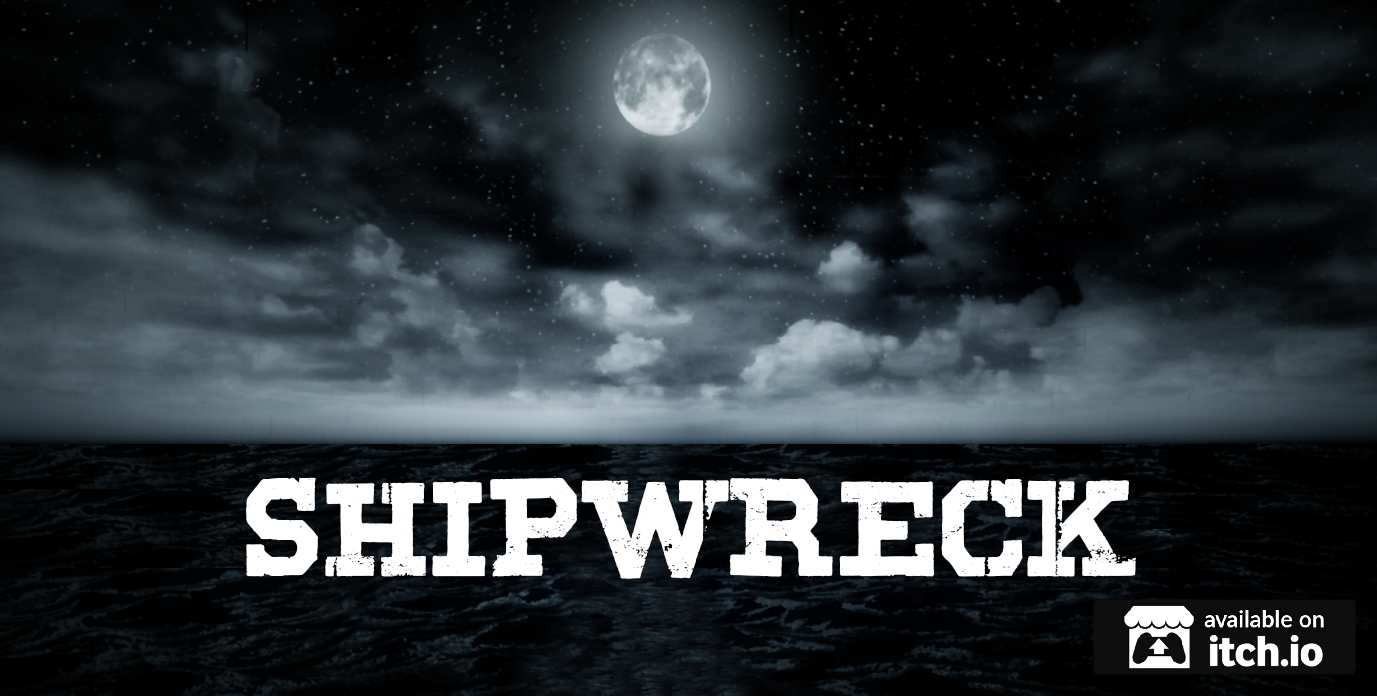 TRAILER: