Warning : R18 sensitive content. Adult only. English only.
Dark Eros fantasy SRPG where the beauty knights dominate the world with lesbian sex!
https://leimonz.itch.io/lolisone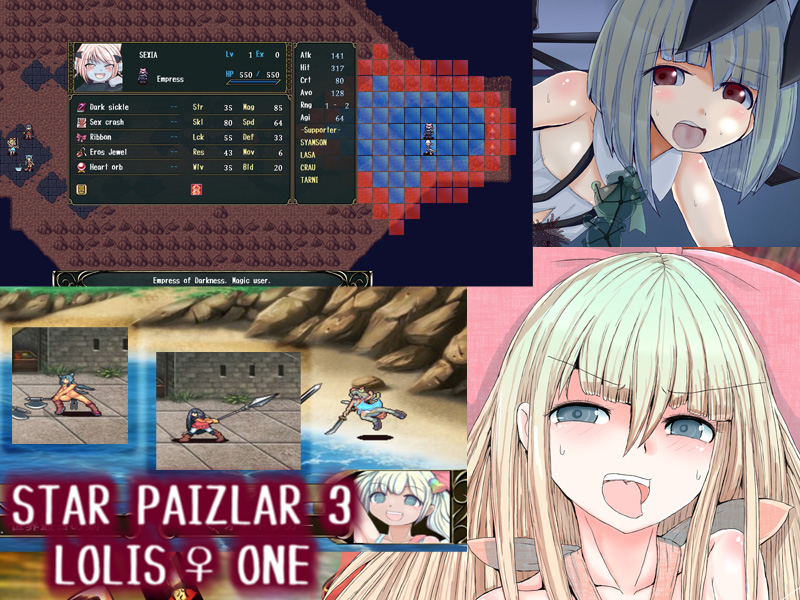 If you raise the level in battle, the erotic scene will be released. Scenarios and erotic scenes can be seen at any time in recollection mode. A hard and eros world awaits your challenge!
A game for Windows PC.
Screen size 1280 x 720 pixels, wide screen compatible.
Keyboard, game controller, mouse can be operated.
Game controller input supports DirectInput and XInput.
Made by SRPG Studio (SapphireSoft)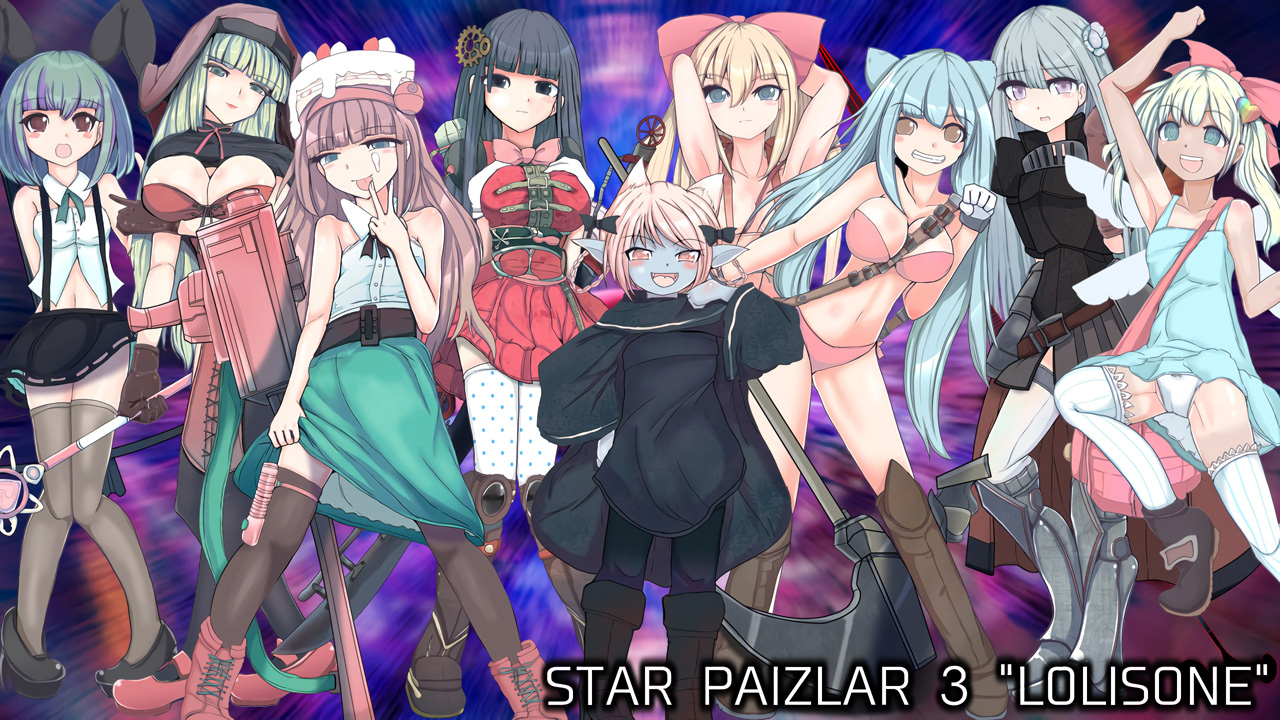 Indie game & Doujin game.
https://leimonz.itch.io/