Creator of
Edgar is an adventure game set in a crazy and comic universe based on strong dialogues and colourful characters.
Adventure
Recent community posts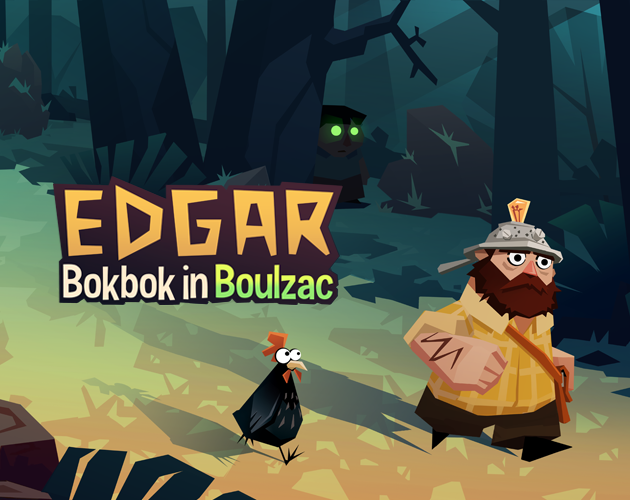 Welcome aboard !

We are proud to announce Edgar - Bokbok in Boulzac, the first production of La Poule Noire, a french indie studio.
Edgar is a comic narrative game set in a weird and rich universe. The action takes place in a small village, reminiscent of the french countryside with its share of cliché and fascinating characters.

We will share with you the progress of the production, creative details and moments of our lives with cats and dogs.
itch.io Page : https://lapoulenoire.itch.io/edgar-bokbok-in-boulzac
Bok bok,
La Poule Noire