Creator of
Grapple around the ship in an exciting King of the Hill game, with some fishy twists!
Action
Fast-paced music visualization survival game.
Rhythm
Collect (steal) hats. Become a superstar.
Platformer
Casual 3D Snake minigame with an FPS mode!
Action
Recent community posts
Game Link: https://jurcaua.itch.io/kleptomanihat
You are an unnamed prisoner, imprisoned for life because you've stolen too many hats.
But due to a magical kind stranger, you are gifted a magical teleporting hat, which starts your epic adventure: breaking out of prison, rummaging through the sewers, exploring the city, playing basketball, and even, becoming a famous actor.
Do it all, while collecting 10+ unique hats, in 10+ unique levels, and defeating 2 difficult main bosses.
Become the Keptomanihat.
The main game mechanic is revolved around hats. As you collect more and more hats, they stack and balance on your head, allowing you to throw the bottom-most hat, and unleash it's unique effect onto the enemies.
You can also hide under your stack of hats on your head, becoming invisible to enemies.
Sneak peak at a boss: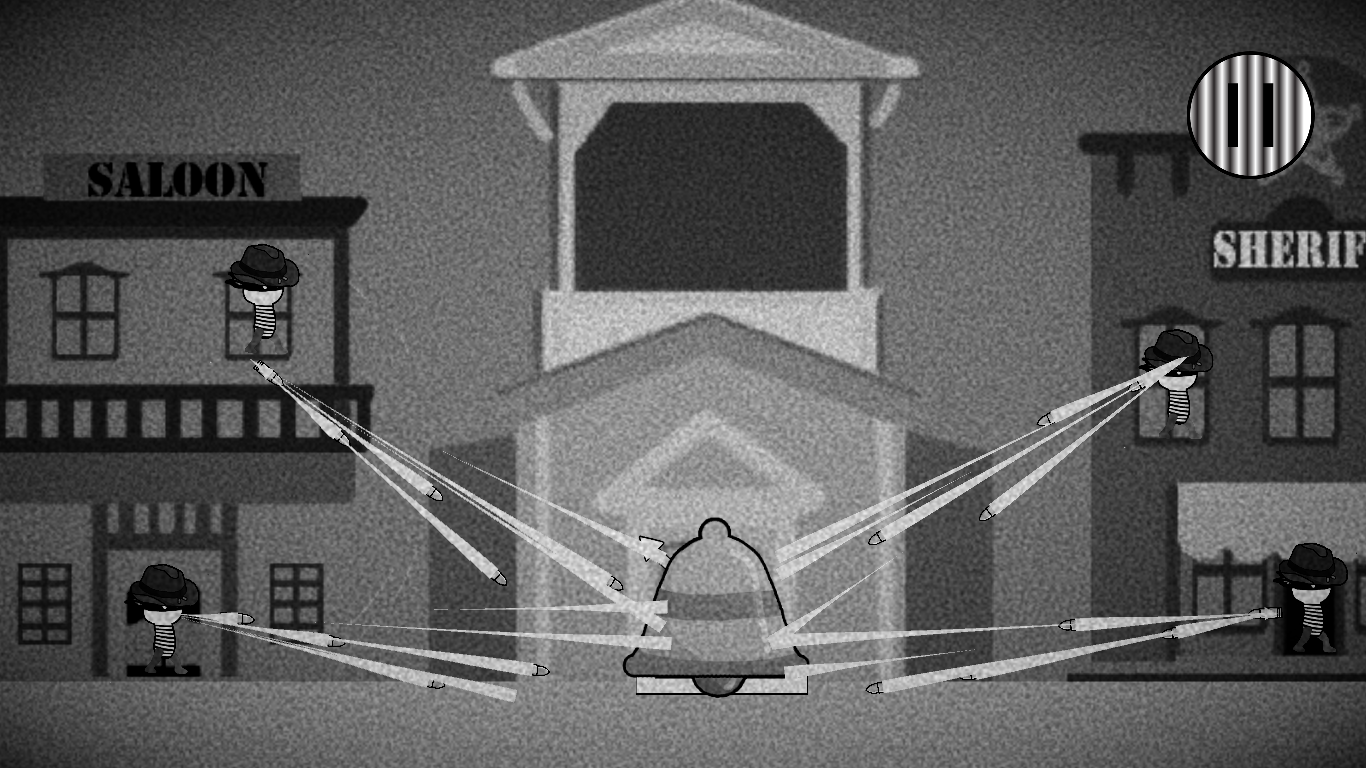 https://jurcaua.itch.io/snake-...

Try out this free game made for Windows, Android, and Web!
It's the classic game of Snake but in 3D! Super casual and simple.
Try to beat my highscore of 1200 ;)