Creator of
Recent community posts
Thanks mrpete! Although you left out the verb, I am going to choose that to be a compliment! :D
Greetings!
Shadow Hunter is a casual Minesweeper style puzzle game with a RPG horror theme. Explore areas filled with turn-based random encounters and events, veiled under horror filled darkness. Tread carefully as every step can be your last.

The game was originally a passion project done in my spare time, and put up on Steam years ago. It's free, and pretty fun if you like games like Minesweeper and Mastermind. I hope you enjoy it!

https://jefftrier.itch.io/shadow-hunter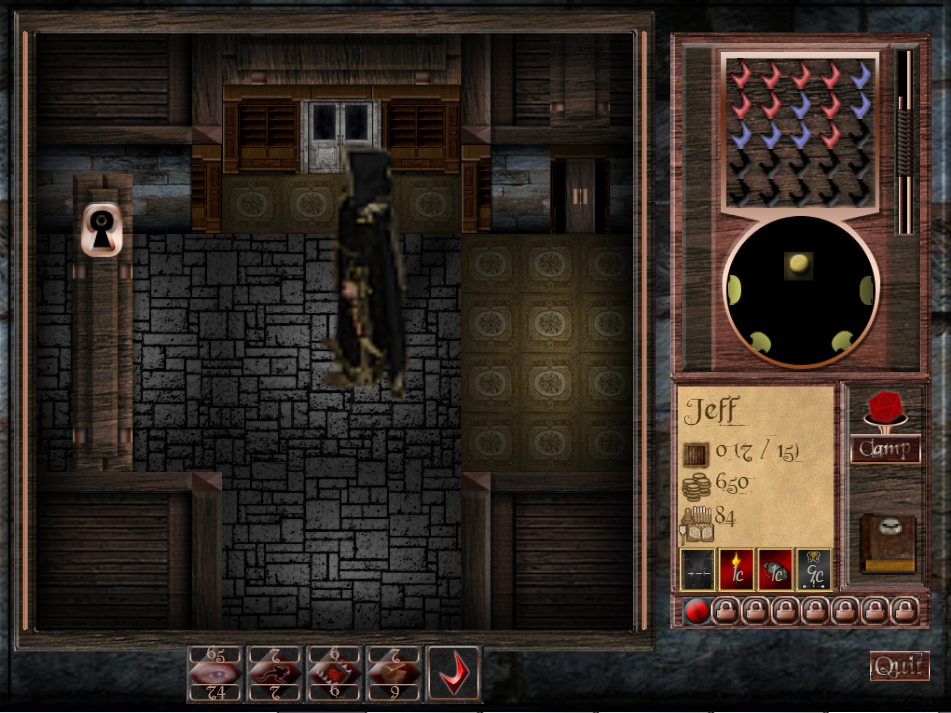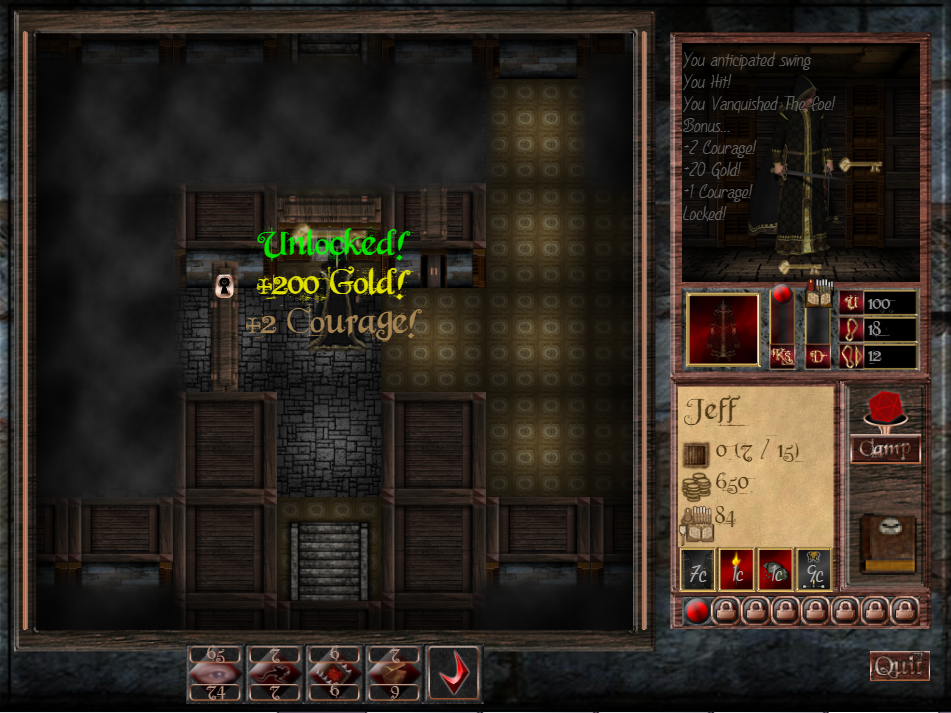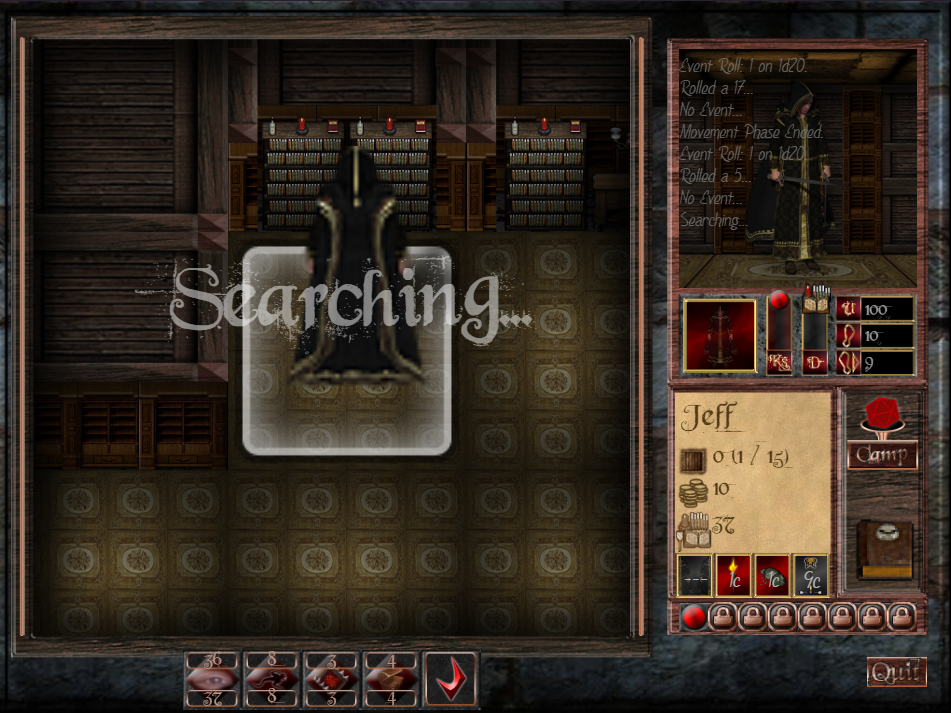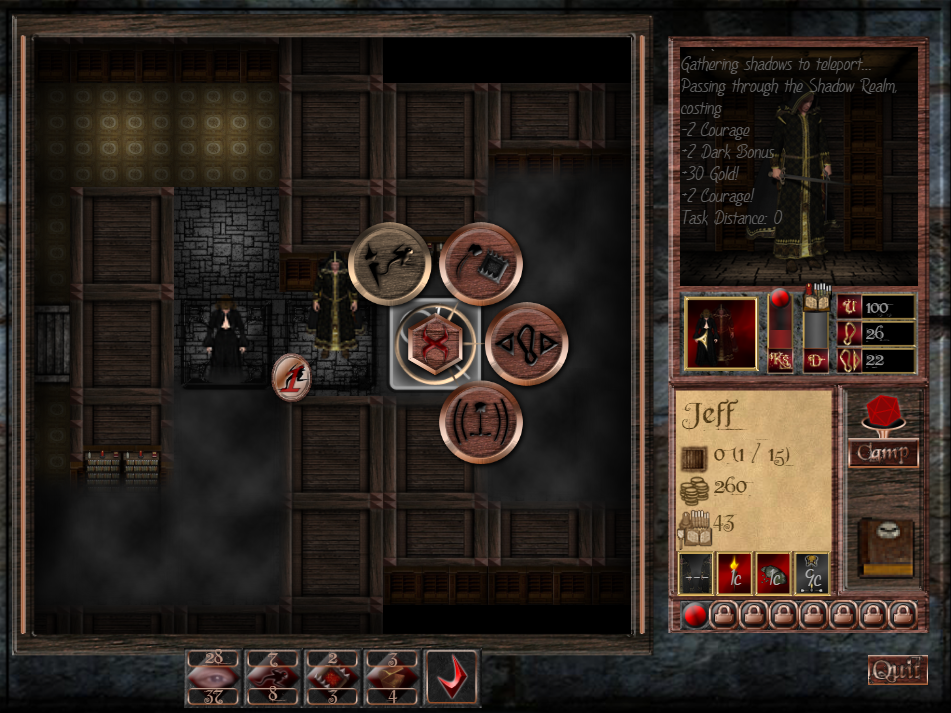 Honestly, video games don't encourage anything. Normal people can tell the difference between right and wrong. Crazy people who are violent are in the vast major minority... and shouldn't be considered. If someone was to be violent through a violent game, they would just be roleplaying in a theme for an act they were going to do anyway.