Creator of
Recent community posts
That sounds great! Please share your video when it is done!
Thanks for playing and sharing your thoughts
Thanks for putting Dead Chronicles on the fresh games!
We want to share 2 new releases: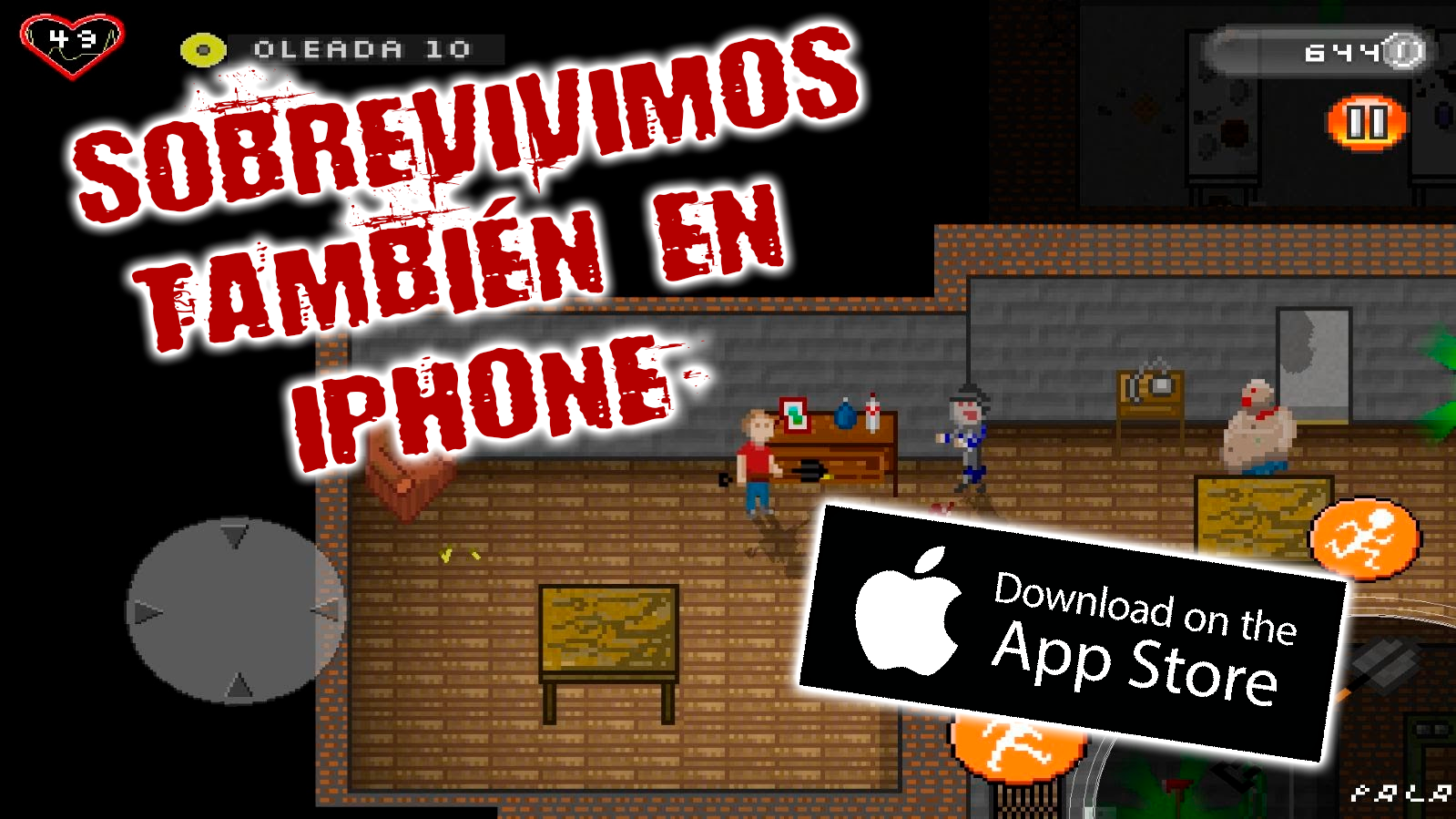 Regards!

Hello!
My name is Juan, I'm from Spain. I´ve been working on IT for ten years but now I´m doing what I really want to do: making games. Here is my first creation!

Dead Chronicles is an adventure - action game where you must kill zombies and survive a pixelated zombie apocalypse!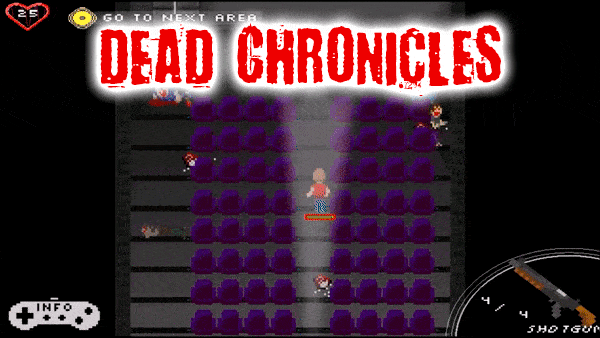 Features:
Story mode: 24 stages, more to come! Search for supplies, hepl other survivors, clear the zone, hold the horde... and 3 complementary objectives per mission.
Different kind of missions: rescue/cover survivors, hold the horde, clear the zone, search for supplies


Survival mode: survive waves of undead and try to scape the abandoned warehouse where you have been kidnaped
Tons of ranged weapons: from 9mm pistols, crossbow, famous AK47 to the glorius Magnum!
Ton of melee weapons: use your baseball bat wisely... or maybe use the machete!
Level up every weapon: more ammo! more power!
Character level up: faster! stronger! better! improve and become a killing machine
Just two weapons per stage! think and use your own strategy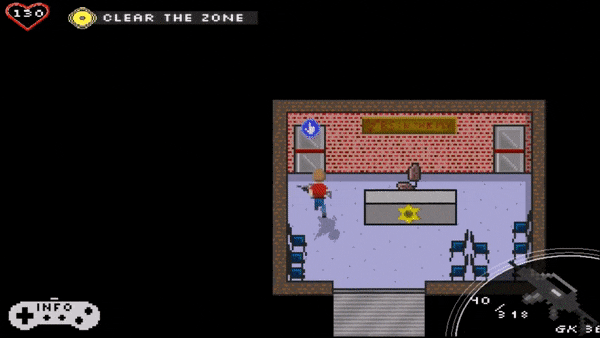 The game is in spanish and english, gamepad supported.
Itch.io site https://jbsgames.itch.io/dead-chronicles

Teaser:
Web (spanish):
http://www.deadchronicles.com
App [Android]:
https://play.google.com/store/apps/details?id=com.companyname.DEADCHRONICLES&hl=en
Give it a try!