Creator of
Fast paced, deadly race to the finish line.
Morpheus is a game about a hero and his power to shape shift.
Adventure
Recent community posts
Look forward to our Pre-Alpha Update on March 16!
We are improving the bot builder so you can create better bots. Here is a sneak peak: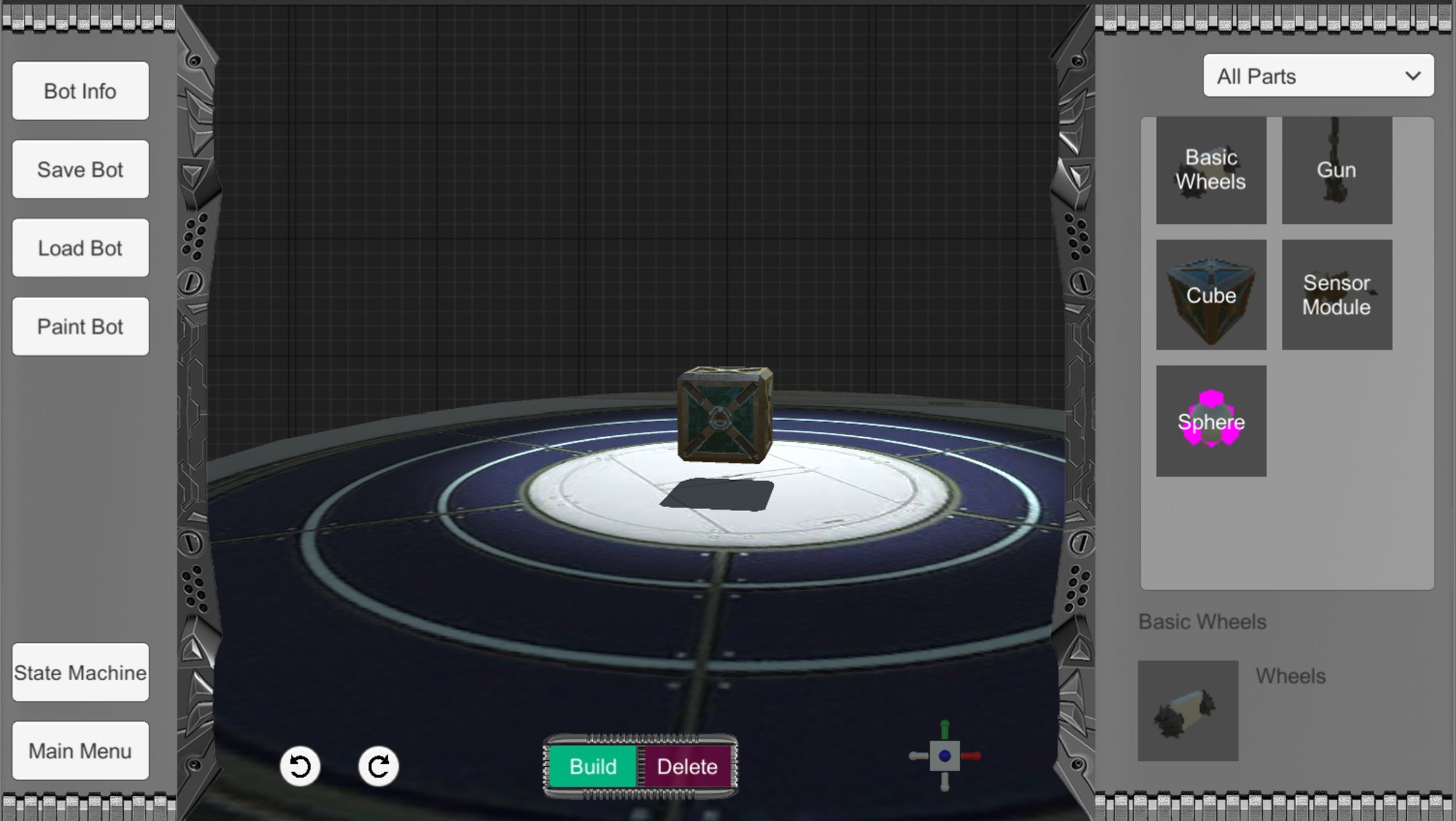 We have only been working on this game for about two months and we hope to get some feedback from the community.
Check out our website here: http://www.infinitivegames.com/