Creator of
Recent community posts
Glad you like them! Currently the difficulty curve might be a little too steep though for everybody.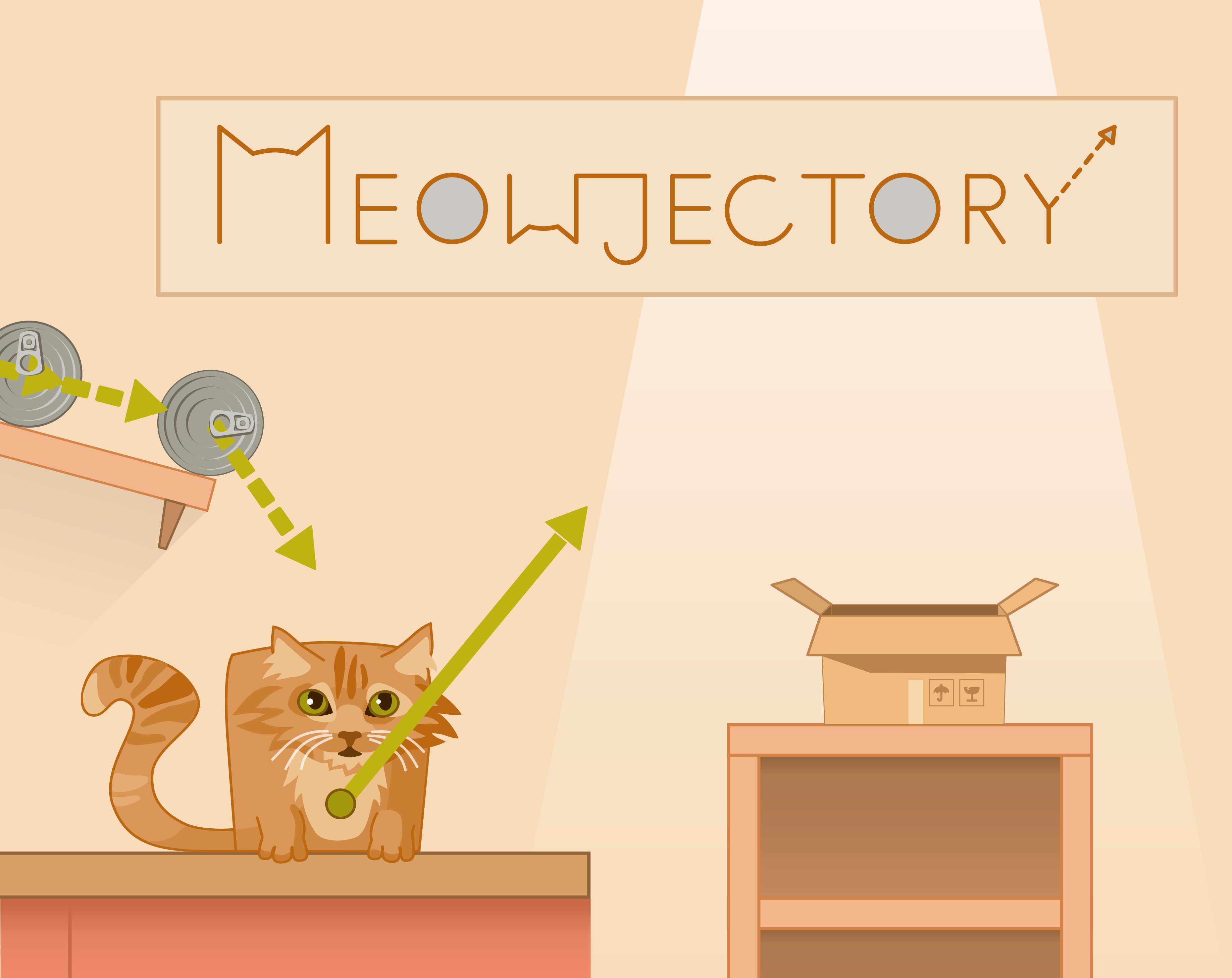 Meowjectory is a turn-based puzzle game, featuring platform like surfaces that can hold objects!
It's about planning and timing your moves well in order to evade dangers and deliver your boxy cat to the cat box in the end.
For success it is important to optimize your cat's launch trajectories in order to complete each level with the least amount of steps and keep your cat fit enough to fit through till the end.
Playable at: https://petzrel.itch.io/meowjectory

The short game was created during a game design course.
by:
Vlastimil Blažek
Vendula Němcová
Fifi Arisandi
Erich Brutus