Games
Lonely fruits and veggies with emotional problems need your help in this short point and click puzzle/adventure.
Puzzle
Teach a drone how to dance like a spider (GryfJam 2017)
Recent community posts
You're welcome, thank you for playing and nice words, it means a lot! :)
Help unhappy fruit-people fight with evil thoughts that attacked them! Psychological, weird, funny and sad...
If you like Amanita Design's work (Samorost, Machinarium), you may enjoy this game
https://holypangolin.itch.io/karambola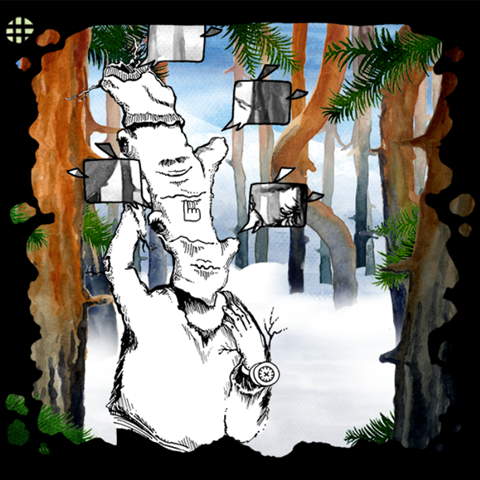 FB page: