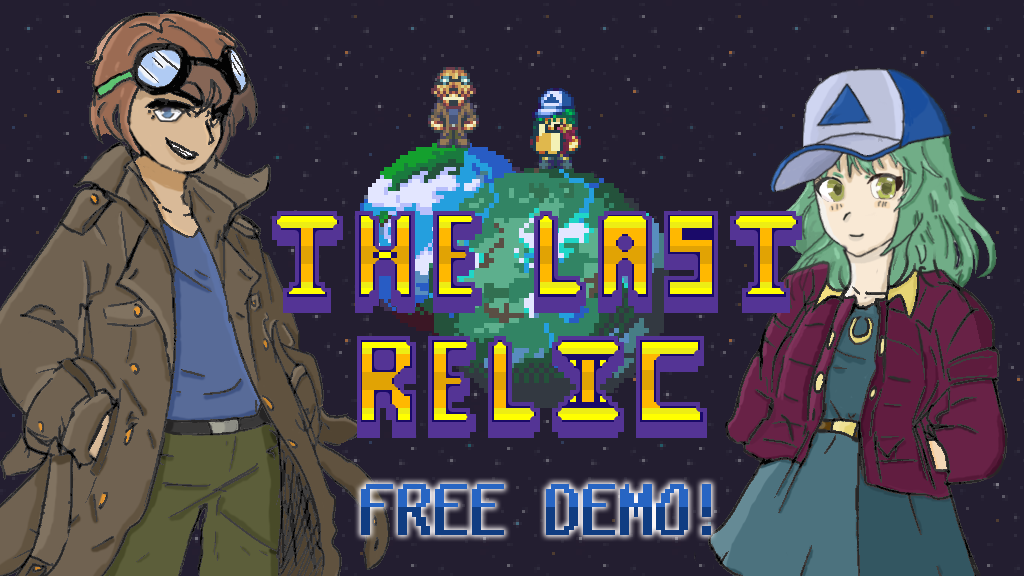 I'm happy to announce the Demo for my Kickstarter, which is now live!
Take the role of Ellie, young girl in the quaint town of Haven who is spirited away to a world of magic and whimsy, in this 90s inspired indie RPG. Join a colorful cast of characters while battling through a diverse collection of locales against vicious enemies and devastating obstacles!

A character rich, turnbased RPG inspired by Japanese classics such as Earthbound and Chrono Trigger.
Battle fierce monstrosities and quirky aberrations with a quick-paced, strategic battle system, awarding players using varied combinations of skills and attacks.
Unfold the story through a genre-shifting adventure: gameplay grows, evolves, and alters to present a variety of mechanics to players.
A hub-town used as a base to recruit new members, develop and increase social levels with other characters, and even start your own farm!
NPCs with personalities. Players will meet a diverse cast of distinct personalities, each with their own backstory and contribution to lore and world-building.
Side-quests that matter; every side-quest is built towards expanding lore and offering beneficial rewards no matter how over-leveled you become.
An exclusive, stand-alone story for the demo!
2-3 hour long demo!
You can check the Demo out over here: https://hallmonitor.itch.io/the-last-relic-kickstarter-demo