Hello world!
I'm a first time Indie dev, proudly announcing the release of PolyGone!
PolyGone is a twin-stick shooter with Local Coop/Multiplayer; Arcade Mode (Coop) and Battle Mode (vs) are best enjoyed with a couple friends, so grab some controllers. There's also a solo Challenge mode.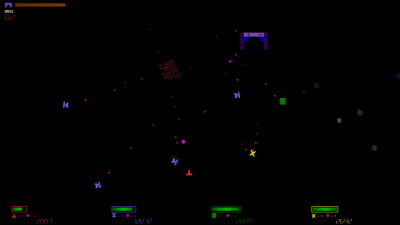 All 5 different ships have unique stats and special abilities. There's a variety of powerups between Arcade and Battle Modes.
Thanks for checking it out!