Hi!
That is a fantastic format to review indie games!
It's awesome that you selected my game for the first video, thanks a lot for that :)
The only improvement that comes to my mind for the format is that maybe at the end you can add a summary where the 3 scores can be seen together and get an overall game score.
About what you said about the game, I have some clarifications:
- The game is also available for ios (App Store) and android (Google Play)
- You can select the character at anytime between the ones you have unlocked (see the image at bottom of the comment)
- Yes, the menu is a bit ugly I need to think how to improve it :)
- Yes, you can rate games in itch.io
- To unlock trophies you need to complete levels fast enough
Thank you again for playing the game and reviewing it!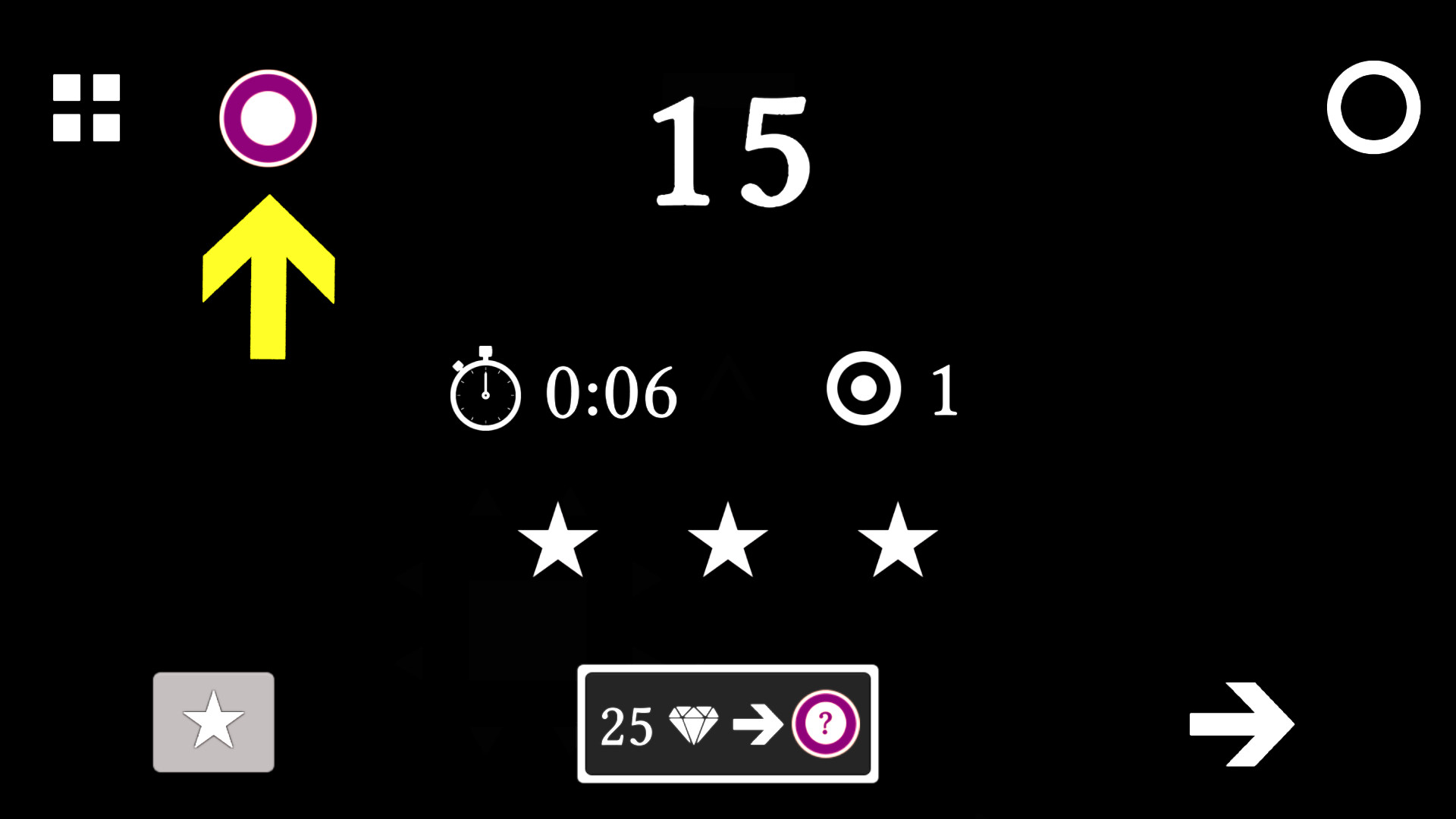 How to select Player