I just released the demo for my first game 'Ruadine'! It's a first-person dungeon crawler. Check it out @ https://glasscandlegames.itch.io/ruadine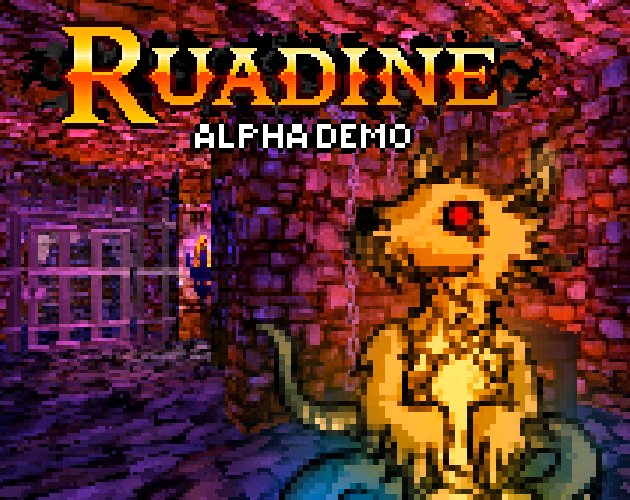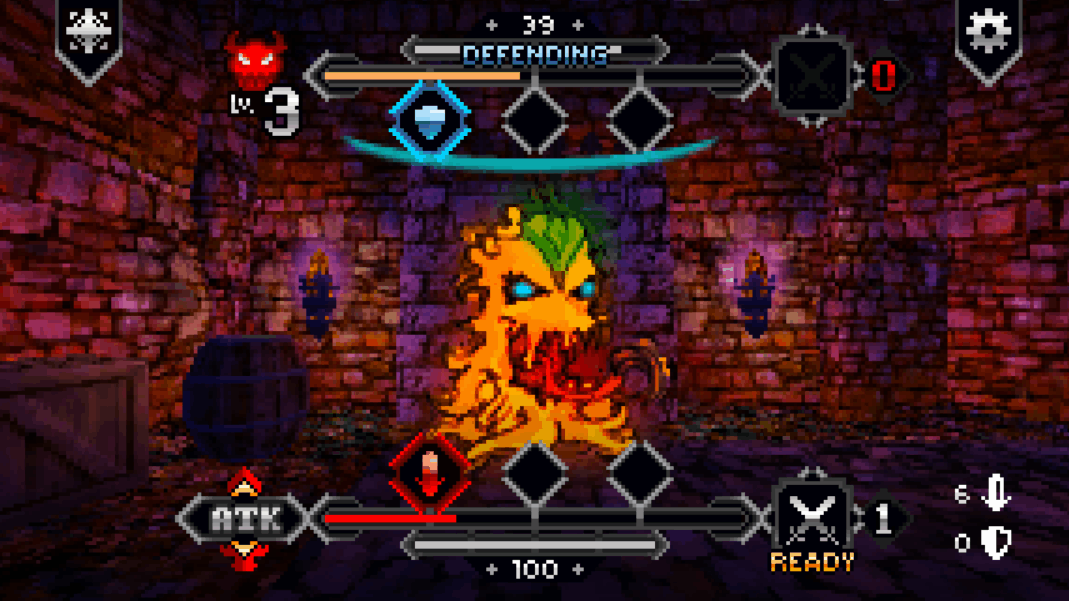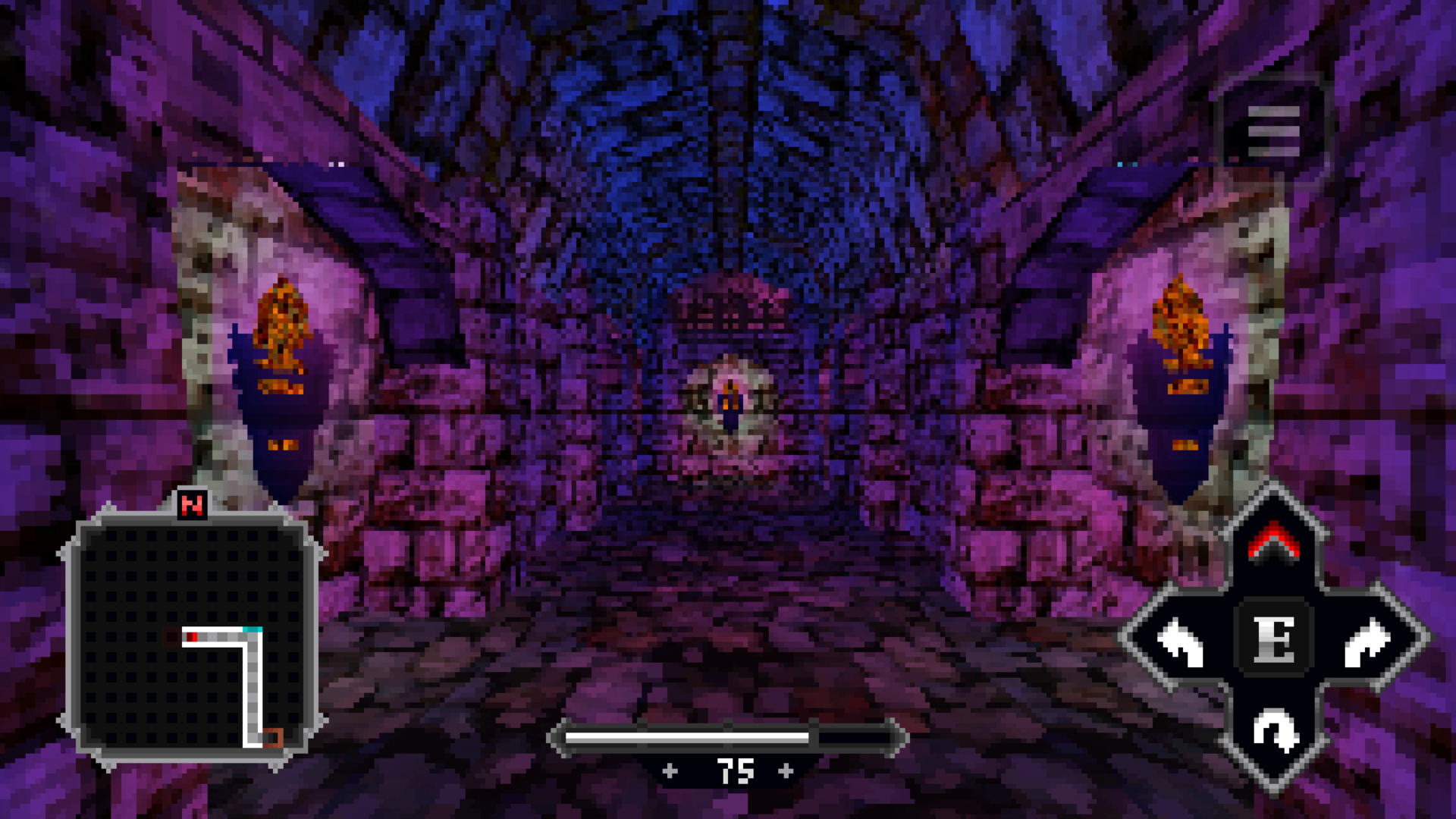 The demo lasts for roughly 10 - 20 minutes and provides a taste of the exploration, combat system and art/music. Story elements have yet to be implemented.
It's still in mid-development, and the plan is to release by the end of the year. I'll be posting occasional updates on itch.io if I have anything interesting to share!

Thanks for checking it out.