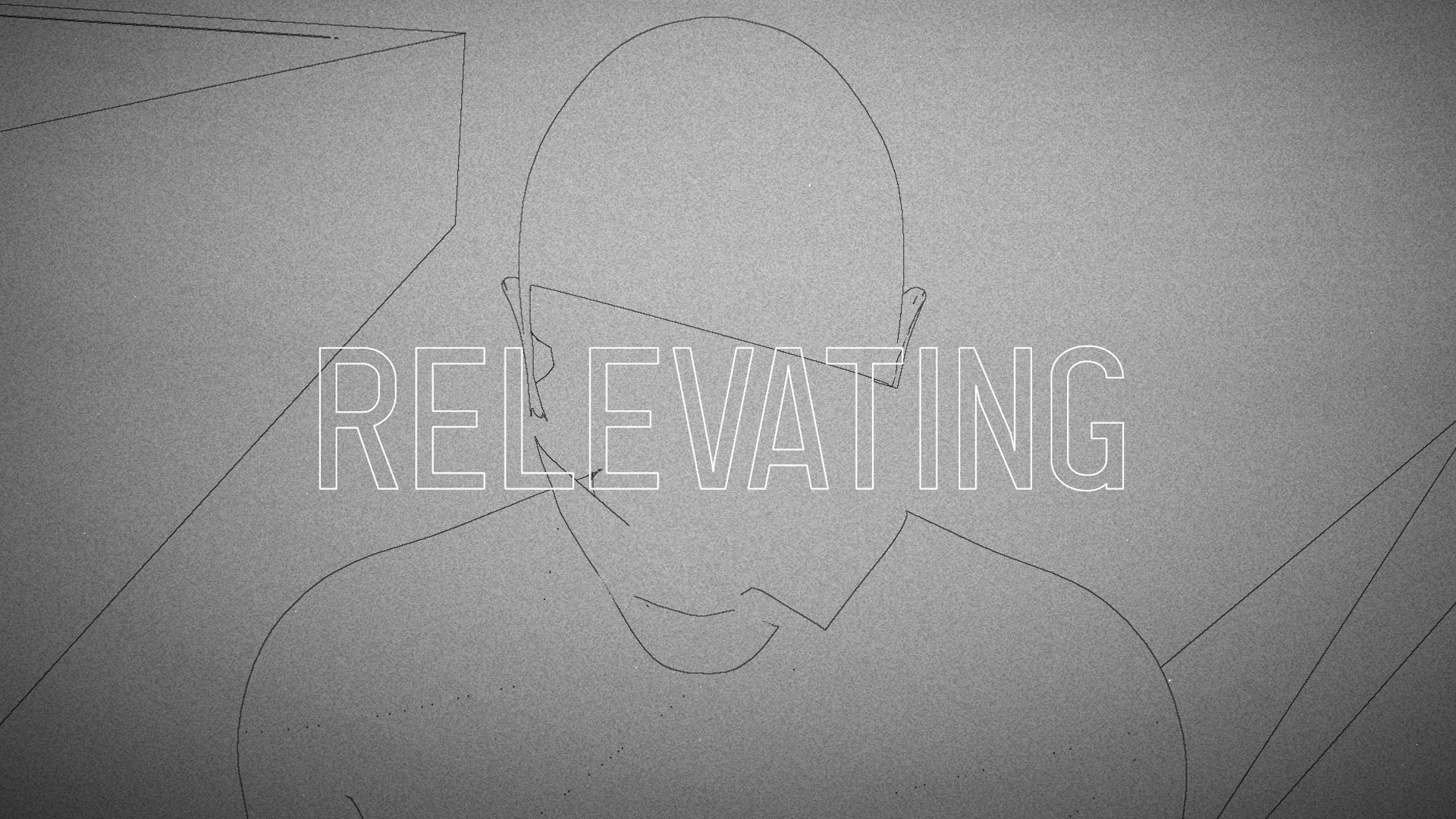 Relevating is a short game about overcoming self-doubt.
Set on a lifeless floating island covered in strange rock formations, you navigate an obscure protagonist struggling to break free.
(Windows & Mac, Free/Name your own price)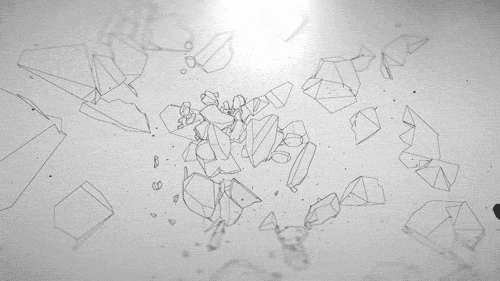 Relevating is my first 3D game. What was supposed to be nothing more than a little distraction from my current PICO-8 project, turned into my first bigger game. I've worked on it for almost a year, spending many nights and the little one's nap times going through many many iterations of the game's design, mechanics, look. I learned a lot along the way, and in some ways the game is about my own struggles with the creative process and my own self-doubt. I hope you enjoy the game and get something out of it.
What to expect:
Non-violent, 3D platforming & climbing, light puzzling. Surreal, atmospheric black & white aesthetic with original dark ambient soundtrack (available on Bandcamp). Gamepad is highly recommended. Playtime is around 30 minutes.

It was important to me to include a range of basic accessibility options, which I think should become standard even in small games. Please find an overview of these options below.
Accessibility options:
High contrast mode for increased readability of UI prompts
Difficulty adjustments (e.g. increased air control, increased jump distance)
Toggleable flashing lights (photosensitivity)
Remappable controls
Infinite time window for "Wiggle key / button" events
Gamepad support (native Xbox, PlayStation, Switch Pro, most others should work too)
Game & UI fully controllable via all supported input devices