Hello everyone,
Wanna play a dragon and burn the land ? Look no further!
Previously released on iOS and Google Play back in 2017, a new and improved version of Arnaud Thion's Dragons is now available on PC.

60 levels, 60 puzzles, hundreds of opportunities to destroy everything in this puzzle/action game!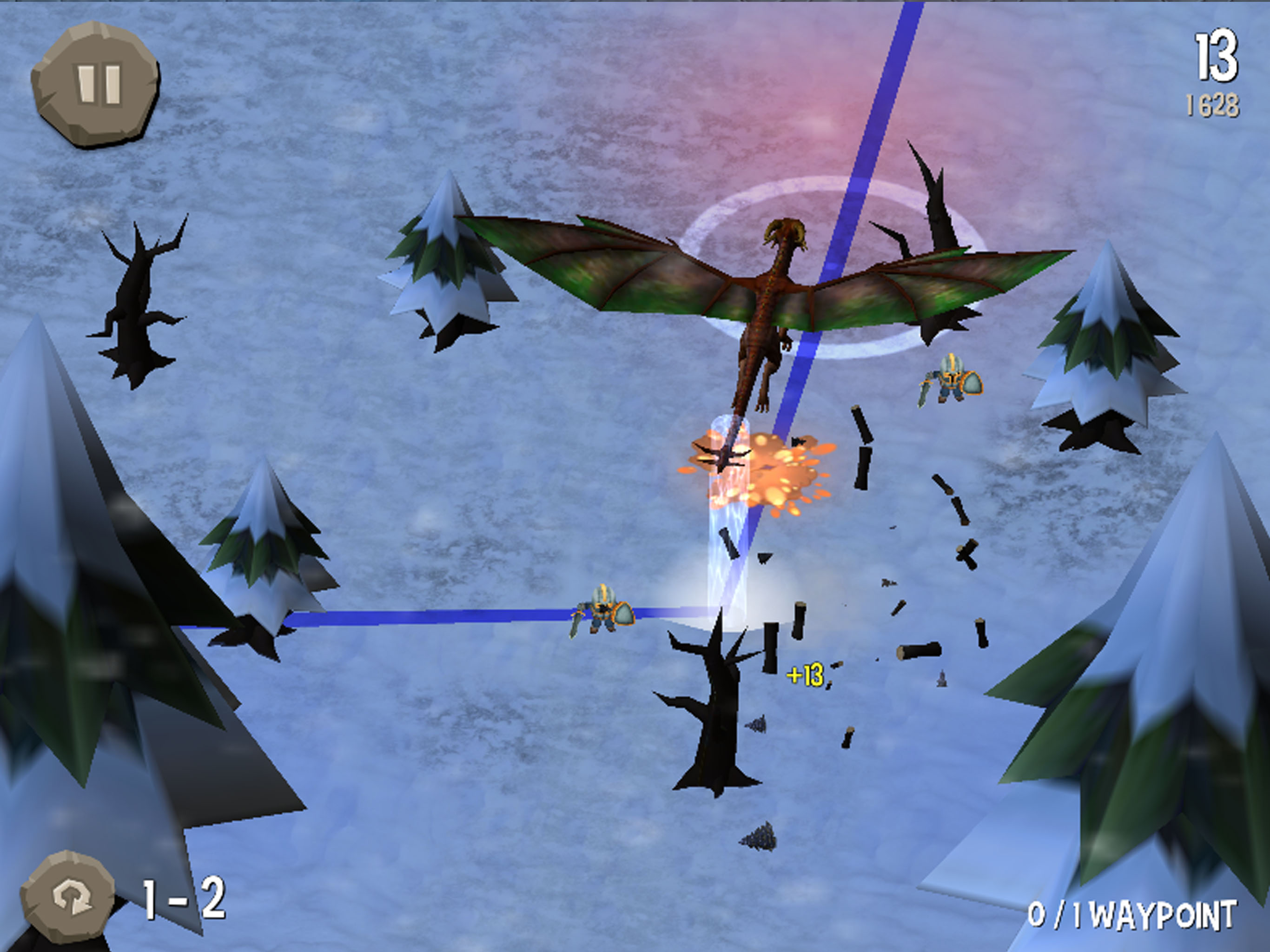 Find your optimal path in each map and launch your attack.
While you fly launch fireballs or use your firebreath to destroy your ennemies!
Follow the story of the High Dragon and expand your domination over the humans.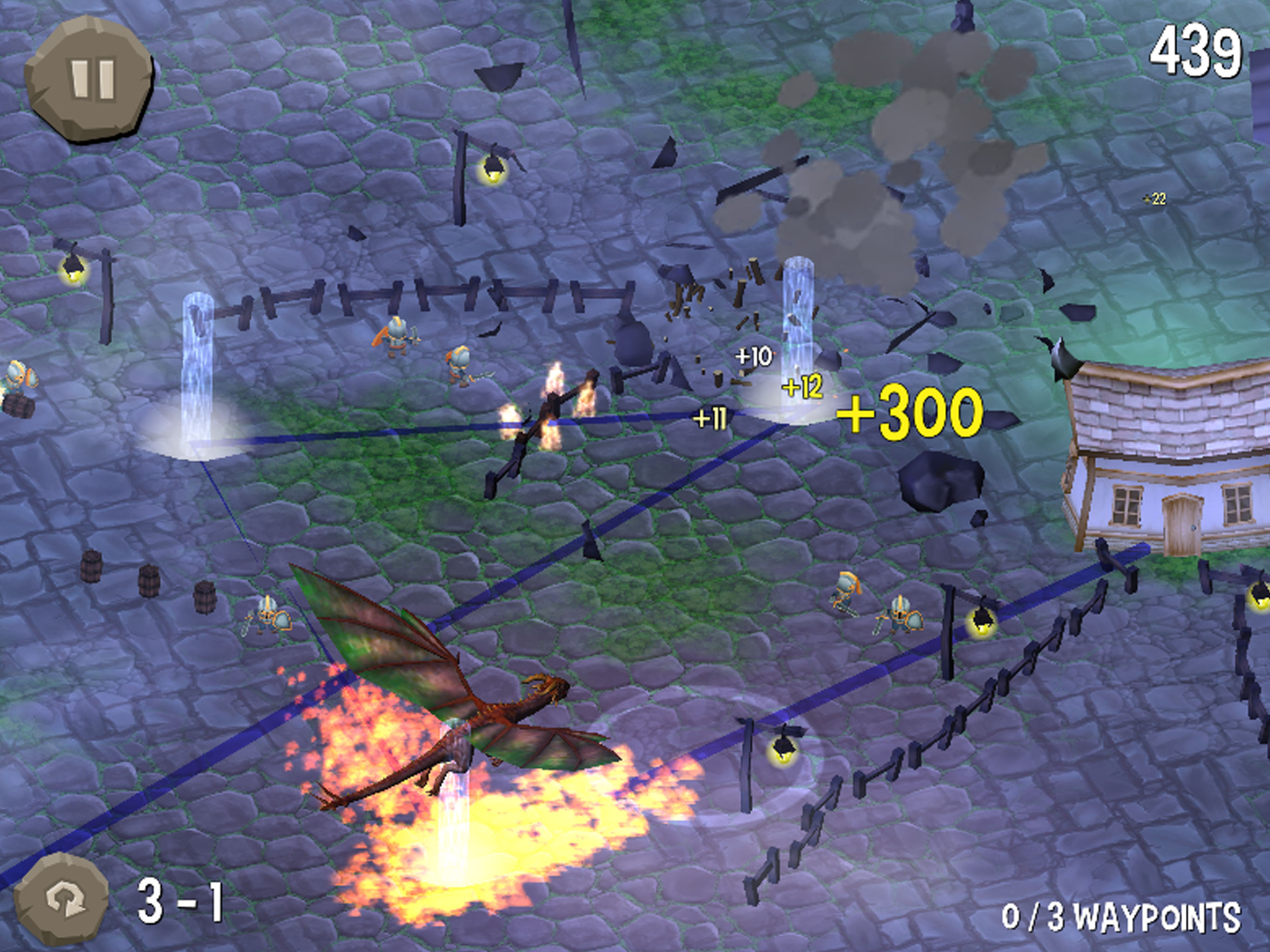 Thank you very much for playing!
I hope you have as much fun playing as I had making this game.
If you're interested in the making of this game, and particularly a game mode that I ended up removing from the final game, I made some posts on my Gamasutra Blog back in 2017.