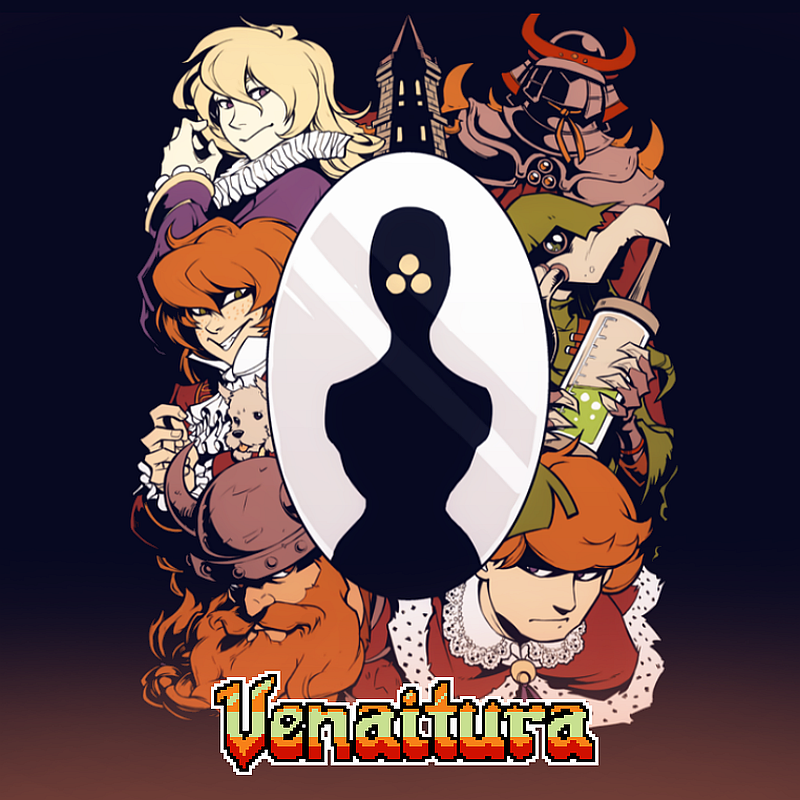 Lord Zadigan has summoned the dreaded Venaitura from the depths of the Dark World of Radunga and is using it to spread his evil influence across the the land! He has dispatched his finest combatants, the Six Purveyors of Doom, to retrieve the only six artifacts capable of stopping him.
Summon four Champions from the Realm of Heroes and lead them across Tsufana on a journey to thwart the malevolent Lord of Monsterkind. Shall you banish Zadigan and his vile conjurings back to Radunga in a bid to restore peace to the world forevermore? Or will the forces of darkness at long last overthrow the realm of light?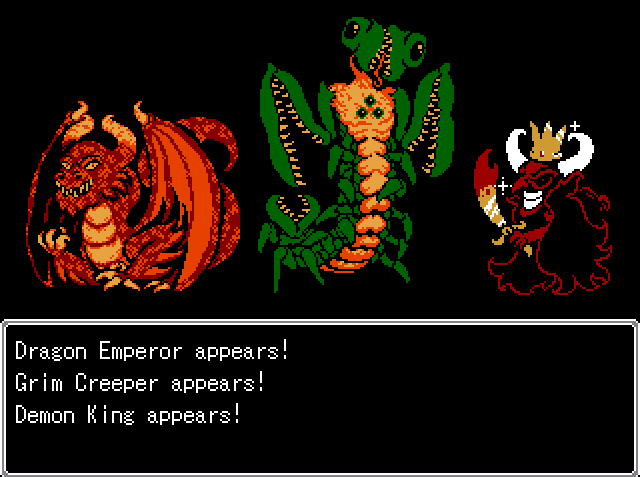 In this harrowing tale of Good VS Evil, you'll assemble a party of Four Champions from TWELVE available Character Classes and lead them on an arduous journey to topple Lord Zadigan's forces. You'll conquer six distinct lands wrought with monsters and other nefarious ne'er-do-wells as you aim to destroy the Six Purveyors of Doom and end the misery brought in their wake.





In Venaitura you're immediately thrust into an adventure that will see you lead the world away from imminent destruction! But FIRST you're tasked with assembling a party consisting of a combination of ANY of the game's 12 classes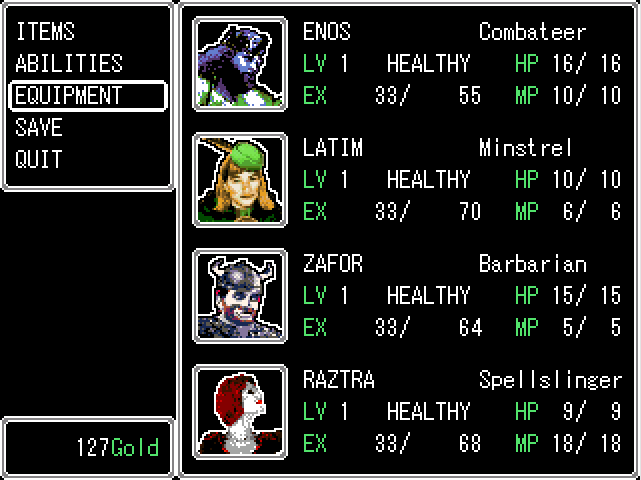 Here's the Game Page:
https://ephiam.itch.io/venaitura