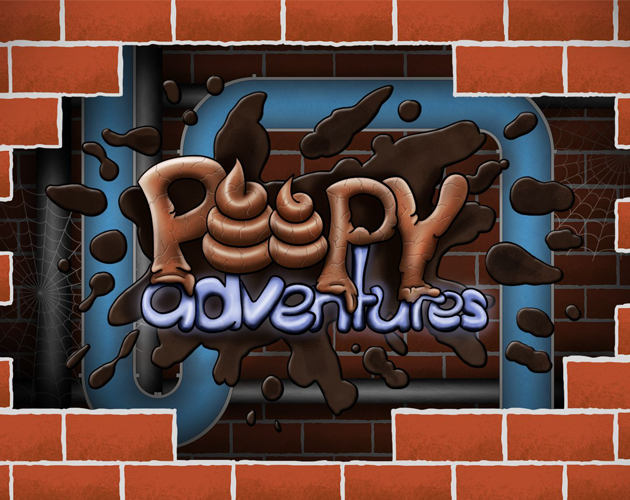 Play it now: https://endverse.itch.io/poopy-adventures

Have you ever wondered what happens to the poop after you flush it down the toilet?
In this 'crappy' game, you can play as a newly pooped turd, which was just flushed down the toilet.
EVADE different and weird obstacles stuck down the drain.
COLLECT items and unique collectables for points, and compete with players from all around the world.
SLOW DOWN TIME (poop's hidden power) to help you reach the sewage!
ENJOY 13 easy to hard levels (floors).
Features:
💩 Play as a poop and enjoy its adventure down the drain.
💩 Offline play where you can enjoy it anywhere at any time, even in the toilet.
💩 Way too beautiful graphics for such crappy game.
💩 Different items and unique collectables to get you points.
💩 Scoreboard for each floor - compete with players all around the world!
💩 Static and dynamic obstacles for you to evade and overcome.
💩 13 levels / floors with different difficulty.
Any comments and feedback are appreciated!