Creator of
Recent community posts
Gosh lets be a bit sentimental, alright?
It's now over one year since I'm working on this little project with all my love and passion for plattform-games. Since I can remember back I always was into gaming. My latest back memory is while I'm sitting in front of an Atari switches all modules we have and just play video games. With the NES I fall in love with platformers like CHIP&DALE which I'm pretty sure I can play in under 30 minutes until today xD
I also can remember back while sitting in my parents car and reading my first "how to make games book" while I was around 12 or 13. Good alt times with so many time to invest into nonsense and testing. I really wish I could have that for now.

And now here I am. A little Graphic artist with the will to create a video game all by himself and let it go into nether. I hope Inukari bring fun to all of you. Test your skills and bring you just a good time. I'm curious about the runs, pictures and stuff that you will upload.
Let us have a good time.
------------------------
ABOUT THIS GAME

The meaning of gods and nature is almost forgotten in modern life. The world is suffering. The human has forgot, what it means "to live in balance". They've become exorbitant and egoistic. But not everything's lost. You are Inukari. The patron god of an ancient forest. Long forgotten and uncared, the light in your shrine has been lit by a small candle. Be as fast as the wind and investigate what may have happened.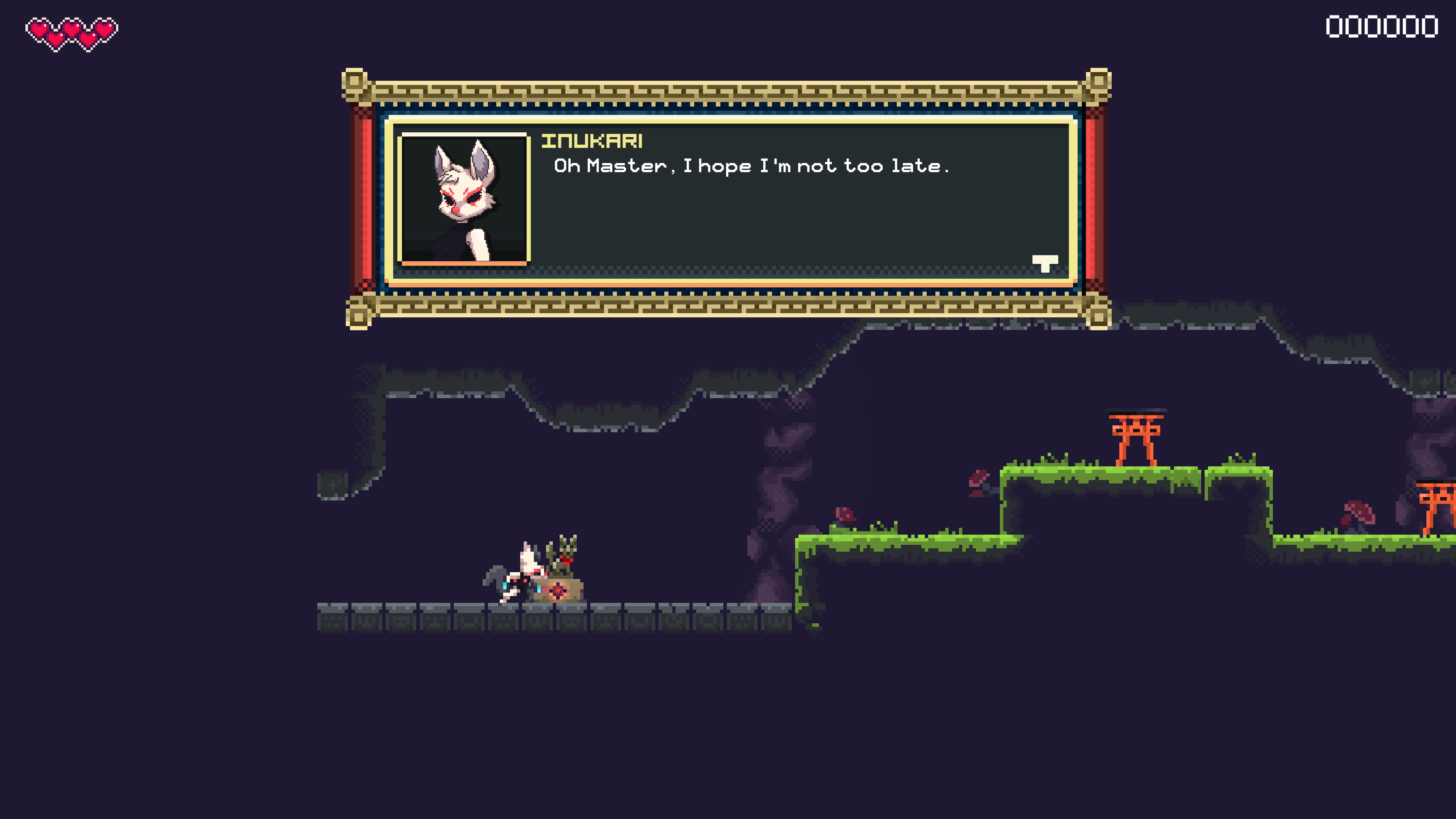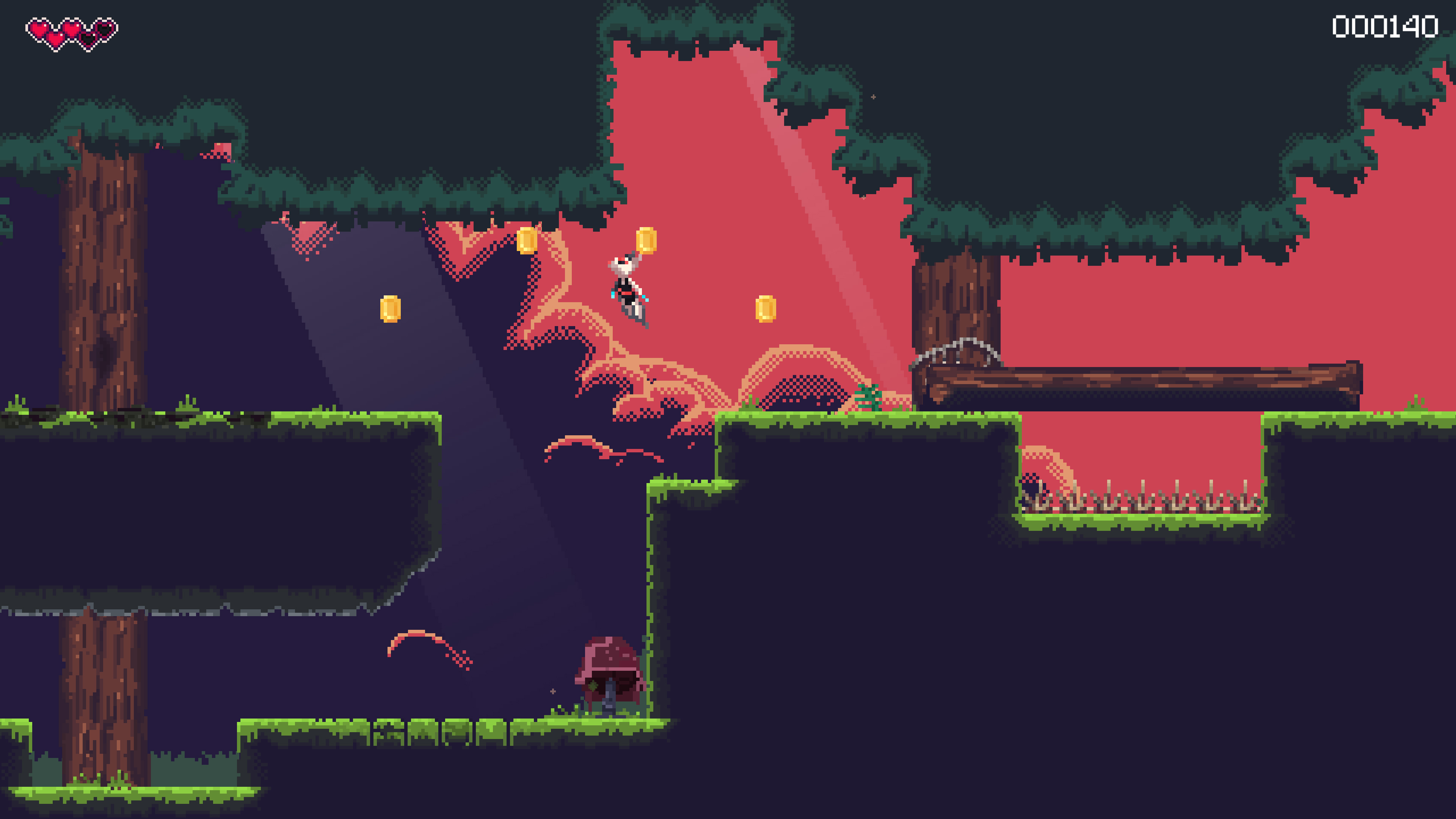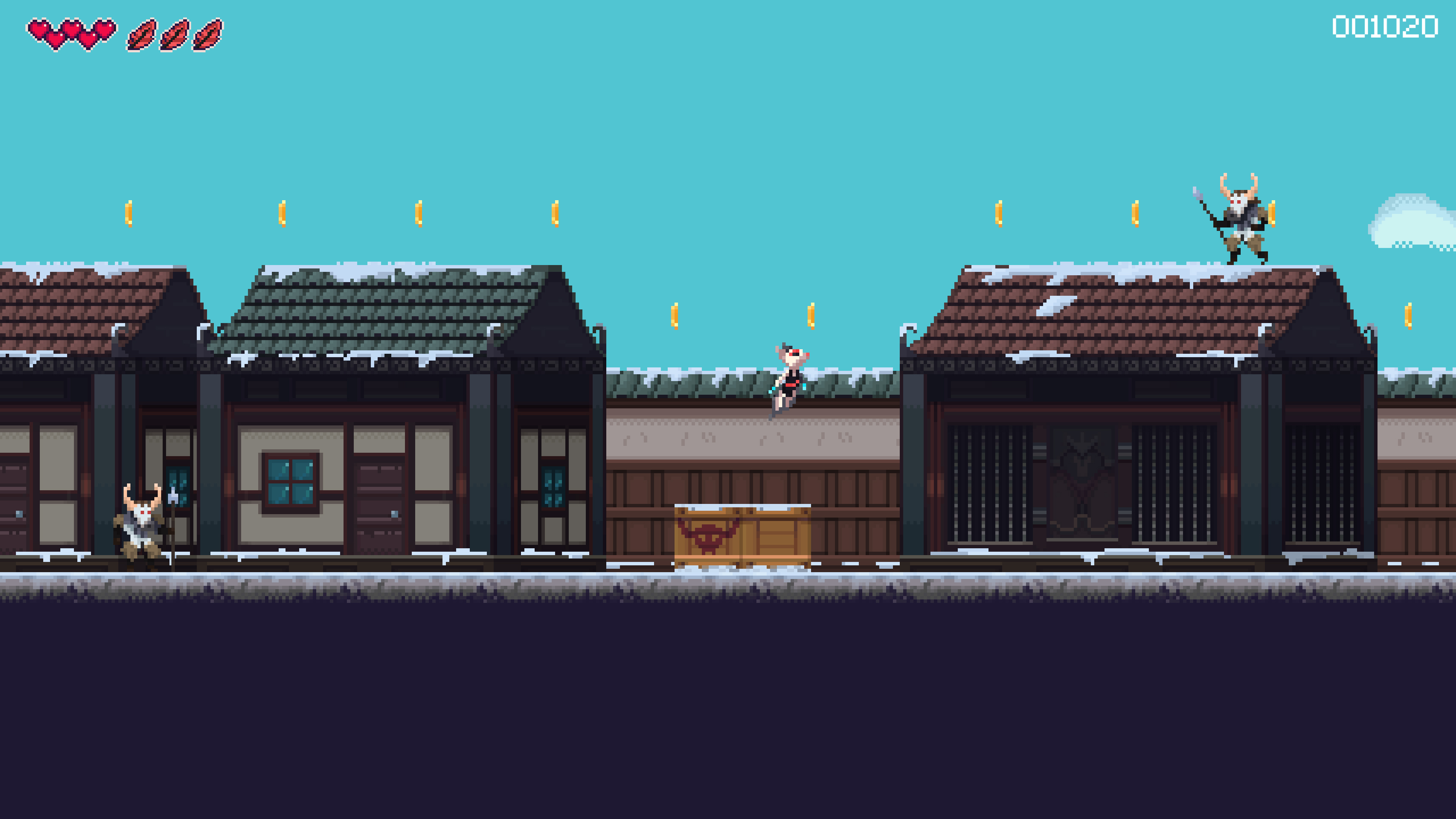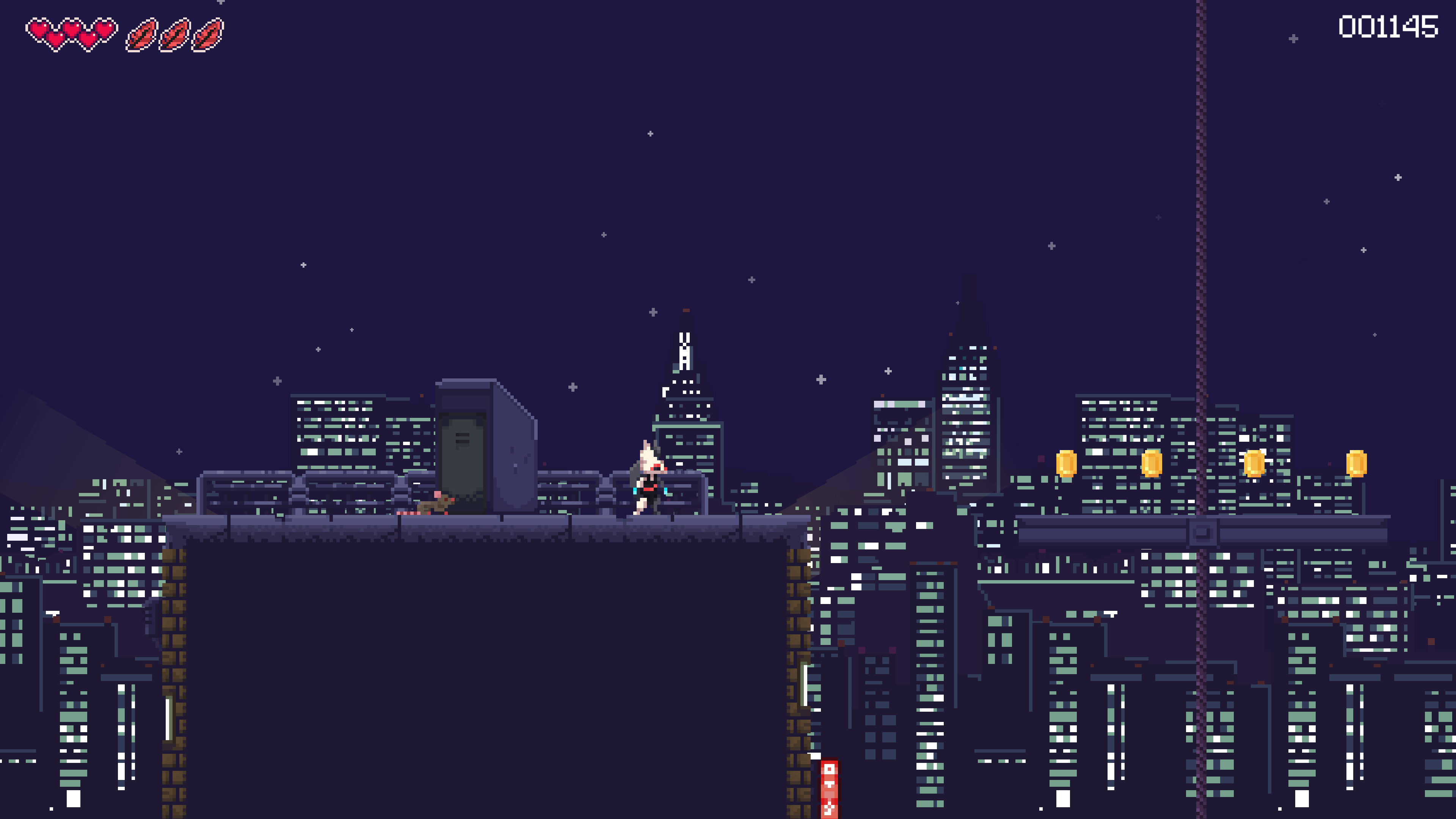 Features
Charming Retro-Pixel

3 worlds with each 8 levels

Fast gameplay with accurate control

upbeat 8-bit soundtrack specifically made for this game

unlockable Modi
Check it out here: