The demo release of our game is finally out! A 3D adventure platformer with a unique rope swinging mechanic.
Imagine if Shadow of the Colossus and Spiderman had a baby, this would be it!
Adventure through a long forgotten land and slay giant creatures using nothing but a magic rope, and your wit.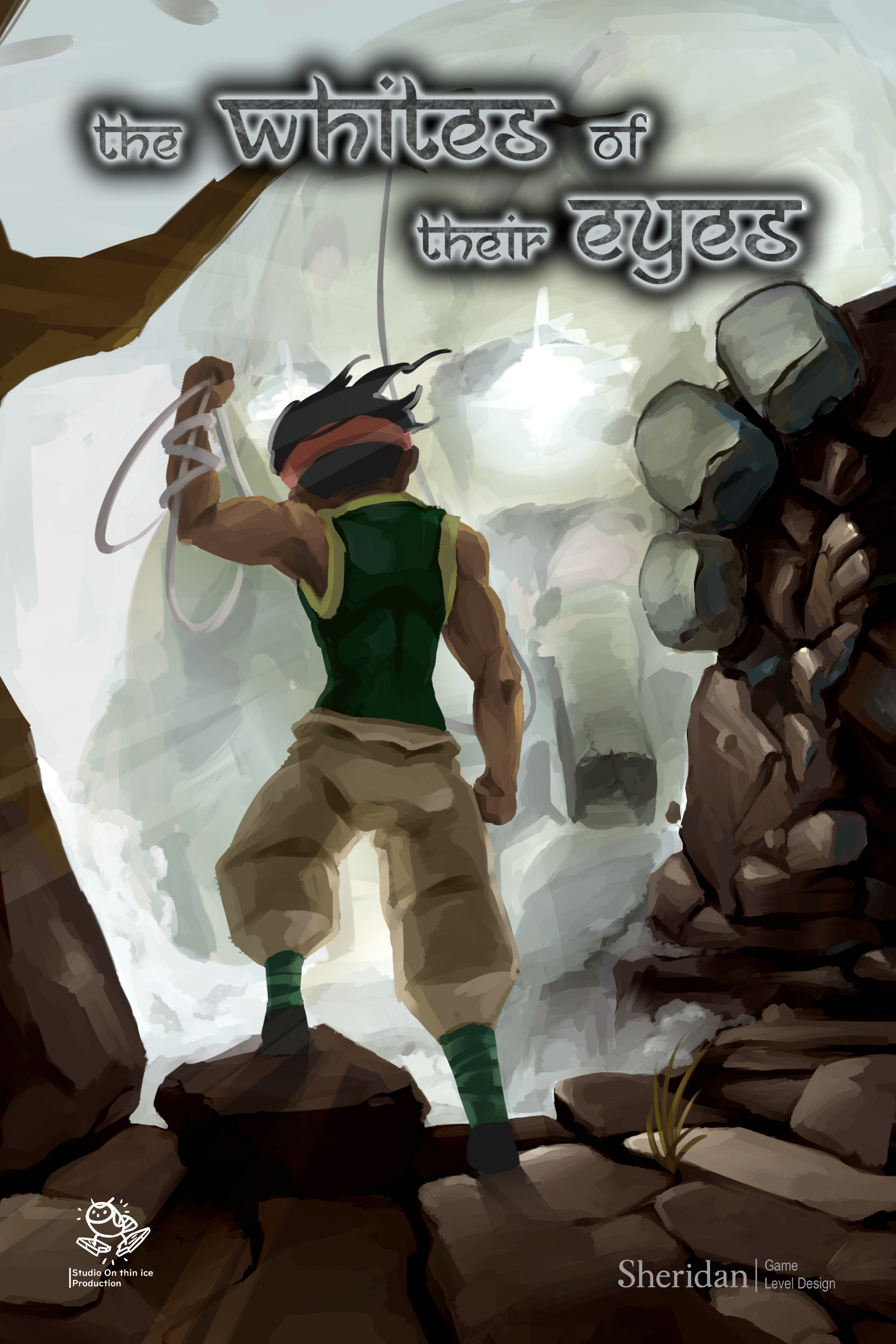 Download: https://edelweiss303.itch.io/the-whites-of-their-eyes