Umm where the hell is the rape scene, I came here to fap not hear some whiny bullshit
if you are gonna include rape as a trigger warning. THEN INCLUDE RAPE BECAUSE NOW MY VAGINA WAS WET AS FUCK! But now its dry as a dessert I was honestly about to fap when the dude grabs that things neck but noooo. 3/10 You fucking suck you mentally ill tranny in a dress.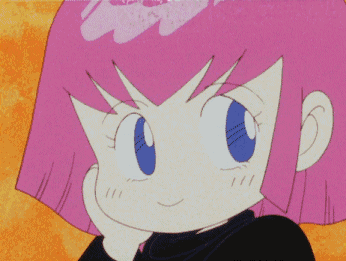 P.S. Fucking use a escape bag you faggot.