A member registered Mar 31, 2018
Recent community posts
Anti Aliasing ist allready turnt off.
I'm using UPBGE, a special version of Blender which supports a better Game Engine.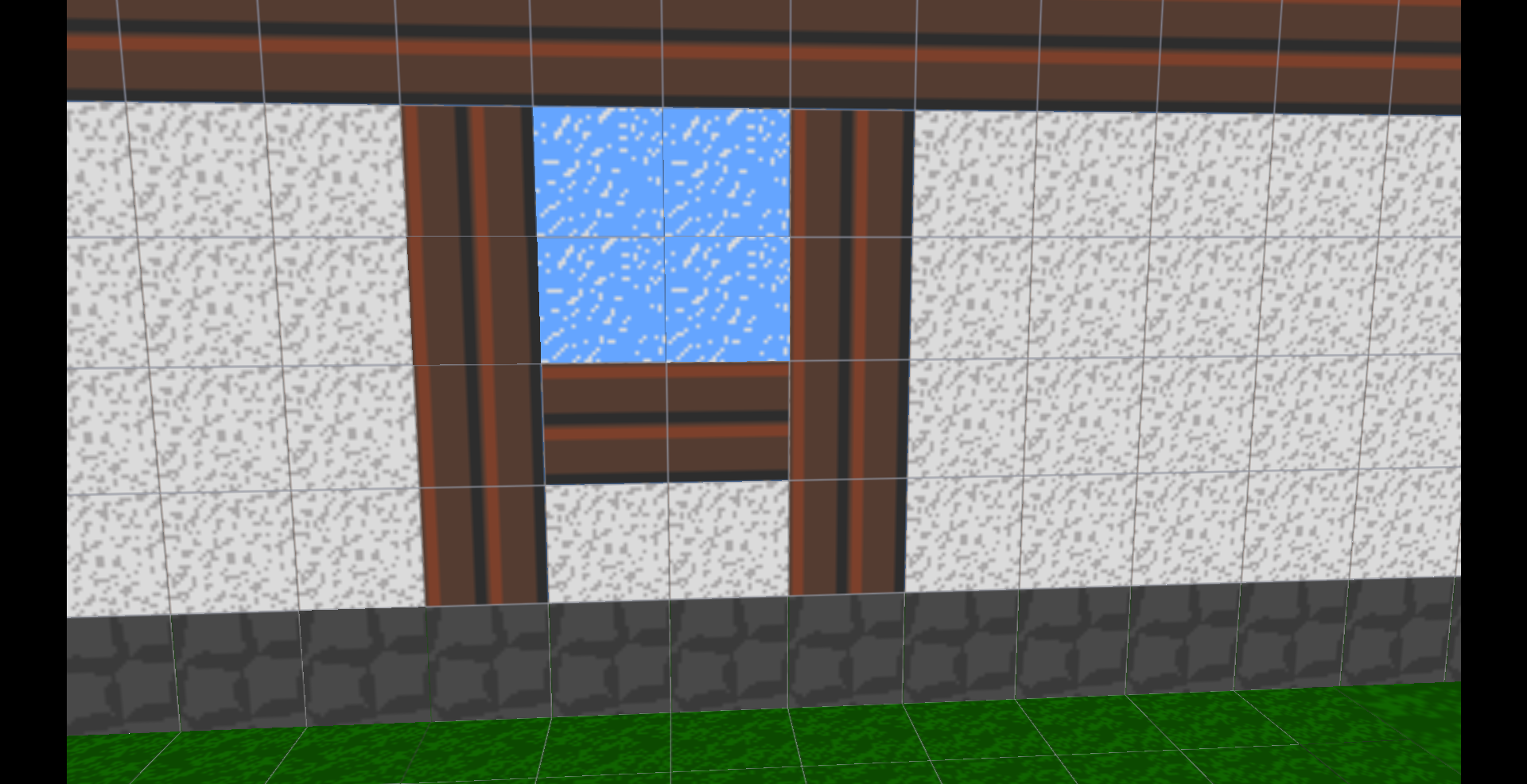 Hello, I tried to make a map for my game "Night Storm" with Sprytile but when I start it in "Standalone player", I see all the faces separately as you can see above. Can somehow fix that, please?
(I'm from Germany, so forgive my bad english translated by google translator.)