Creator of
Recent community posts
Hello! Today I have a new project to present to all of you!
It is an experience based on a memorable scene form the series Stranger Things, specifically Season 2 episode 1. Any Stranger Things or Horror fan will find something for themselves :) It is a short interactive experience that utilises Unity's High Definition Render Pipeline and it's possibilities.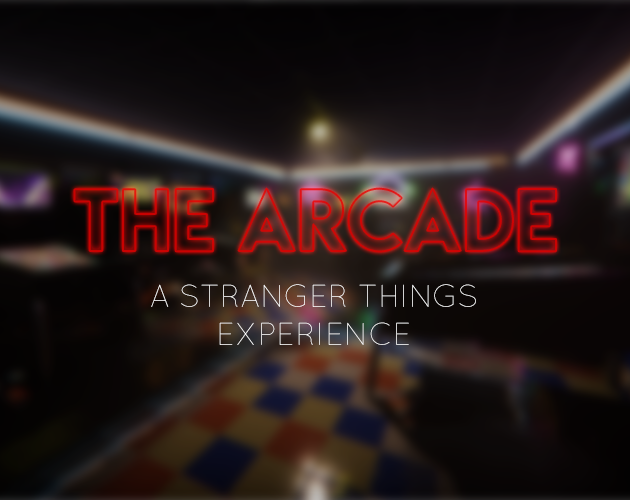 You can play it here: https://thevoidvr.itch.io/the-arcade-a-stranger-things-experience
Any feedback is welcome!
PS. Do not interact with the broken arcade machine after interacting with the lightbox, that somehow breaks the ending :)
Thanks! And yes, I tried to do as many references to pop culture as possible. Vasily is one of them as it is one of the most famous slappers :)