Creator of
Recent community posts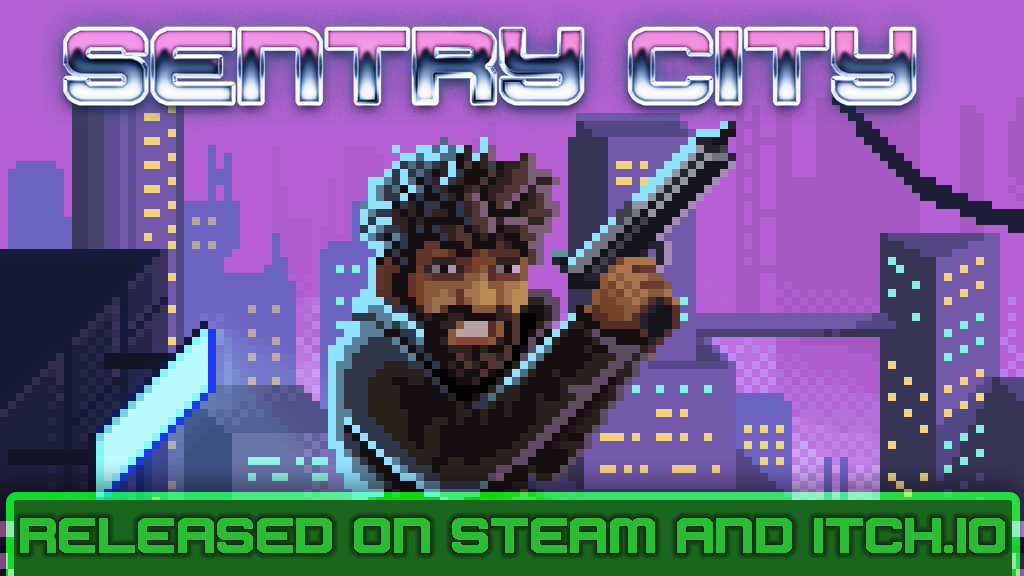 AI has advanced itself and is considering humans as obsolete. Help Chris destroy the processors in each sector of Sentry City, and stop the evil AI from taking over the world!
* Blast and think your way through 15 challenging levels and 3 tough bosses in Sentry City's cyberpunk-esque setting
*Unique side-scroller game-play that is part trial-and-error, part reaction time based, and part puzzle. Each section and level is uniquely designed and not repetitive.
*Hand-drawn pixelart graphics and animations including intro and outro cutscenes
*Modern lighting and effects to add style and feel to the classic genre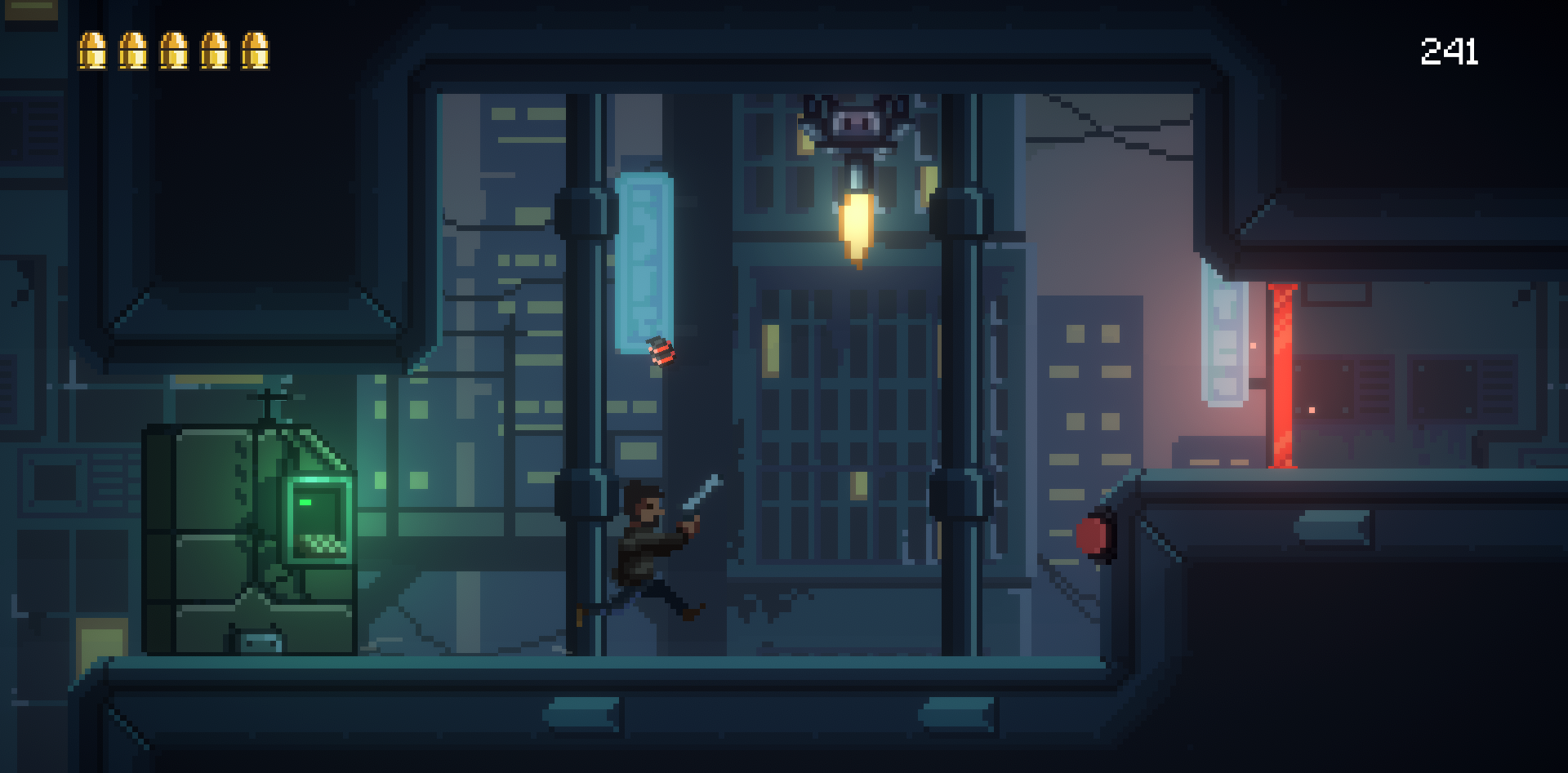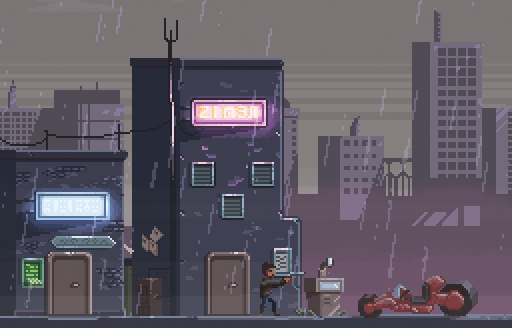 On Steam: https://store.steampowered.com/app/1933020/Sentry_City/
Just wanted to say hello and show off my project that was kickstarted and will be released to Steam, PC, Android, and iOS in the next coming months. The Steam and PC versions will be avaiable to purchase on July 15th, 2022. If you have a minute please check it out and wishlist on Steam. Let me know what you guys think! Also, looking for publishers to port and market to Switch and Xbox if there any out there that are interested. Thanks!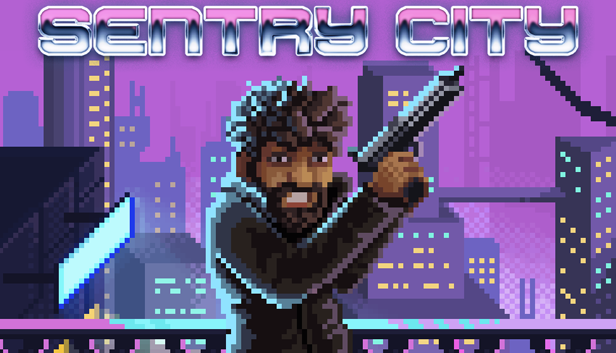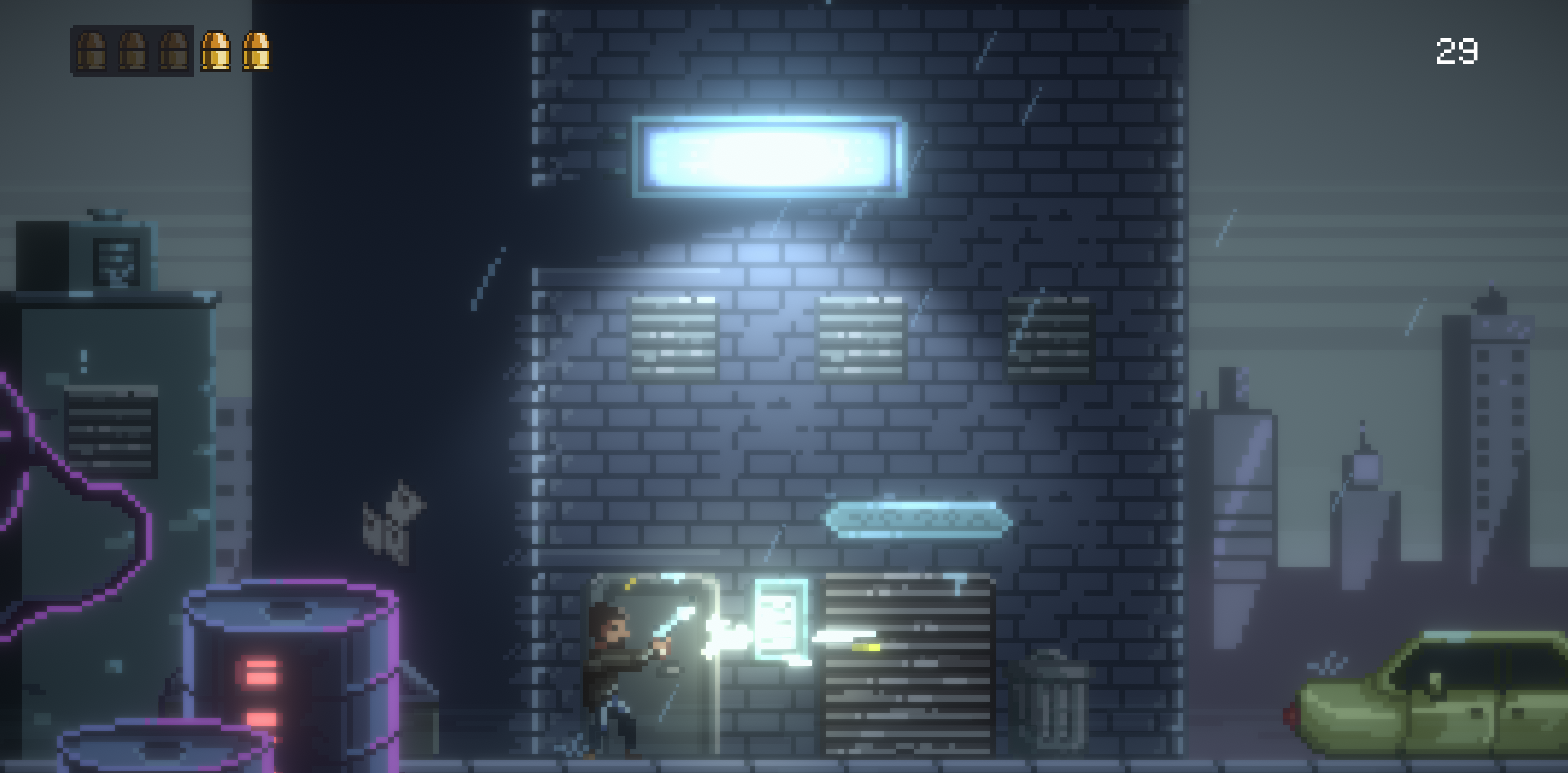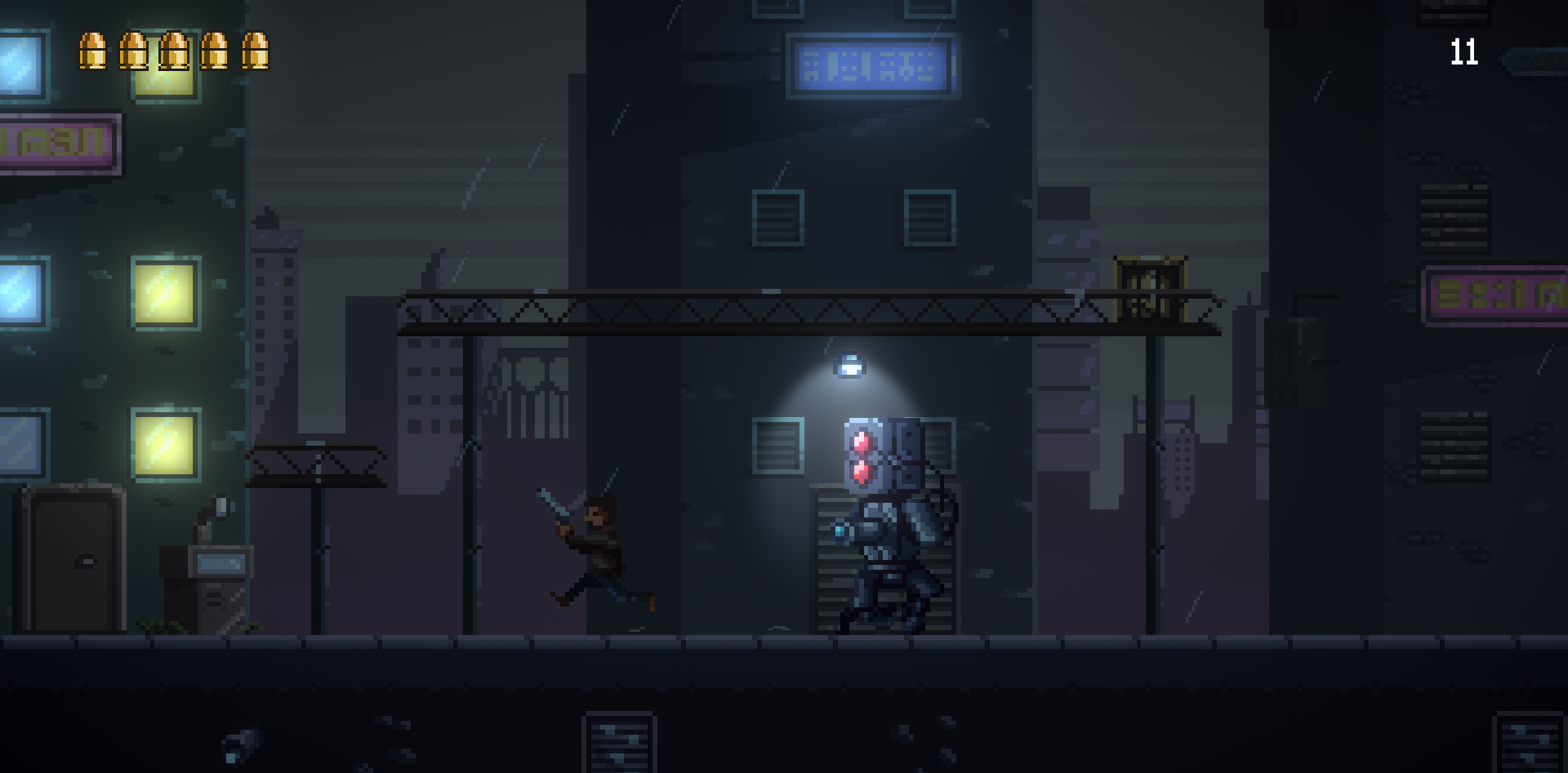 Itch.io link: https://crashablestudios.itch.io/sentry-city
Steam Page: https://store.steampowered.com/app/1933020/Sentry_City/
Kickstarter page: https://www.kickstarter.com/projects/186876253/sentry-city-a-cyberpunk-side-scro...