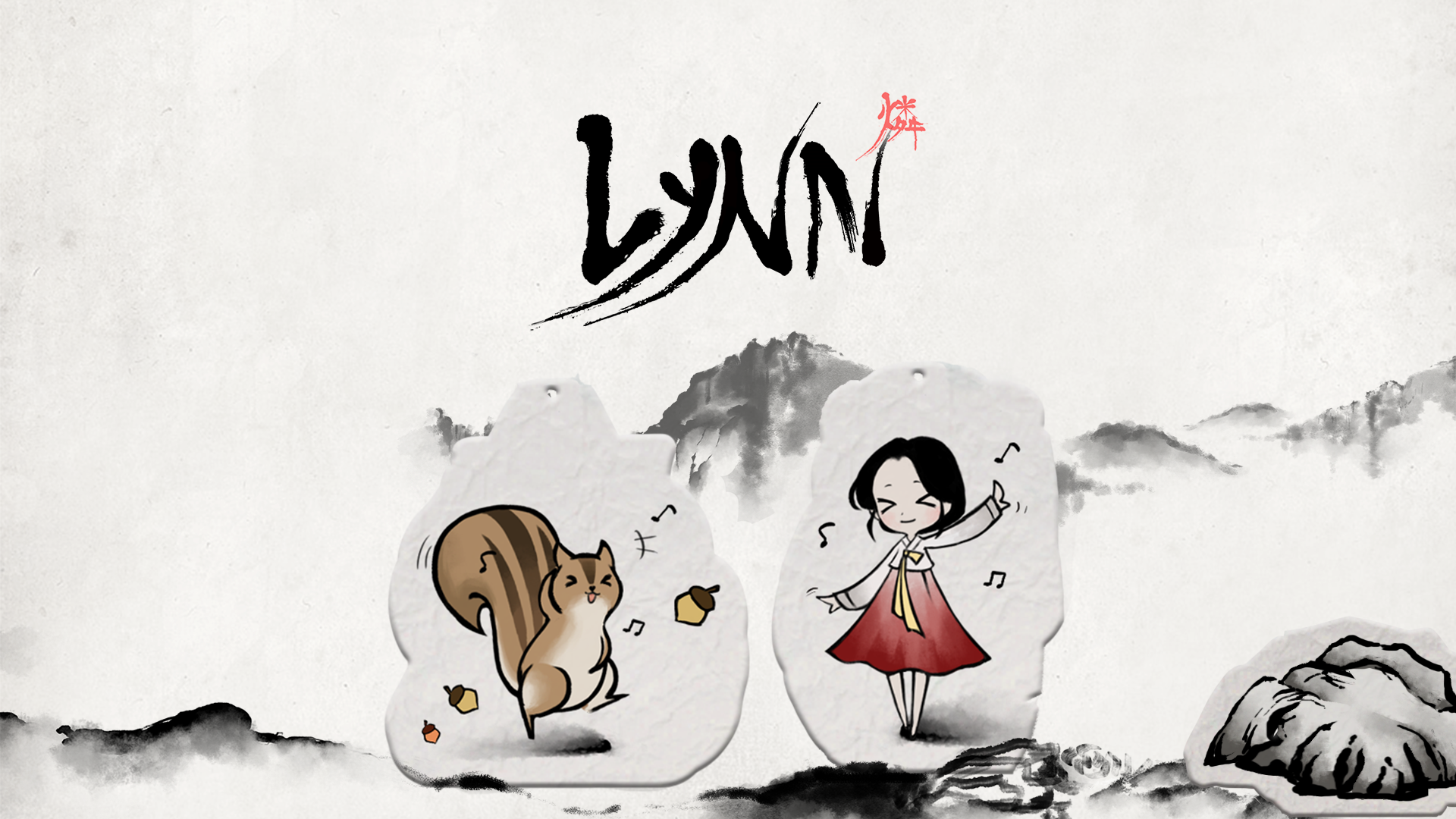 Lynn has fallen into the world of itch.
In this Oriental Painting, there are many mazes and monsters created by the Nine-tailed Fox.
Let's safely guide Lynn back home by moving the puzzle pieces drawn on top of the Oriental Painting.
How about taking some time off to enjoy the stories, scenery and music?
For is it not through the beauty of life and the freedom of the mind that we can enjoy the innocence in the world, and escape the materialistic world?
Come to Paper Wolrd of Lynn and enjoy it.
Lynn , The Girl Drawn On Puzzles by DoToRis (itch.io)