A member registered Mar 27, 2019
Recent community posts
I love the theme thank you, but for some reason everything is much smaller than it should be, making the skin almost unusable.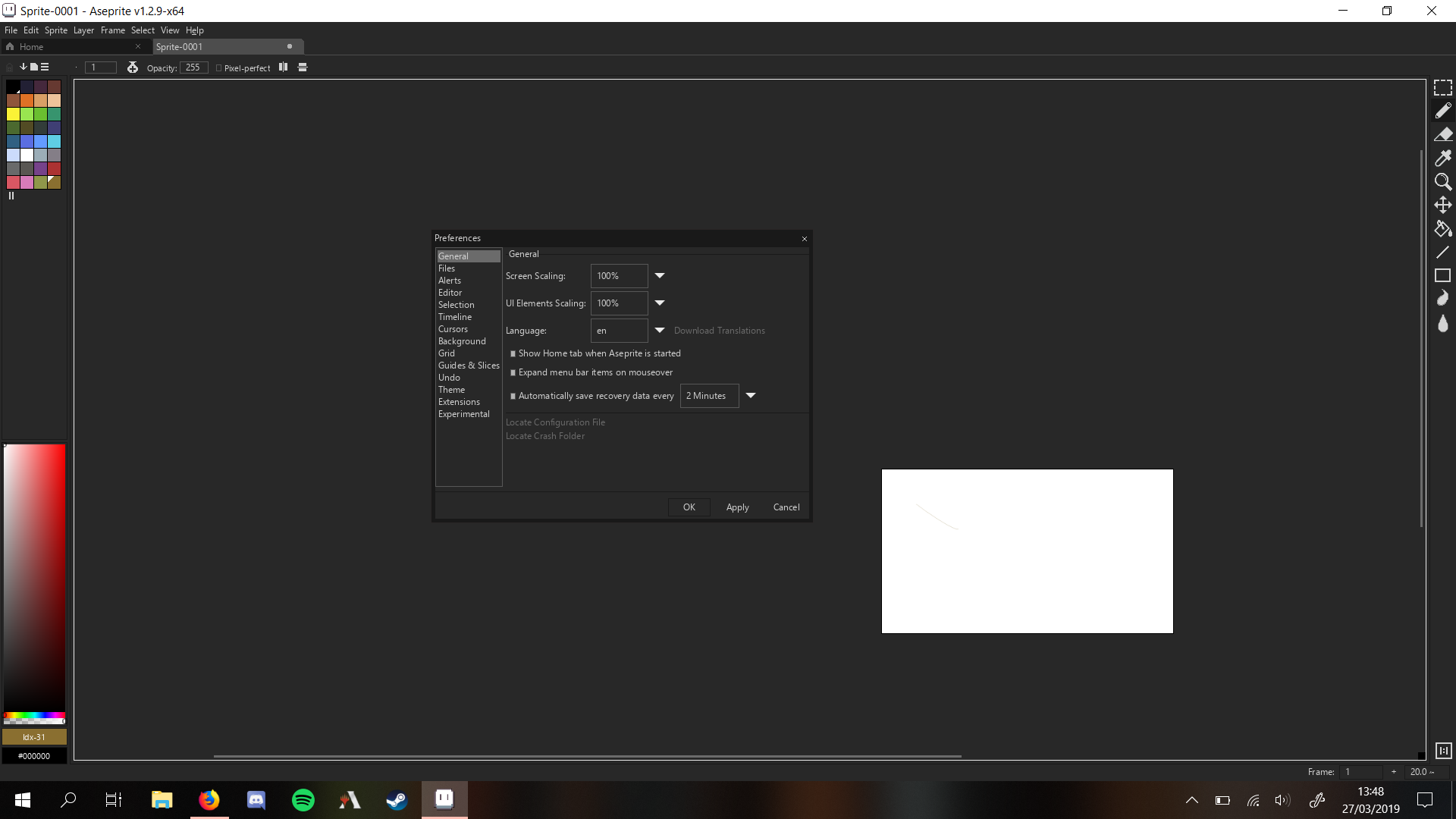 If i setup the ui at 200% its way too big.
It's the steam version and i have a normal 1920x1080 laptop monitor.
There is maybe a way to force something lika a 130% ui scale?